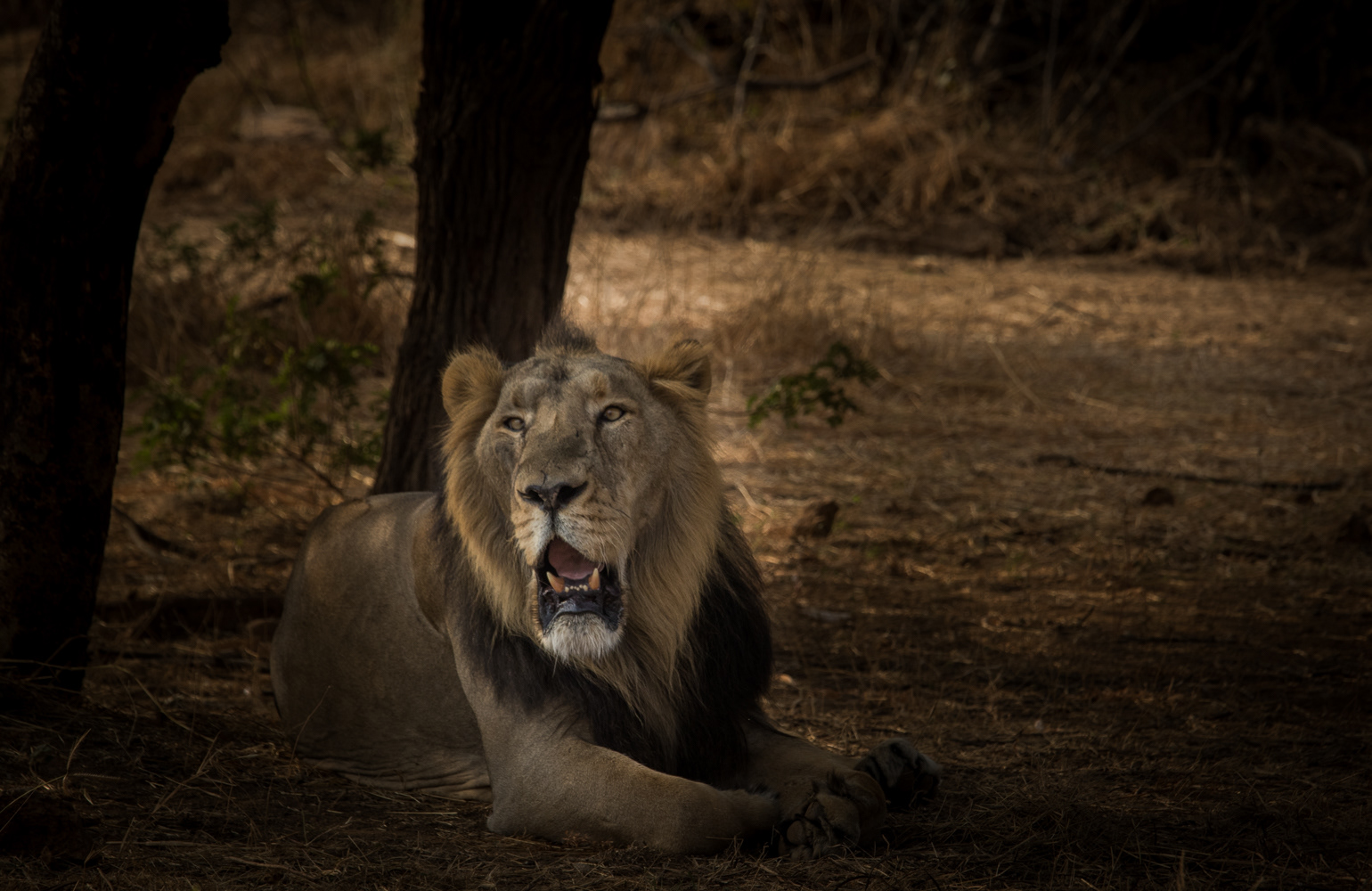 Kia ora, I'm Harry. I'm a 22 year old creative from New Zealand.
This is a space to share. Share not only my own but also others projects, creative outgoings, thoughts and perspectives on various subjects I care about. There are no boundaries between the ideas I want to share, however, I can say I'll be embracing subjects like creativity, the environment and culture. My hope in doing this is to connect us with 'things' and ideas bigger than ourselves. By doing so my dream is that we grow ourselves and grow a tribe of supportive legends around us!
I'm big on photography, production, creative media, environmental and social change, business and entrepreneurship (just finished a degree in it!). I'm a big believer in the power of doing something yourself and jumping in the deep end, no matter your prior experience. It's the fastest way to learn and if you don't have much to lose (which is just about all of us) then you're just about guaranteed to get something out of it. I've done my best to pursue and create projects that explore such ideas! As we progress further into the future of this crazy world, being creative and embracing this highly valuable human quality has never been so important. Why? It's important for our species, important for the planet we call home but most of all, important to our own individual and collective happiness. When we're being creative in any way shape or form, we express ourselves and act authentically. We let go of what doesn't matter, which takes the weight we feel off our shoulders and we begin to play again. When we play, we live and that is what we're here to do. "Life must be lived as play." - Plato
The pursuit of beauty is what gets me up most mornings. In my opinion, nature remains to be some of the purest forms of beauty we can experience, a close second to that is the beauty of humans and the stories we tell. When combined in a photograph these two can also serve as an incredibly inspiring captured moment. I wish to seek the rare moments that are fleeting in nature. Photographs tell stories, freeze time and evoke our emotions - a highly enjoyable cocktail! Photography like many art forms encourages acts of tenacity and commitment and rewards those who do tremendously.
So there you go! A rough introduction to me, what makes me kick and what you can expect from this page. Never ever hesitate to get in touch about anything, I love talking to friends.