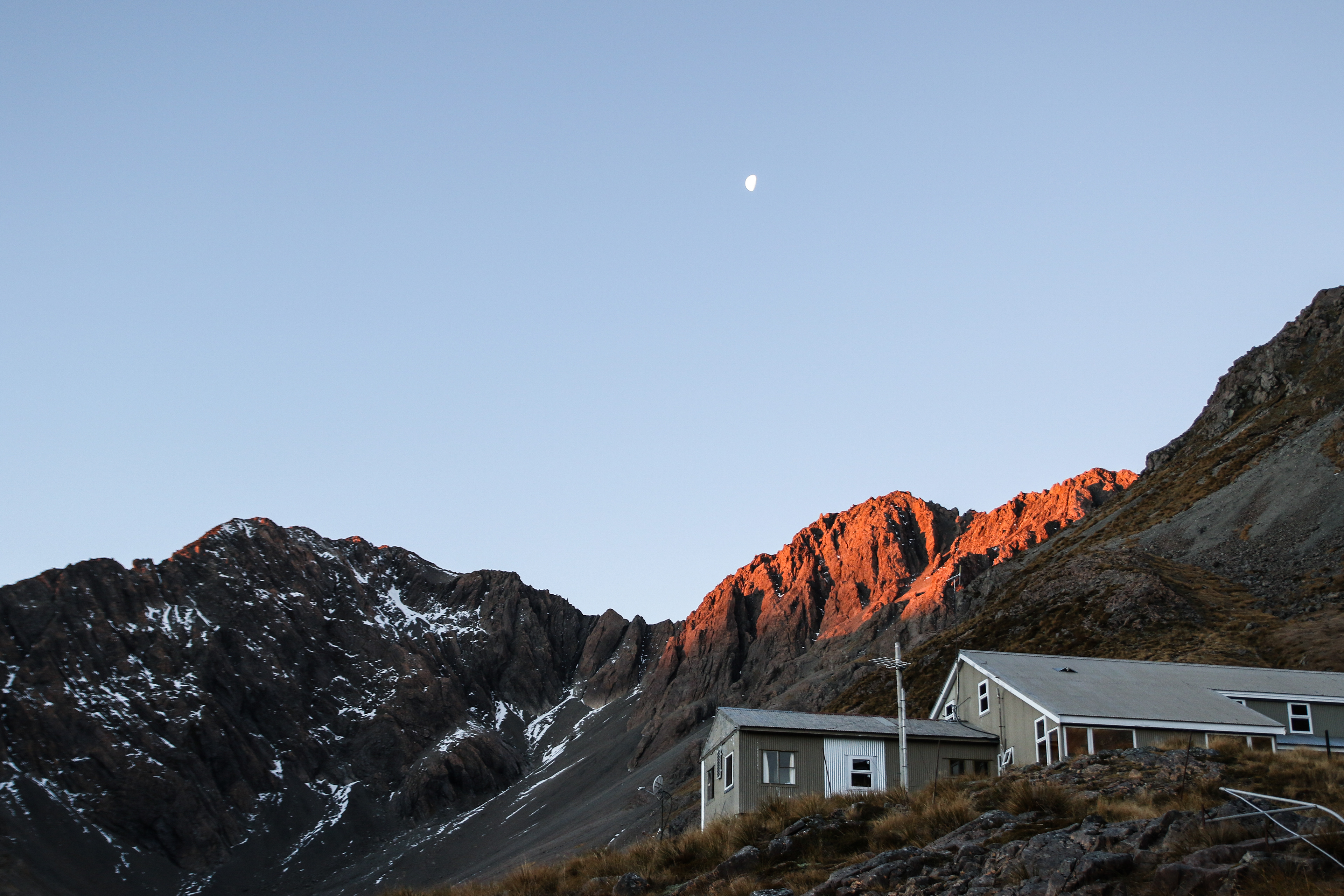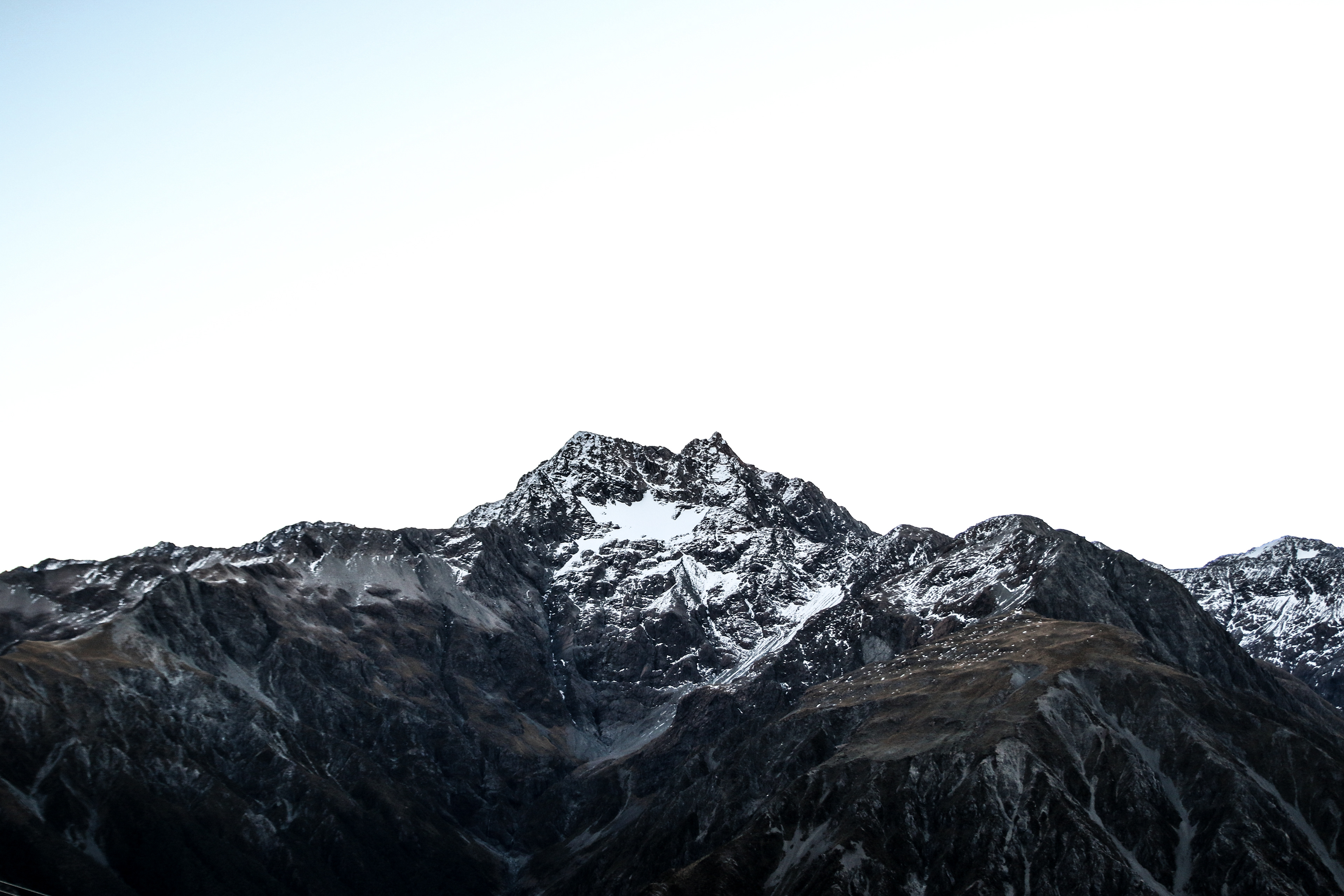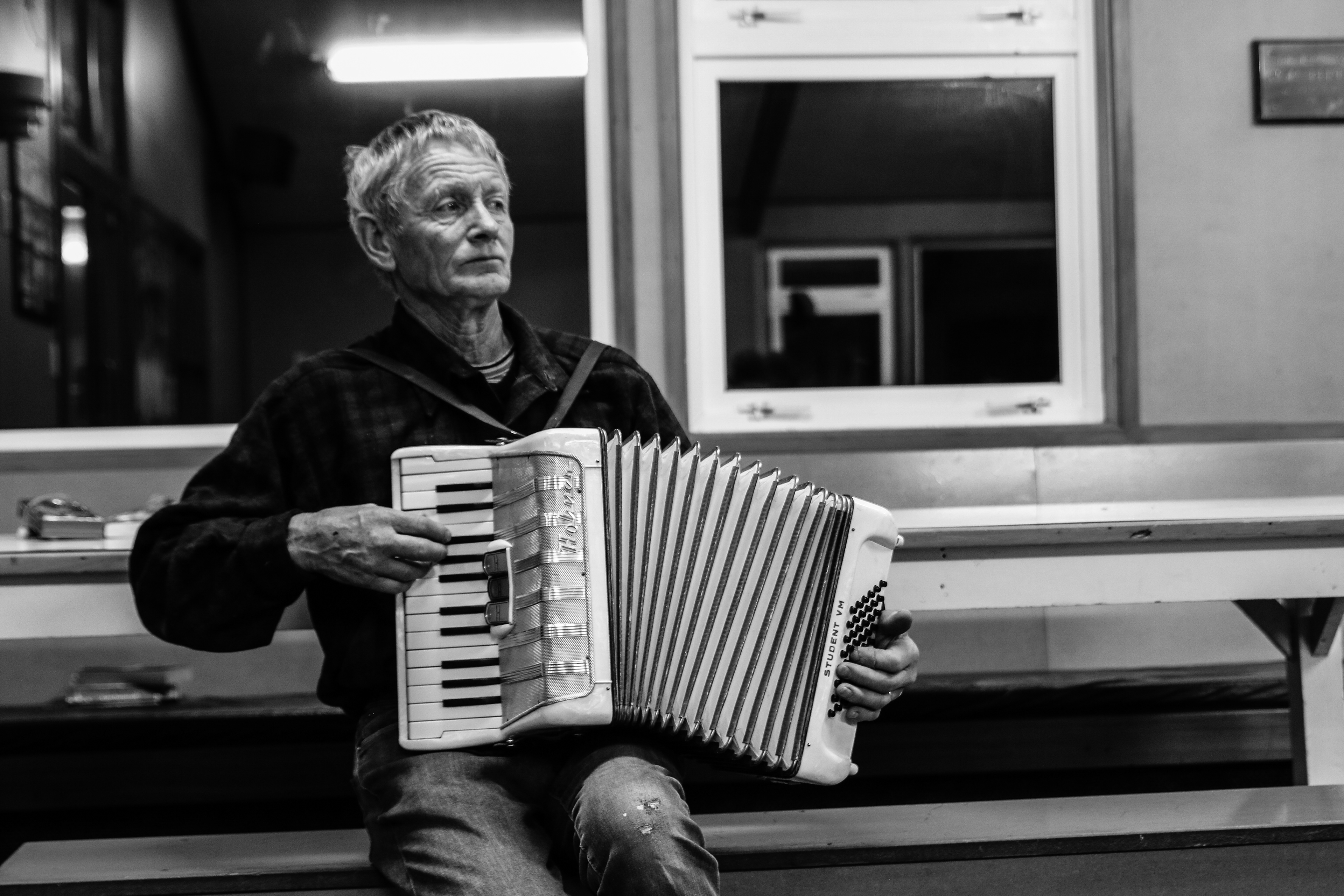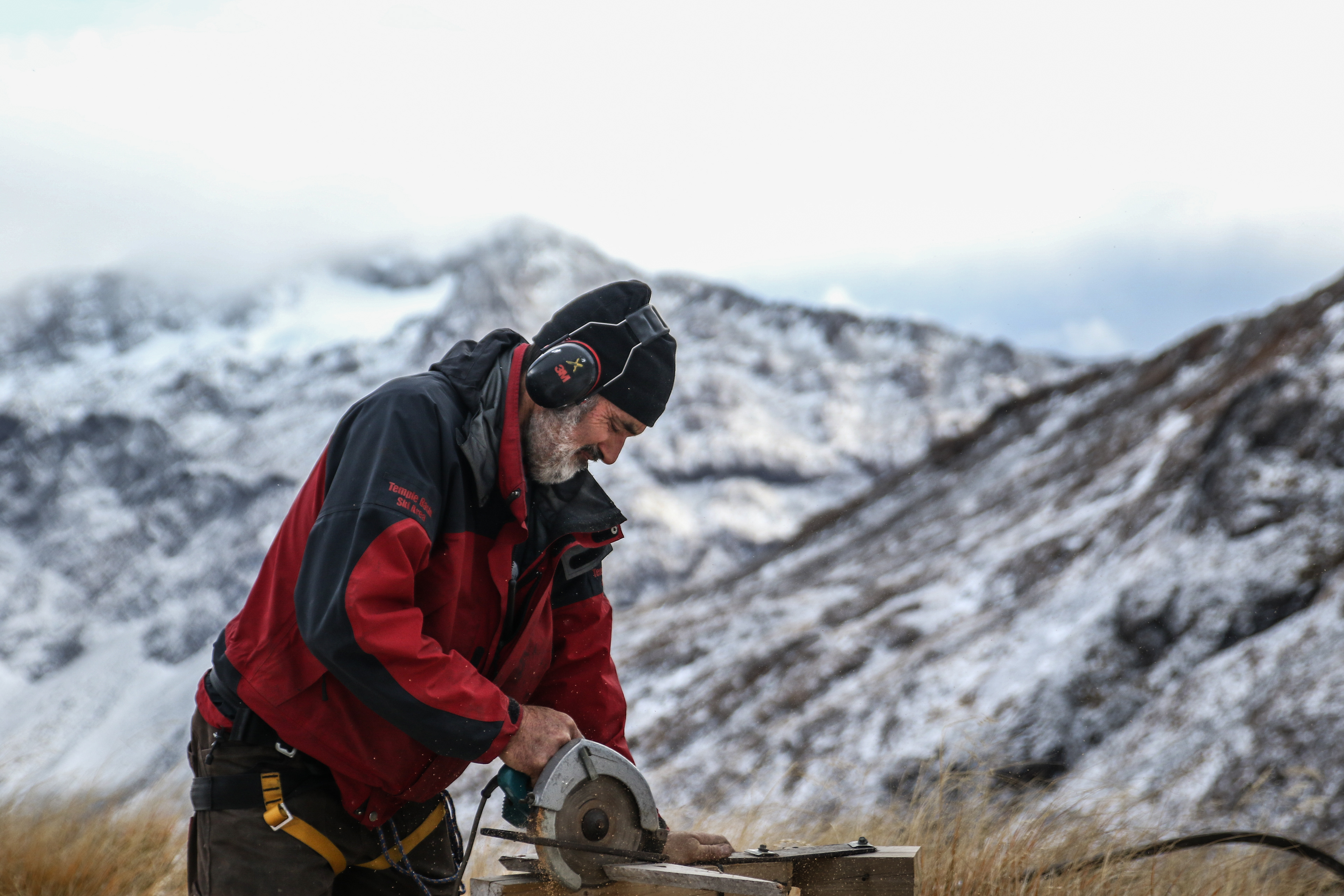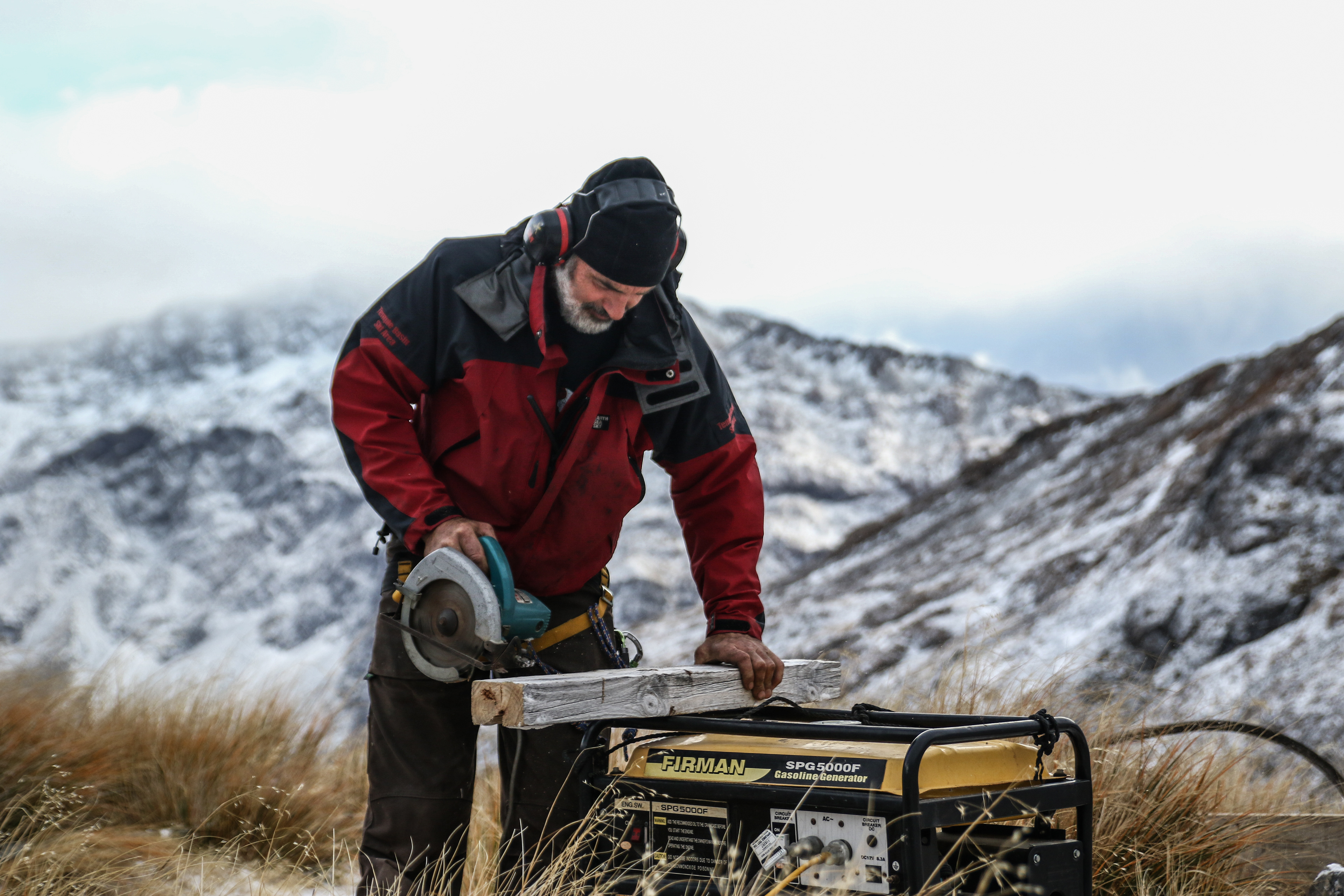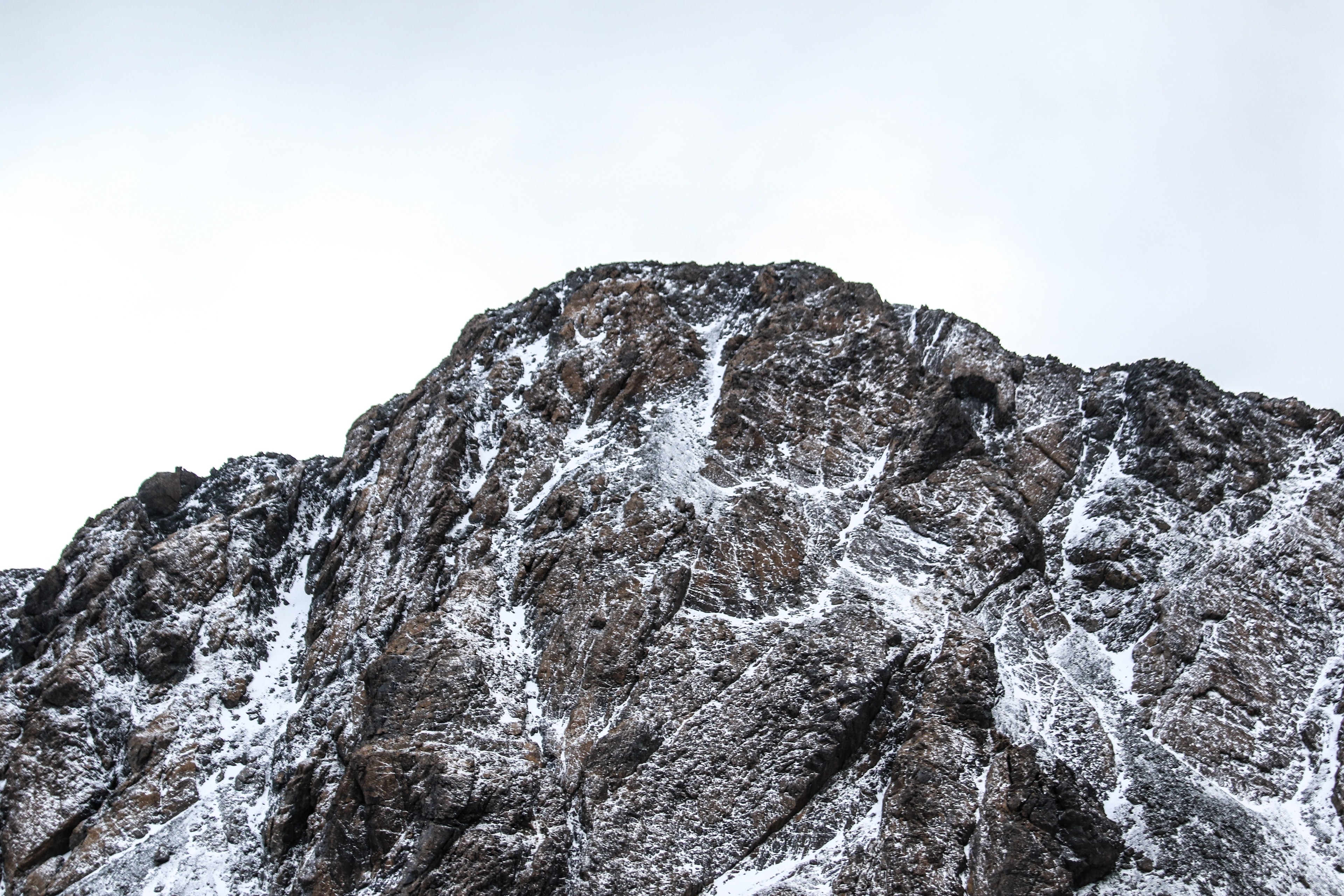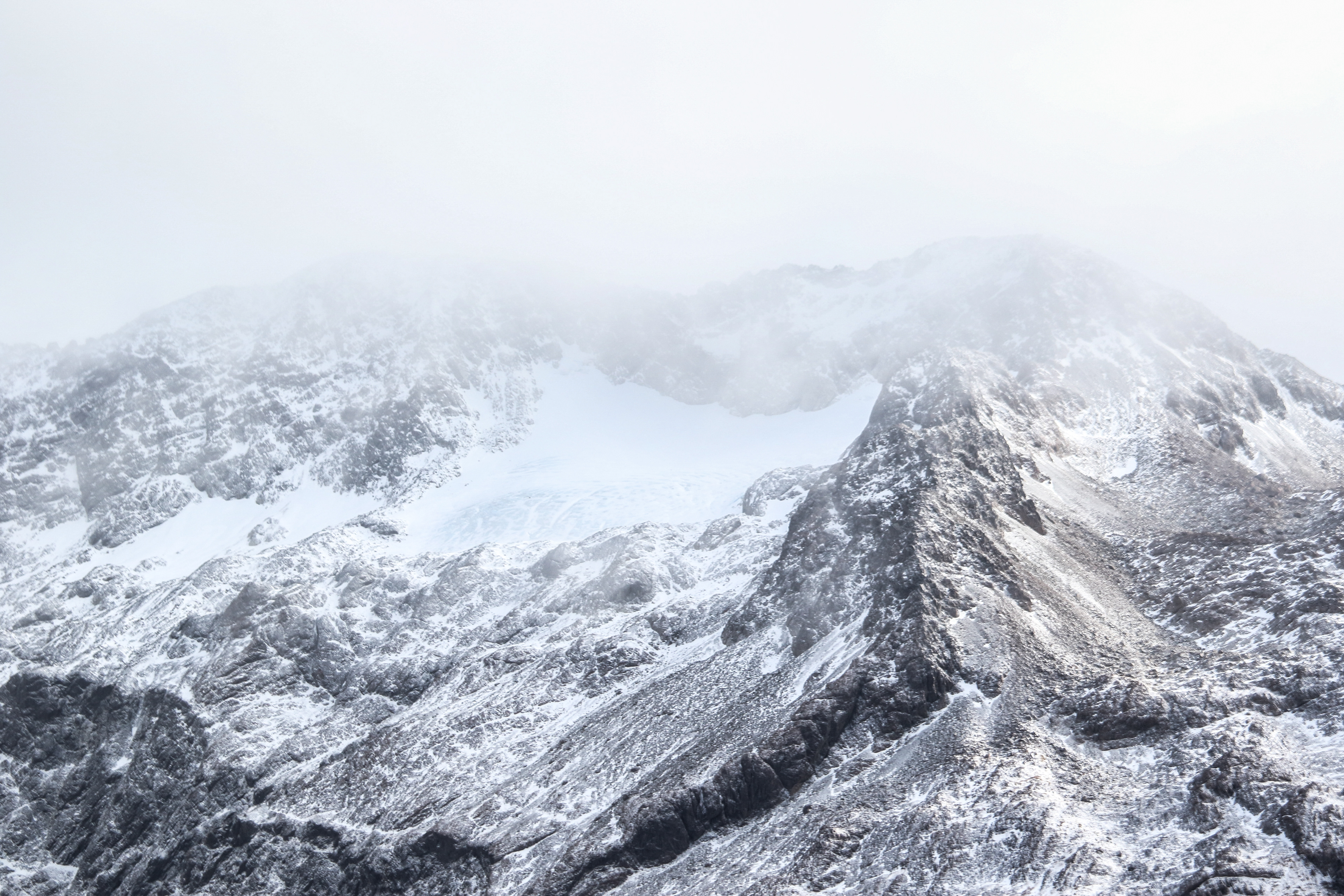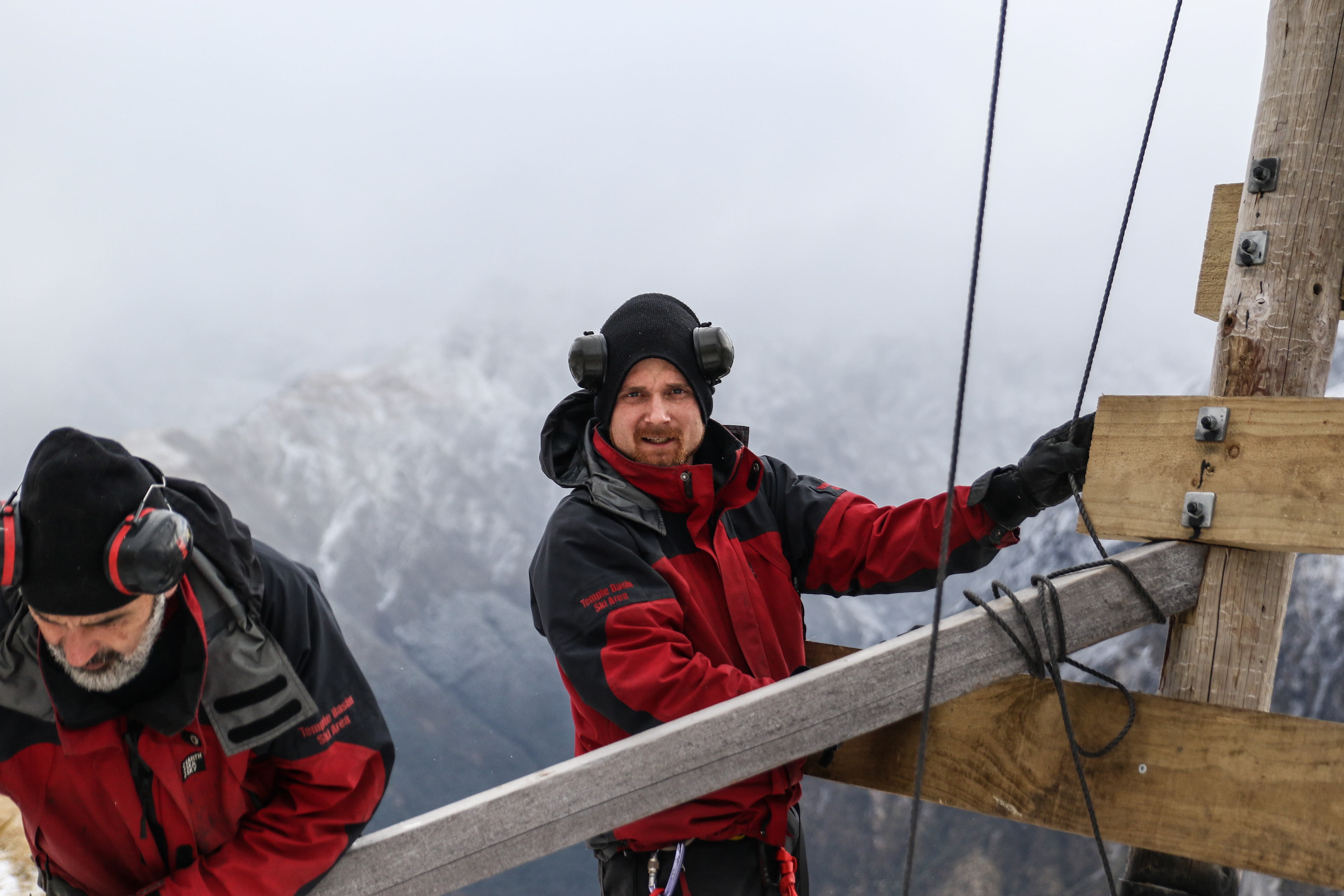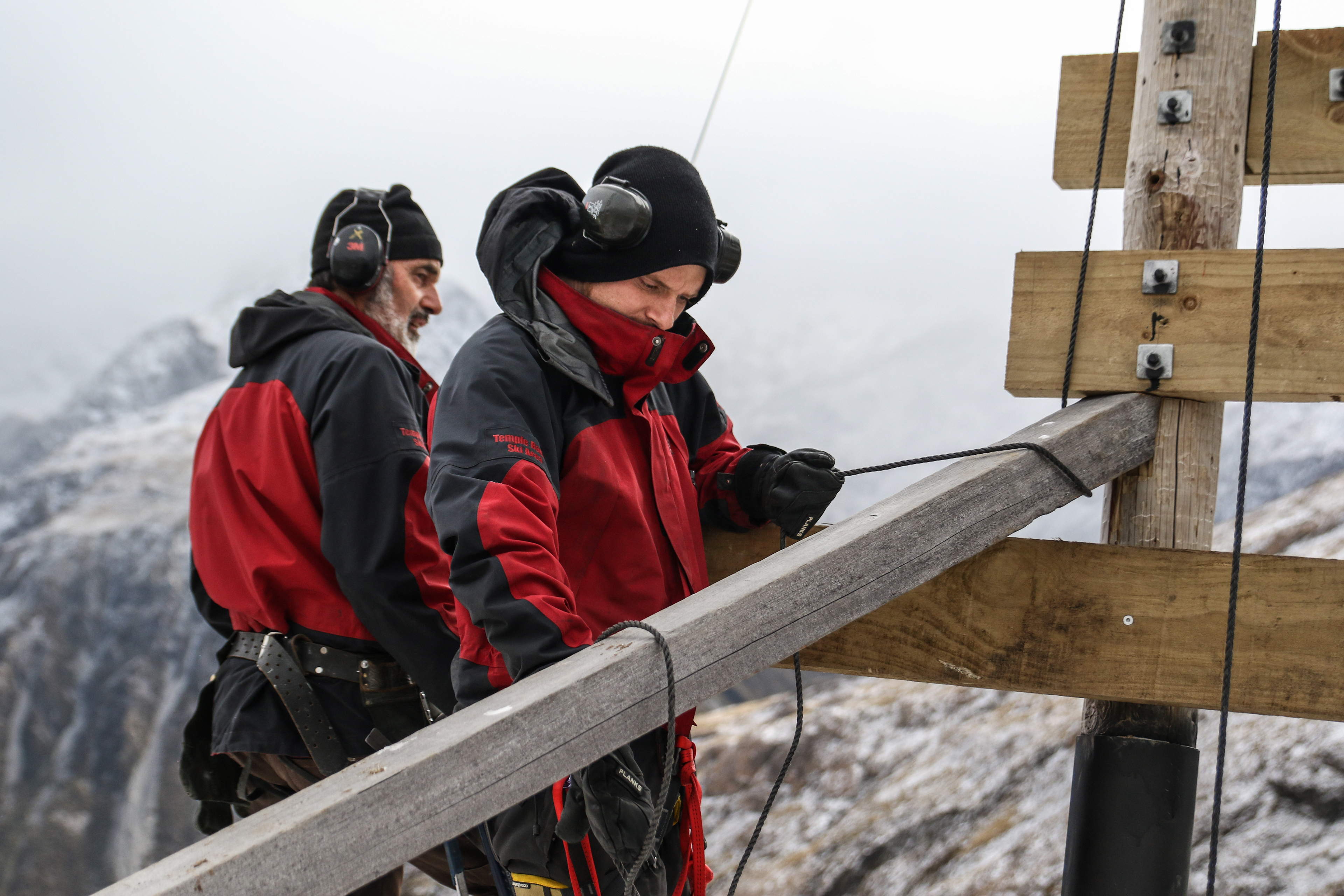 Top to Bottom.
We arrive at Temple Basin as the sun sets over the Alps, it was a gorgeous clear night but the forecast suggested we savour the moment. That night we were entertained by some beautiful accordion playing by the TBSC President's father, who had made it up for the weekend to help paint the new bar. A love for the mountains & the club is what unites all up here. Hugo begins the next day sawing some old wood to keep the stove in Page Shelter roaring. The day's work on Downhill Tow begins.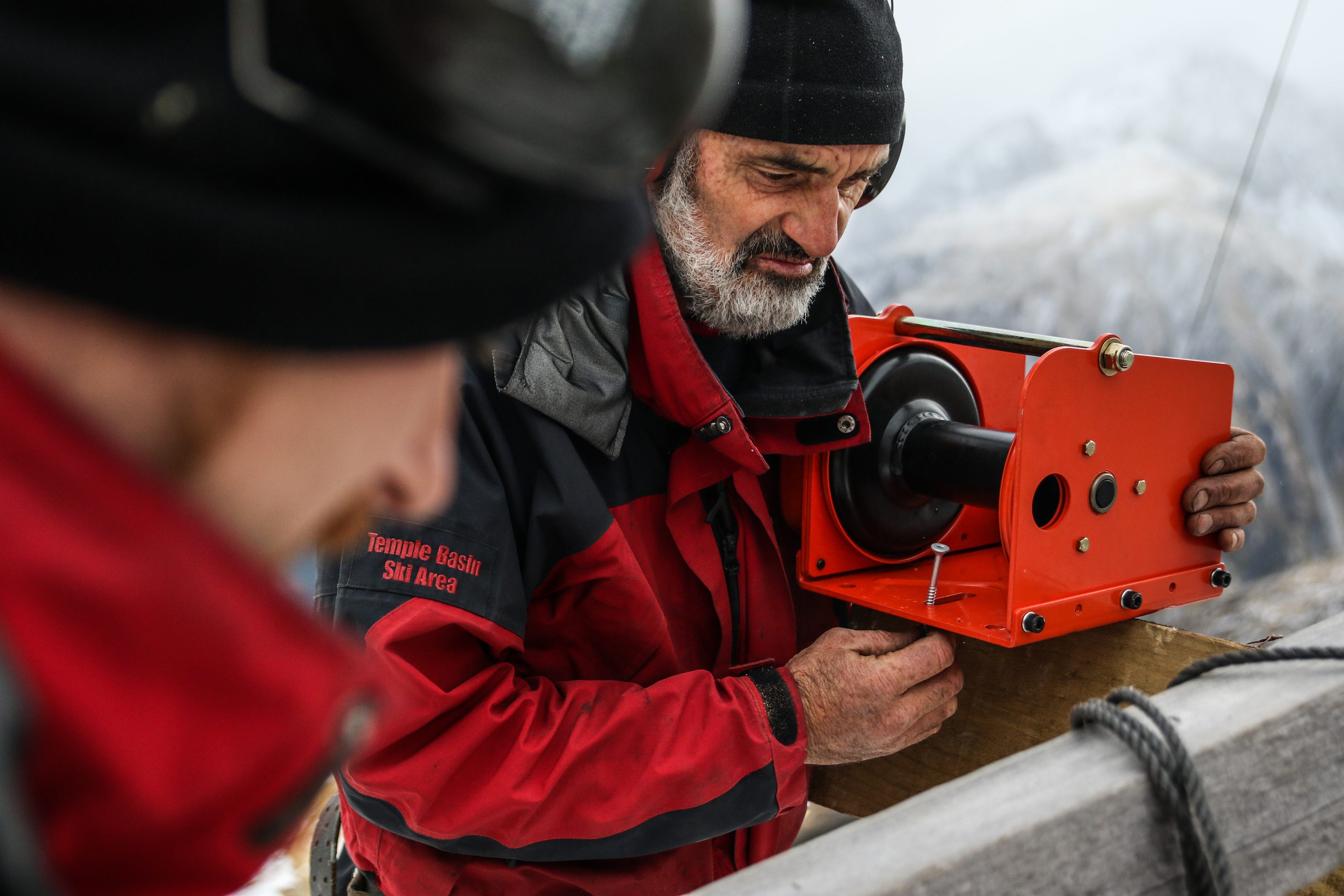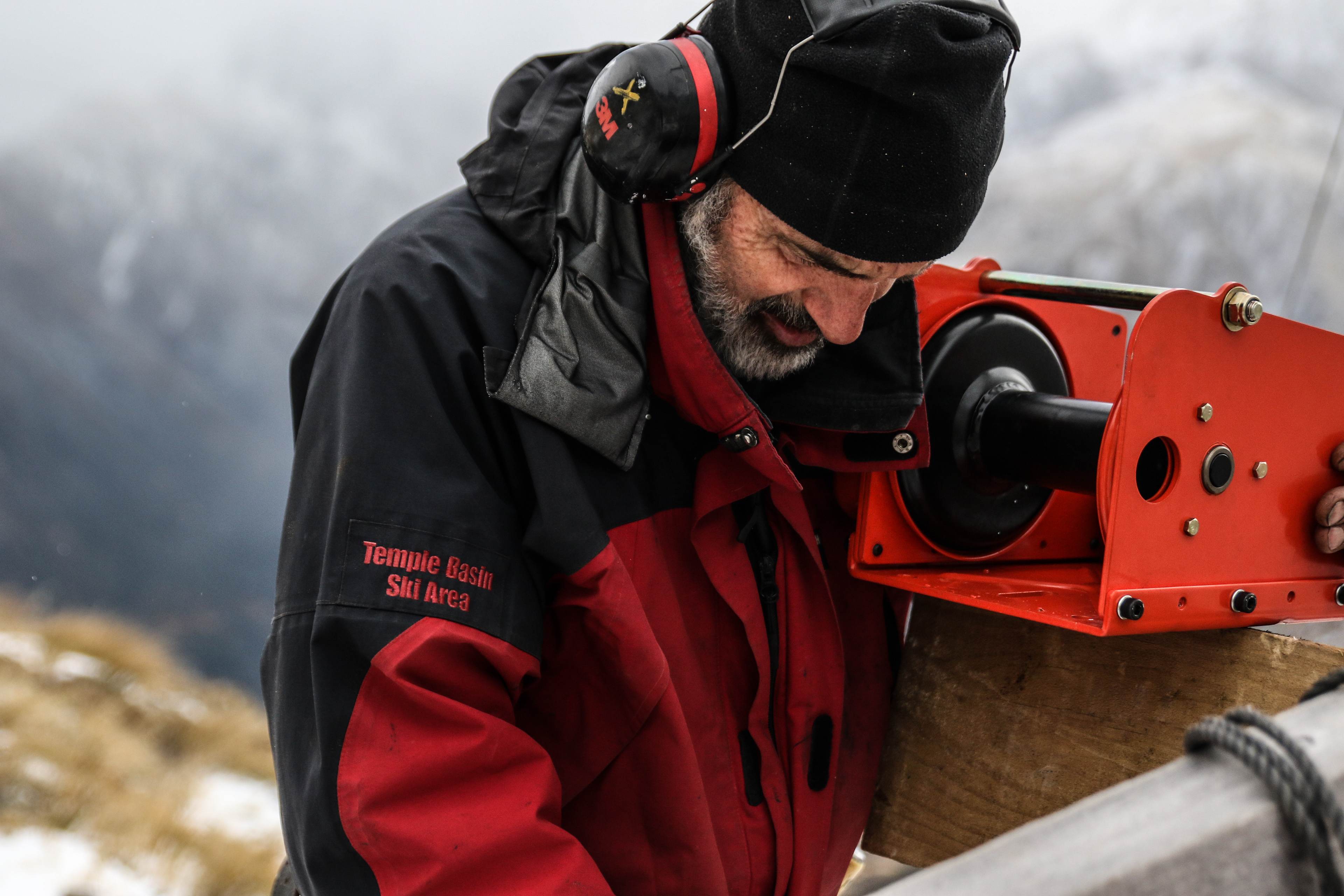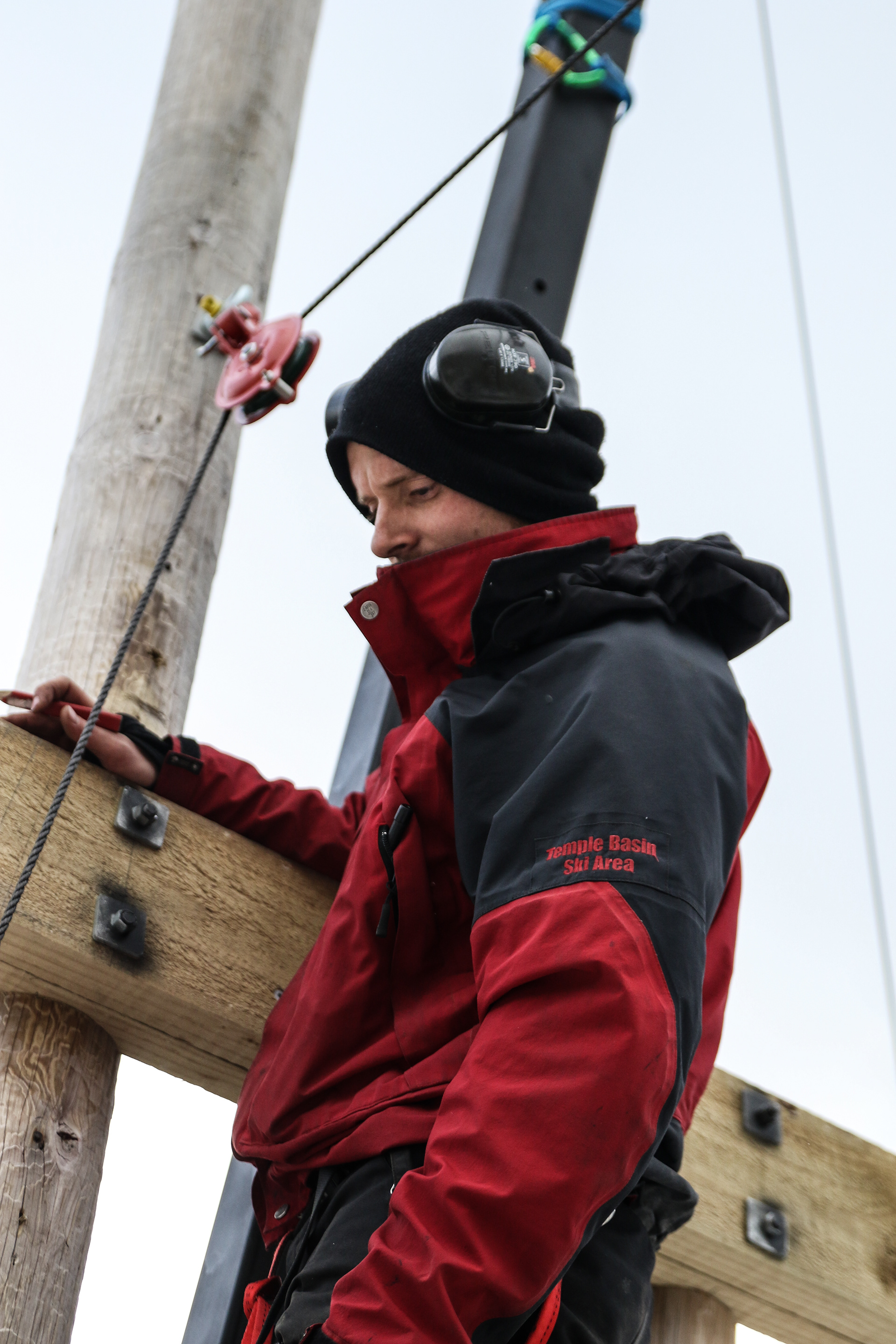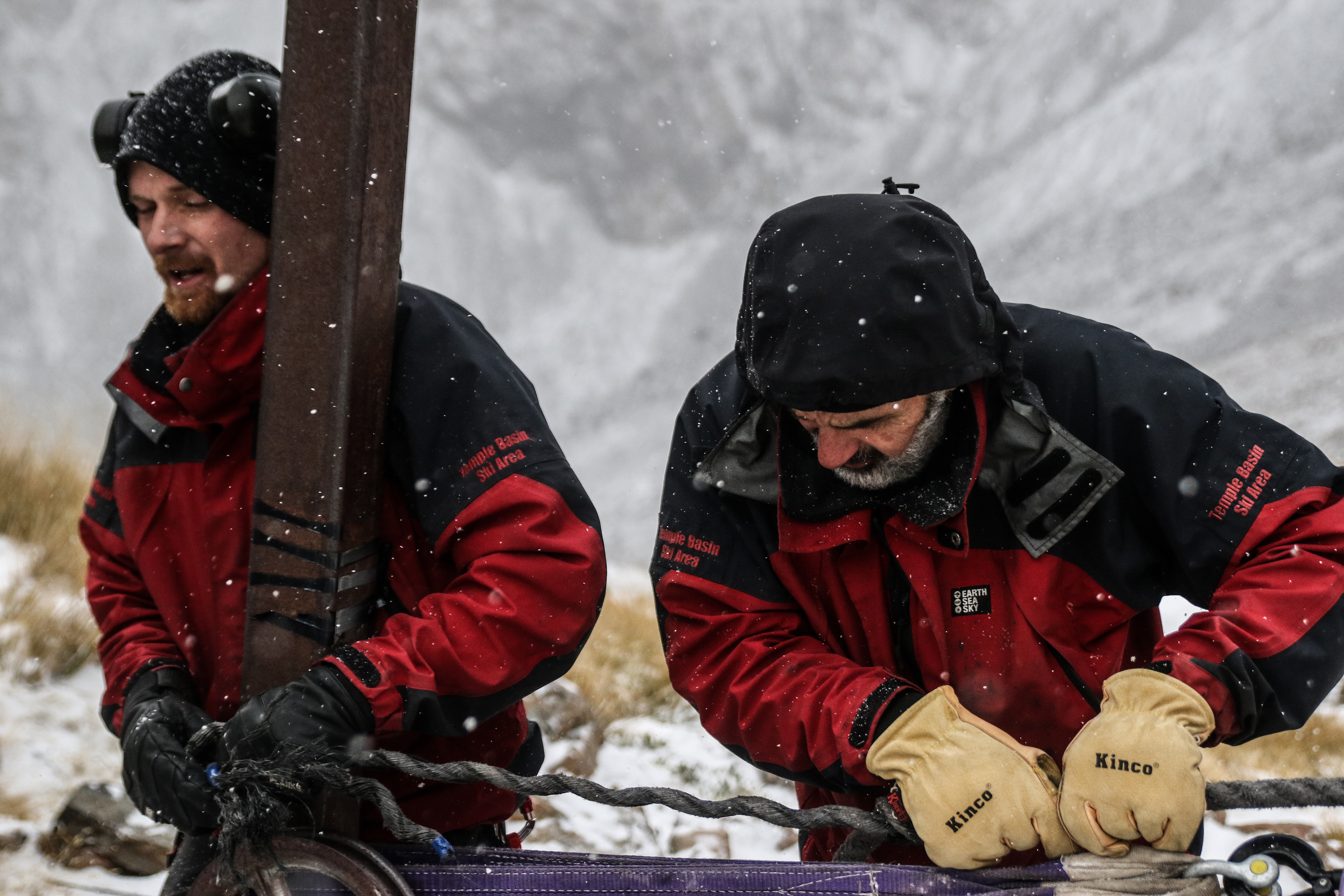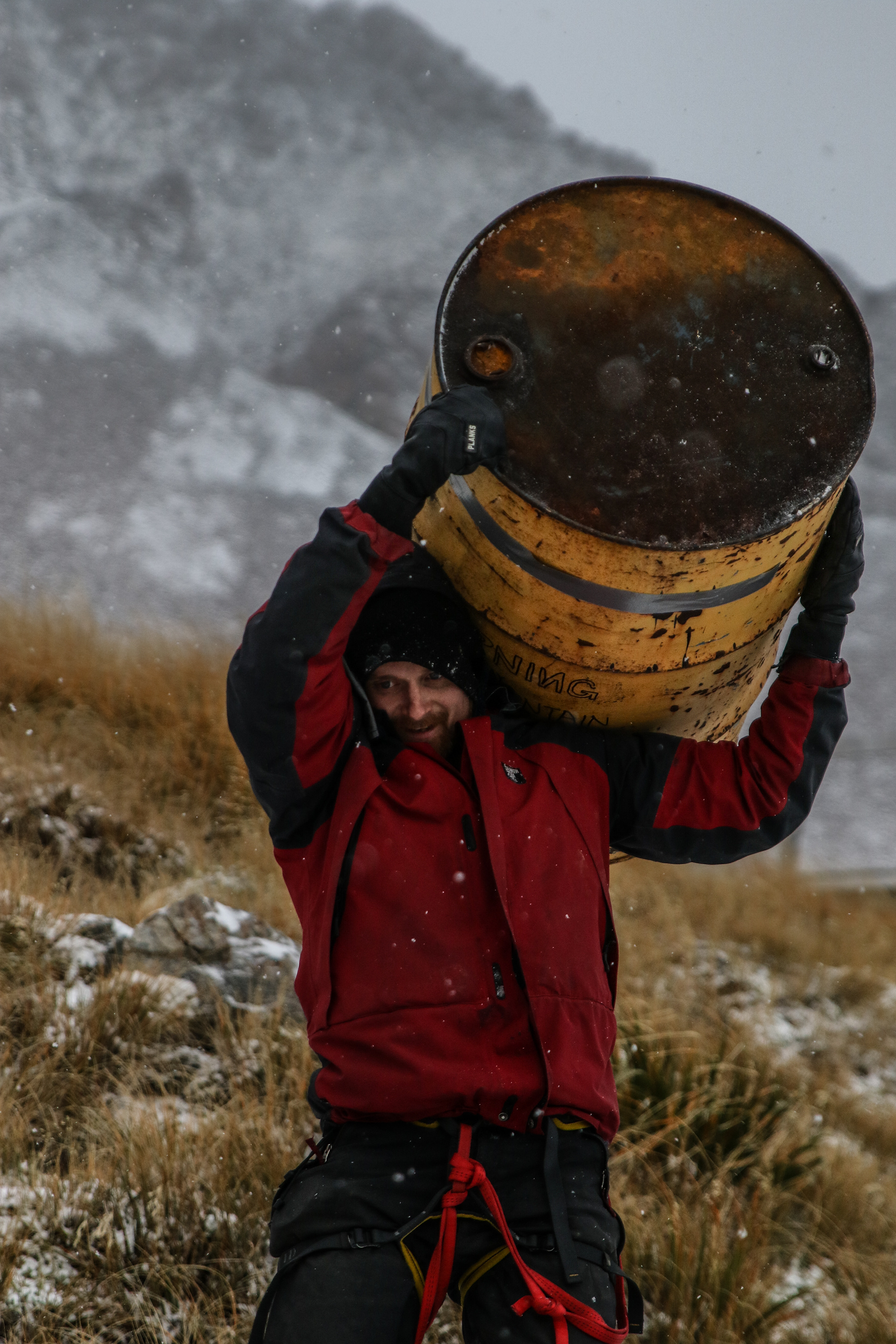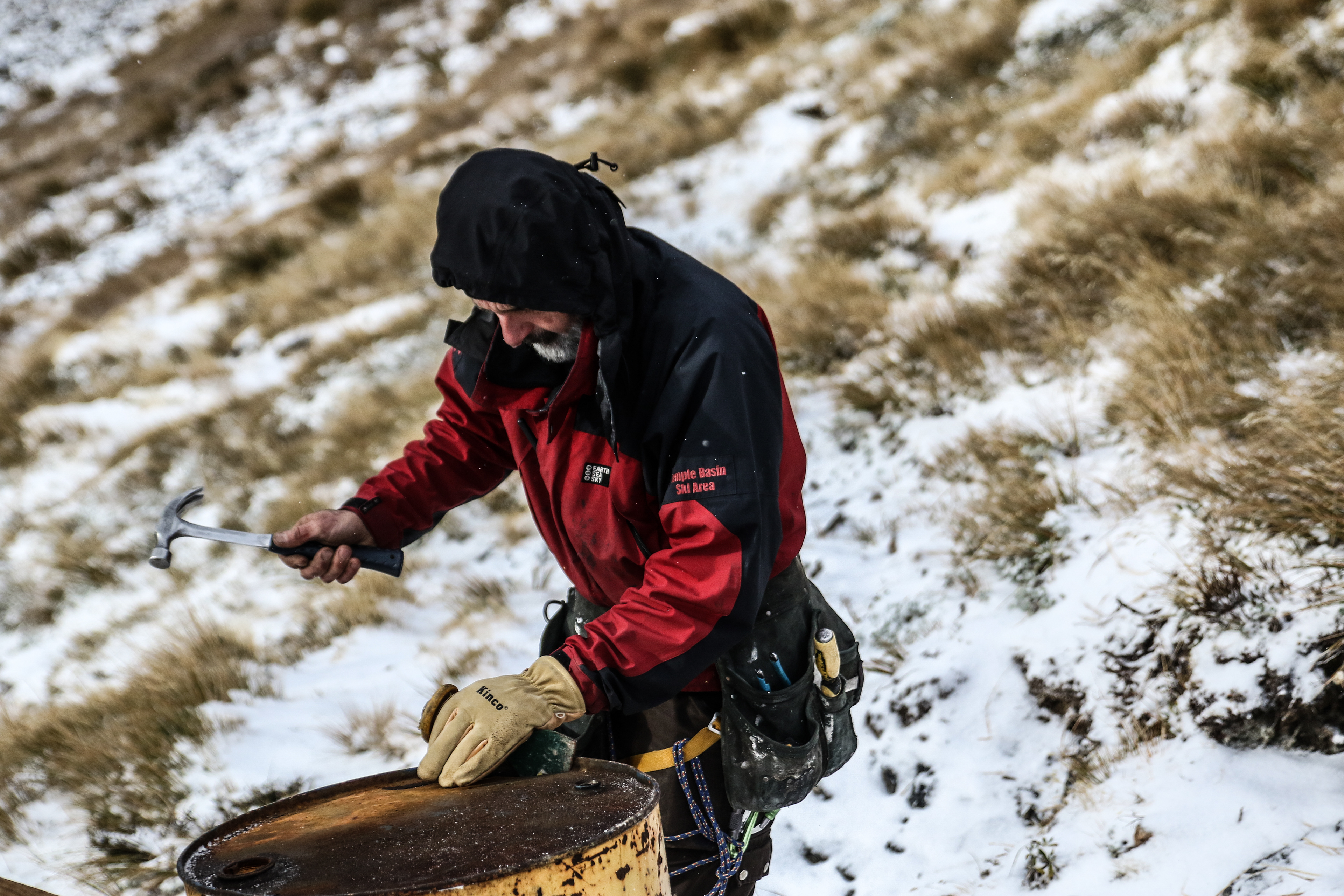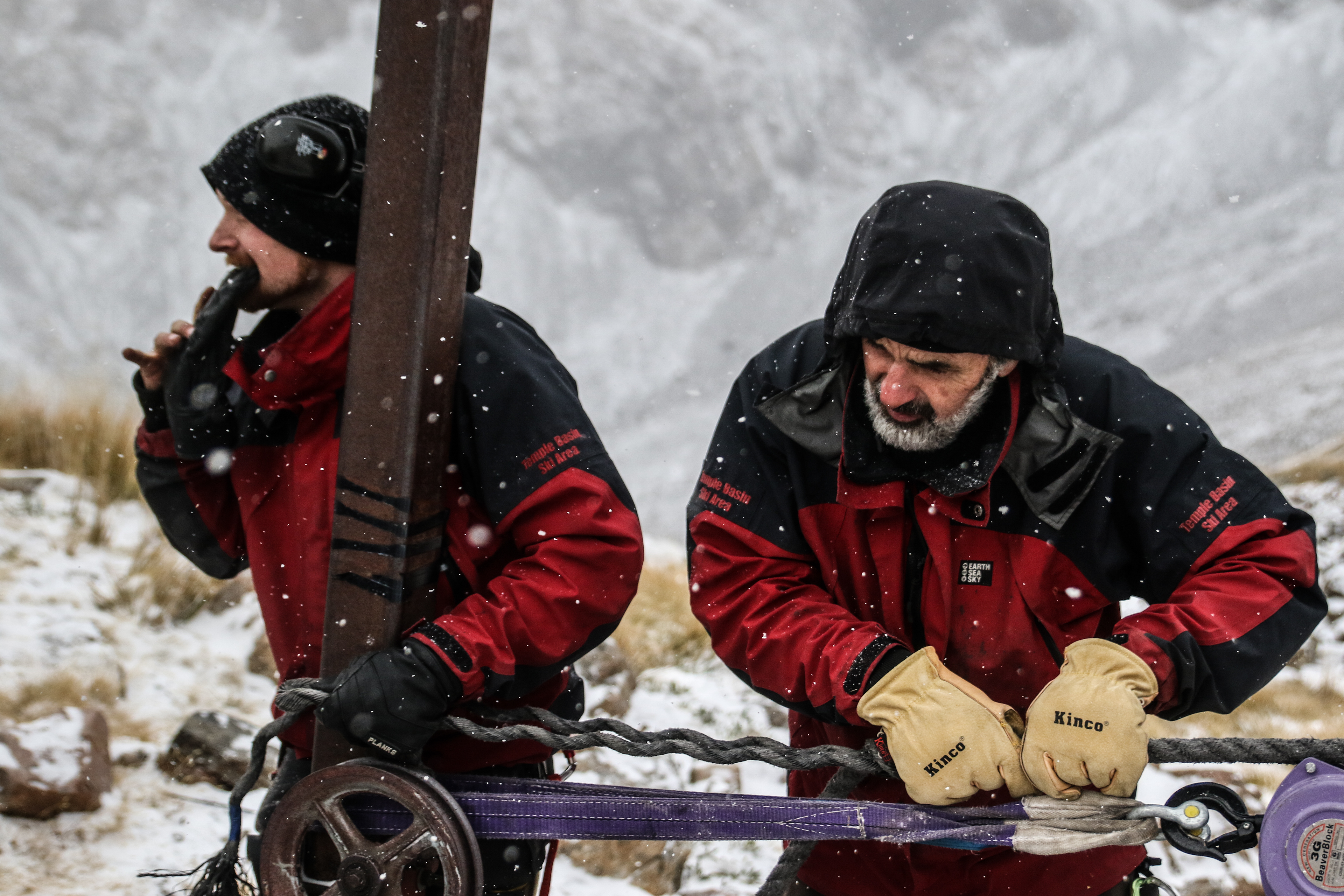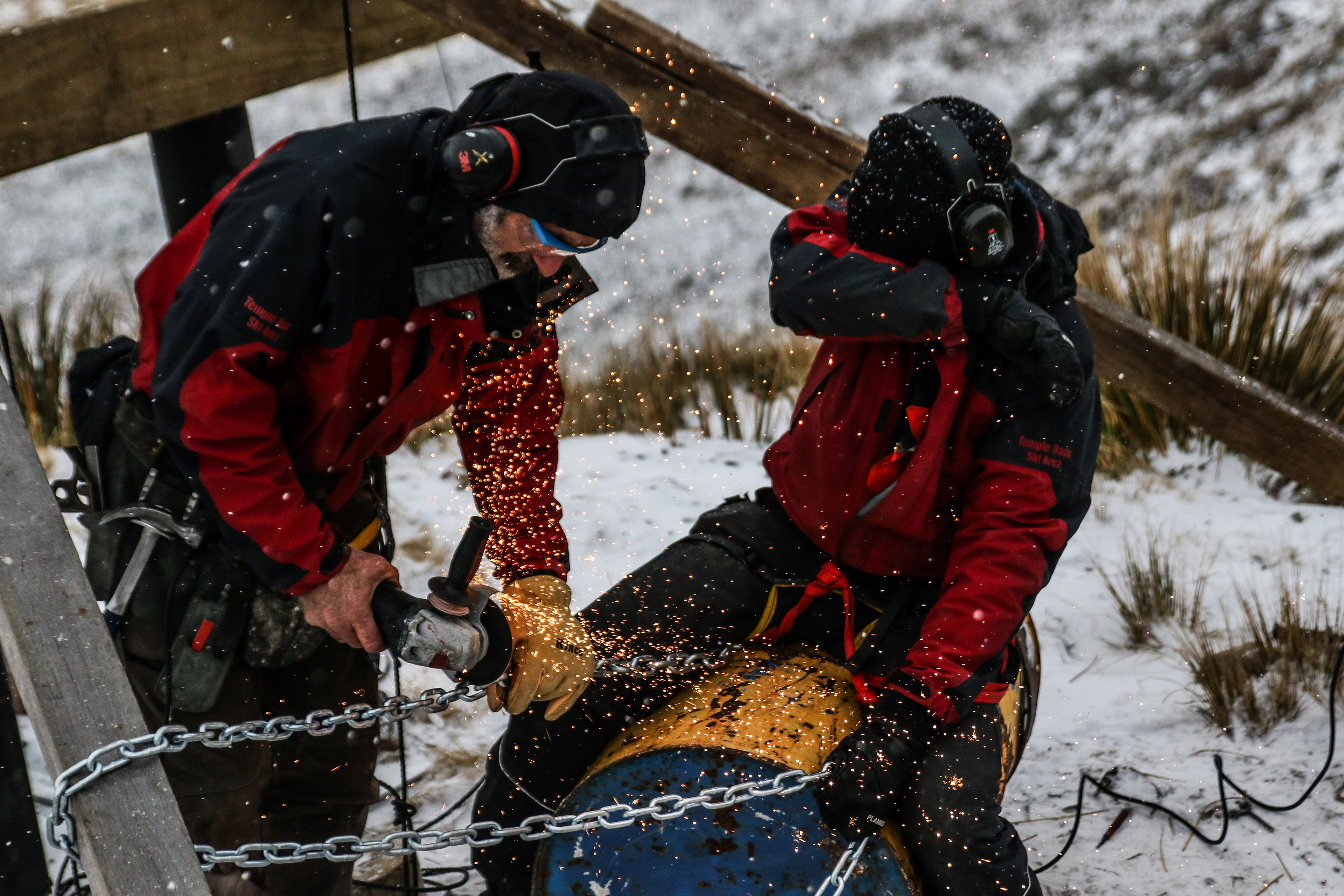 Sparks fly. The Hugo & Elliot getting the job done in blizzard conditions.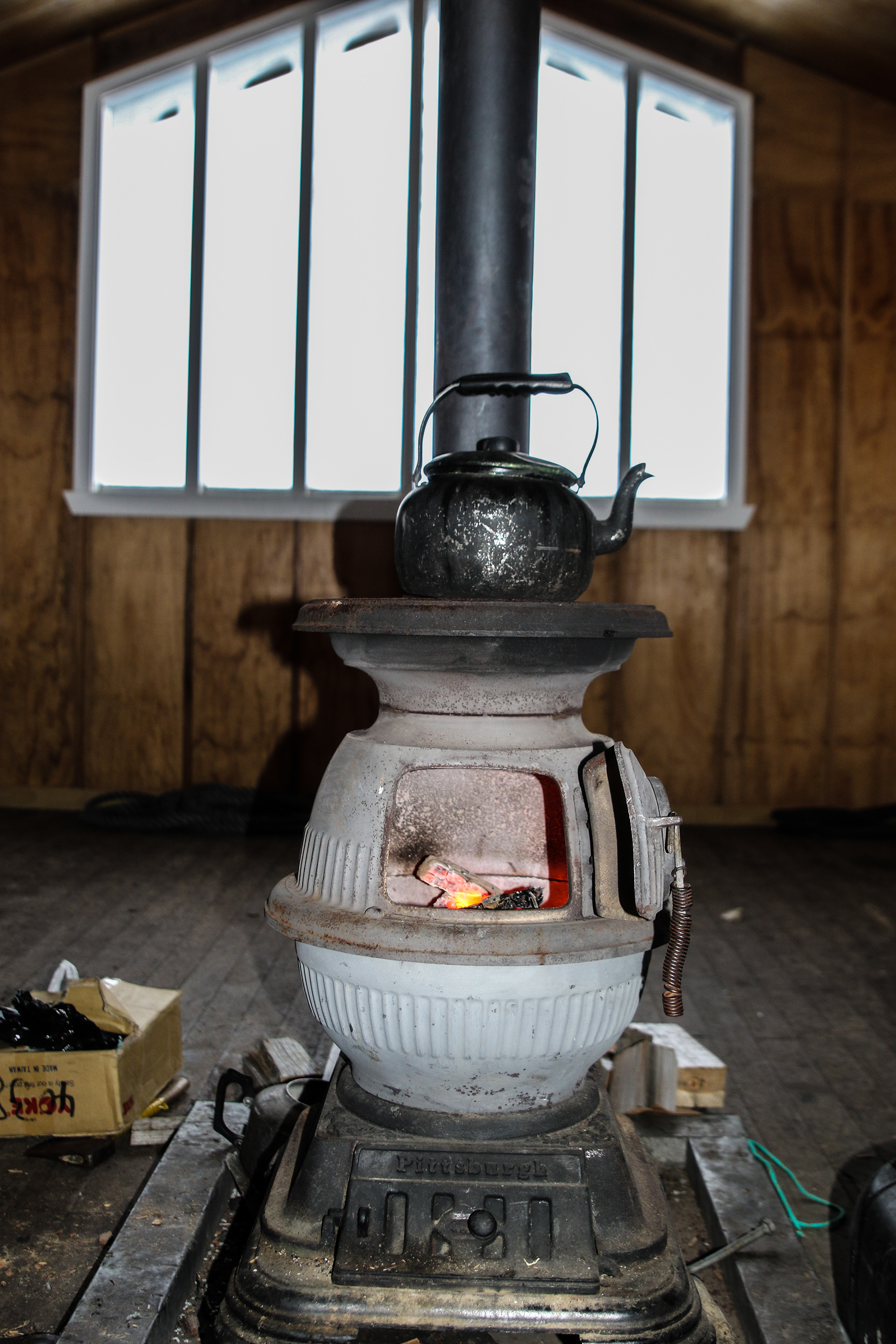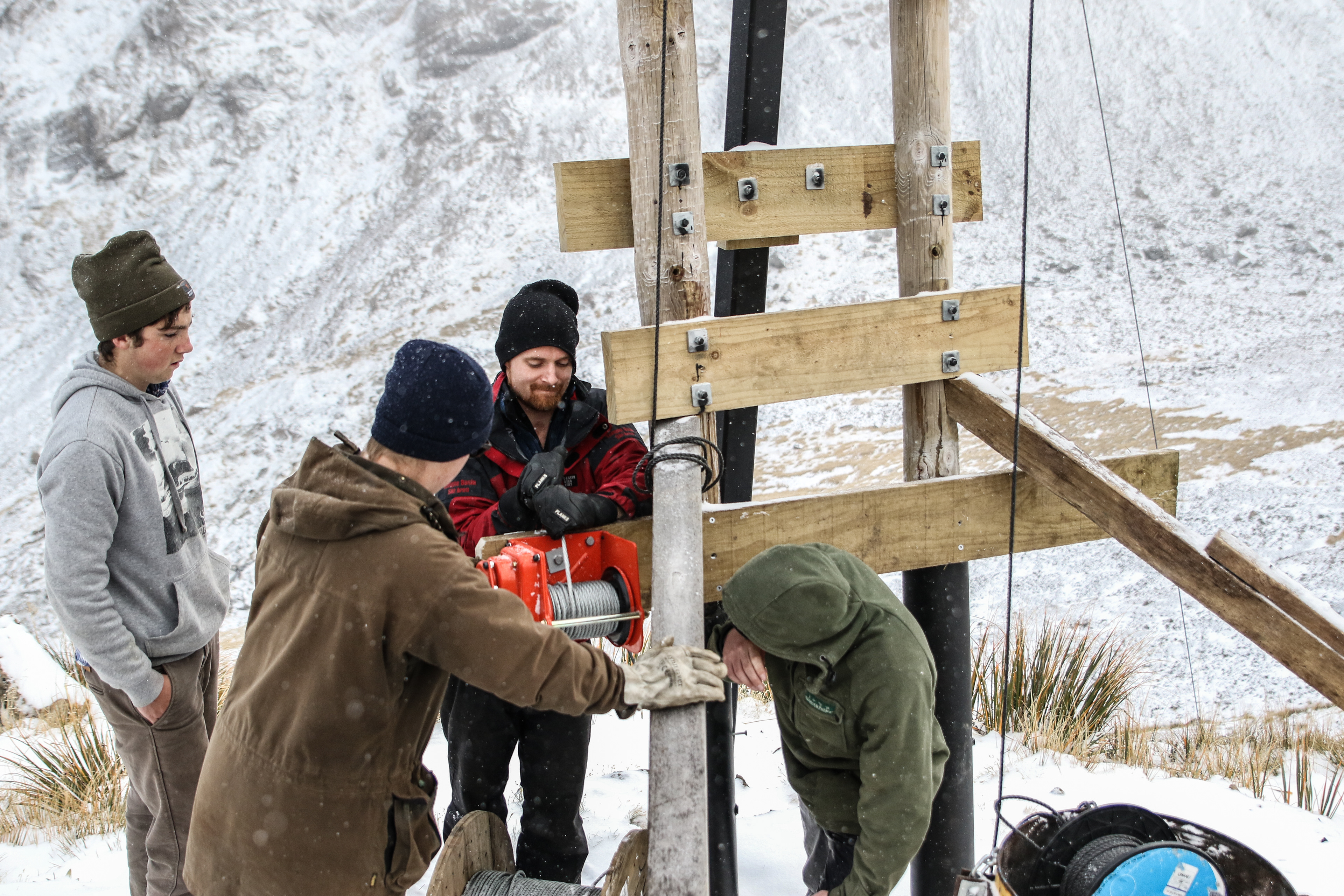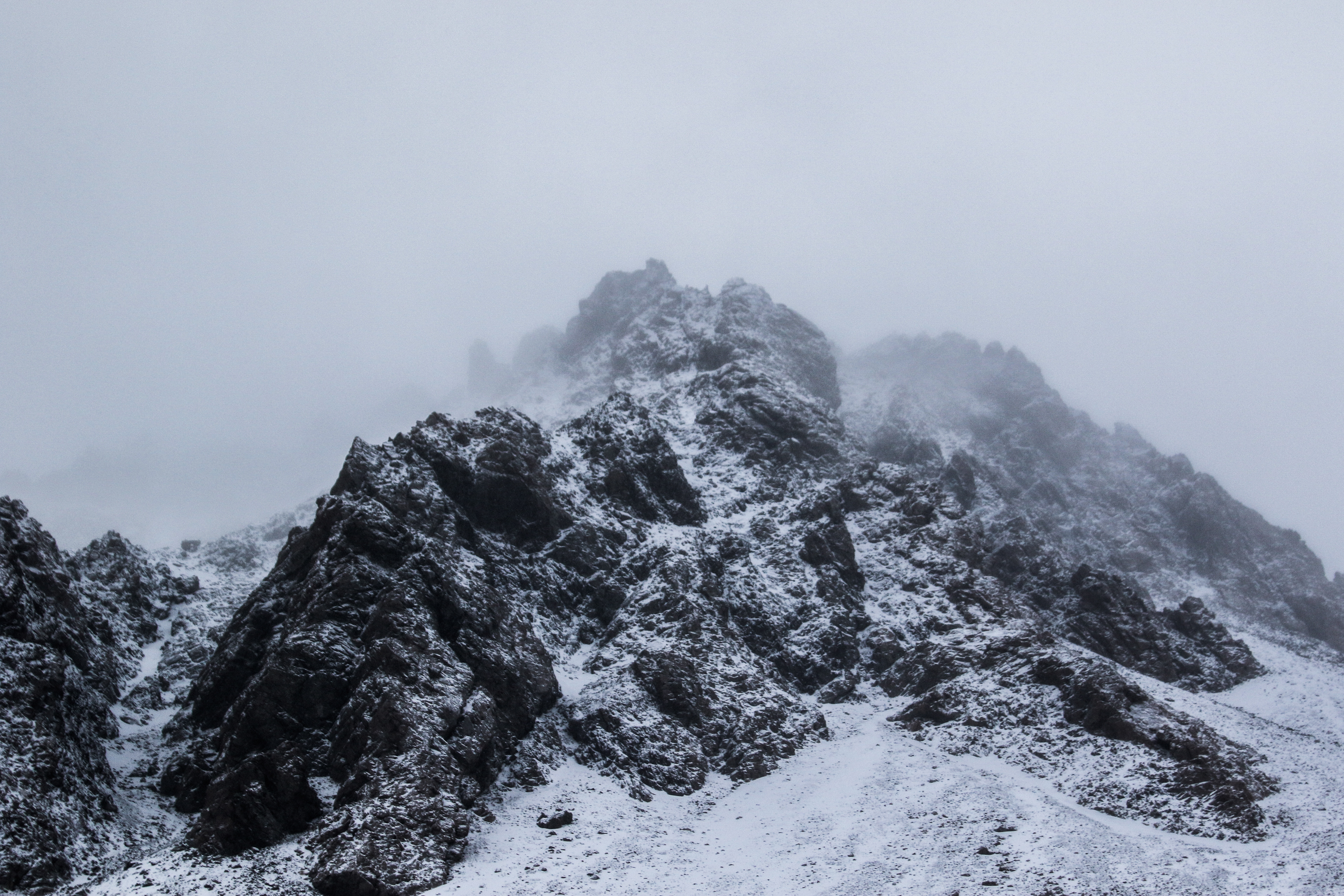 Left to Right.
Page Shelter stove heats the much-needed cup of tea. Young club members help Elliot ​​​​​​​adjust the winch. The view straight ahead of us, jagged lower peaks of Mt Temple.