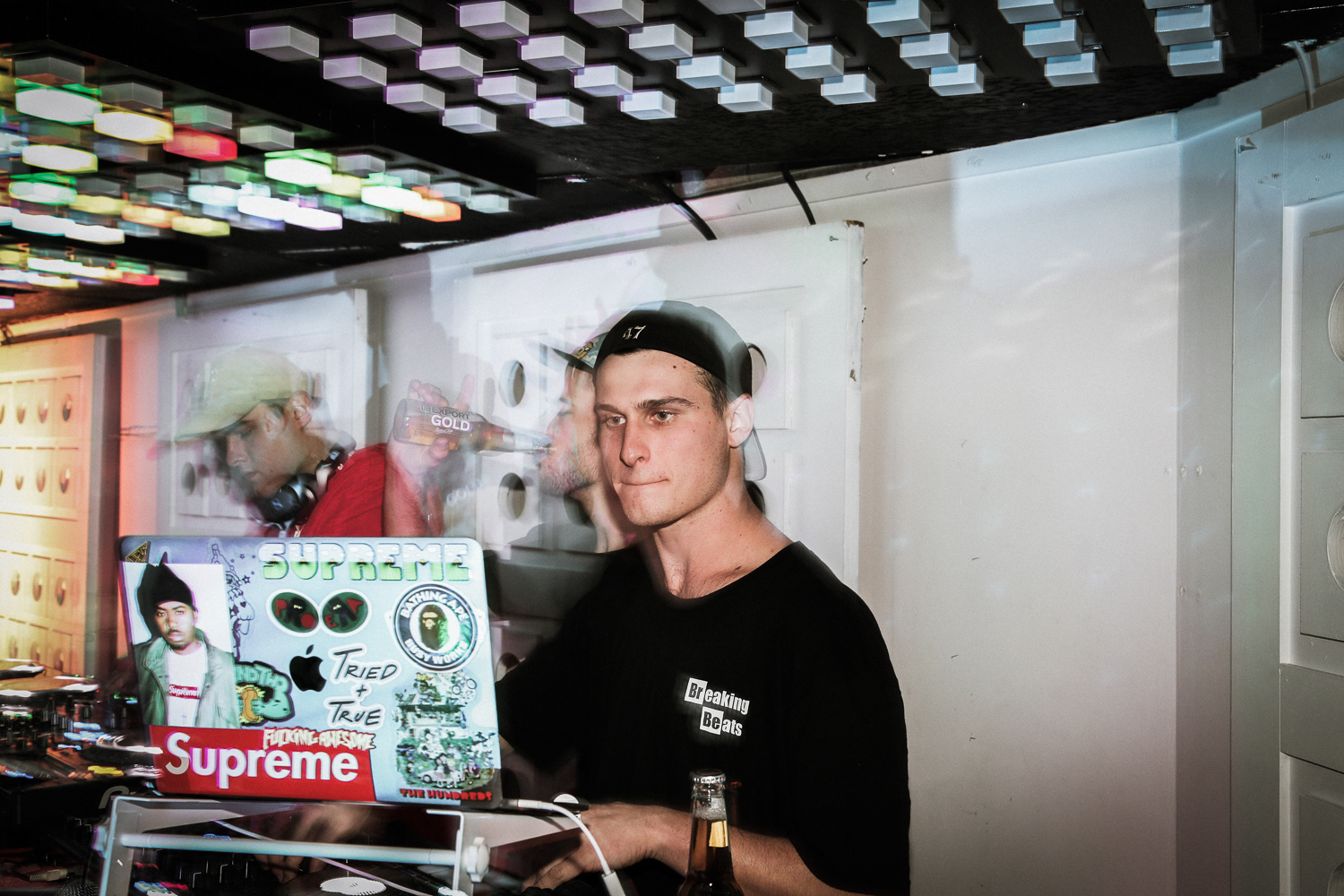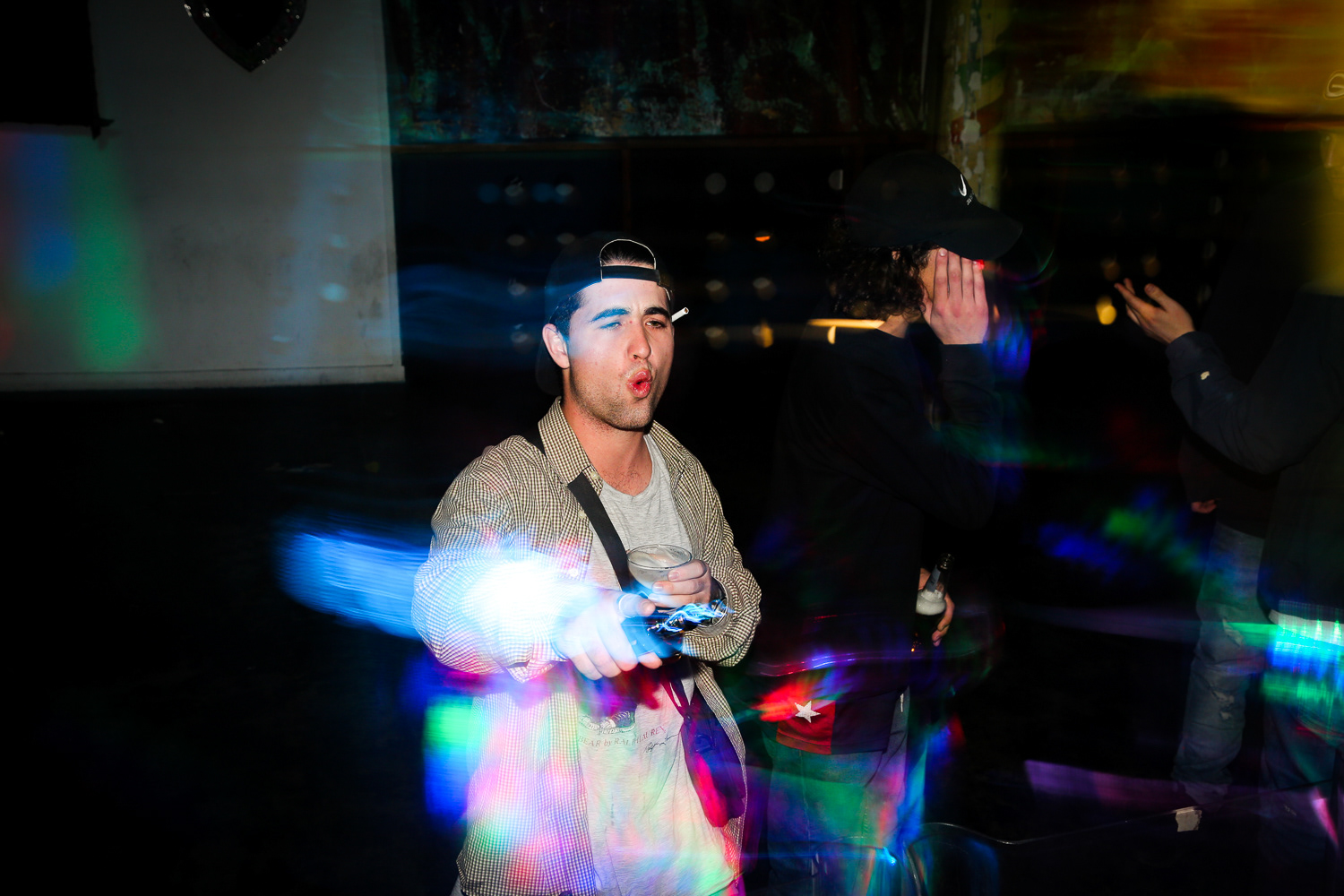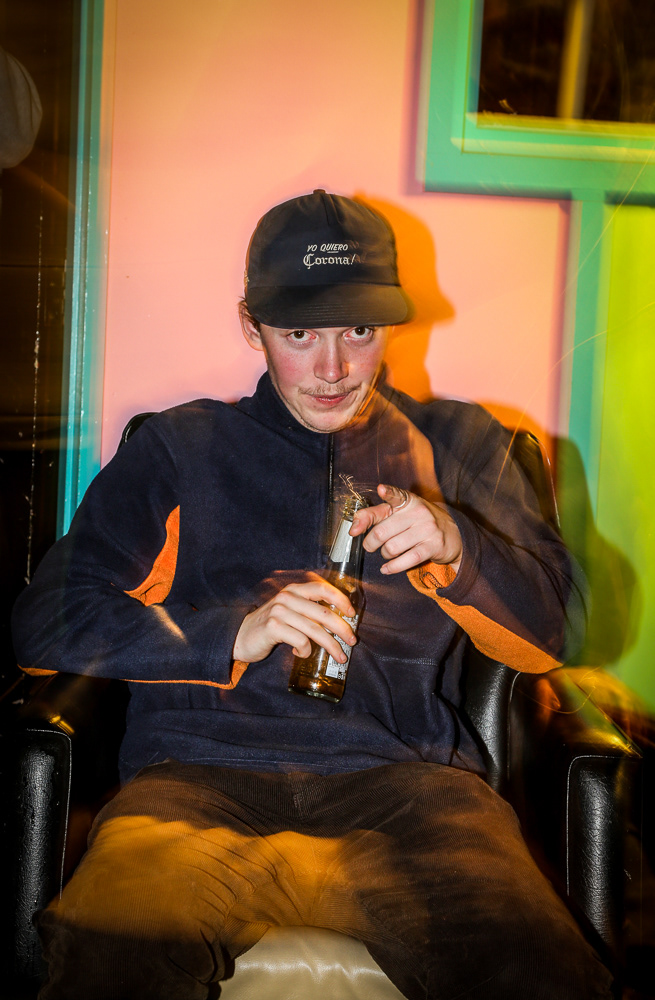 (Left) Milo in the zone. We can all relate to this, when we're doing something we love, time warps, we can finally focus, undistracted by the busy world around us. Just you, living. (Centre) Jack shot lazer beams from his fingers all night. (Right) Smithers creating his own aurora.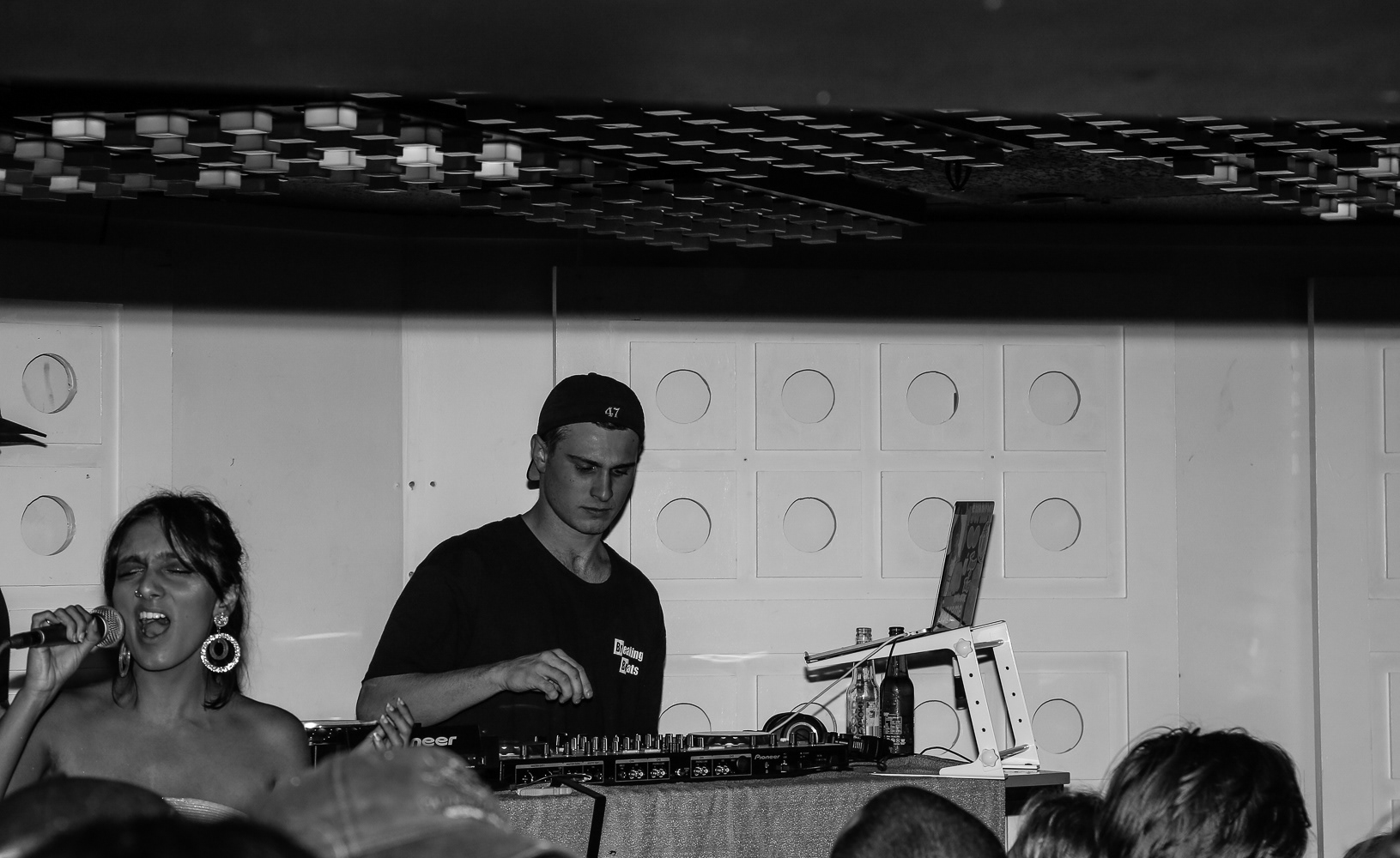 Special guest Anahita sings beautifully from the heart.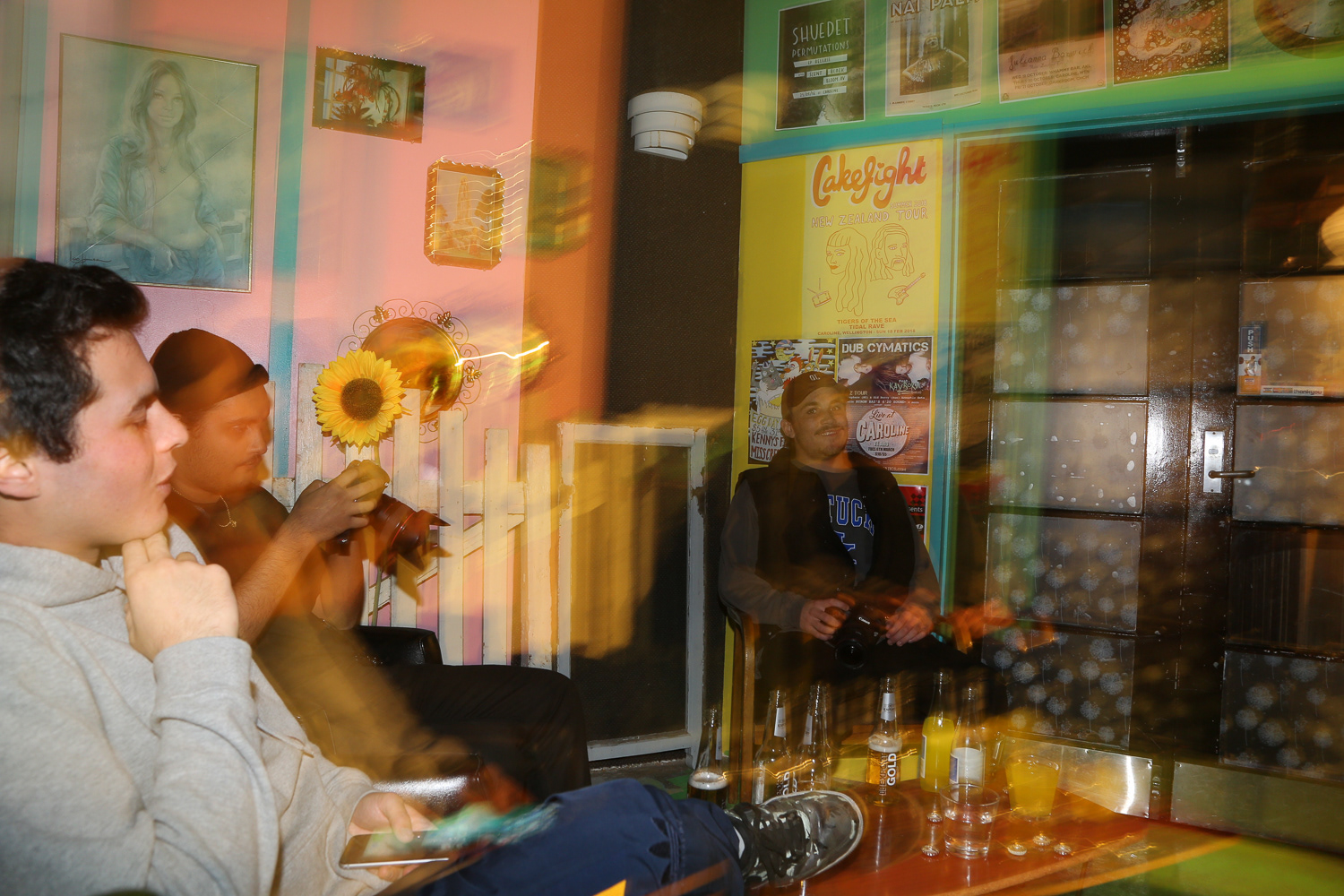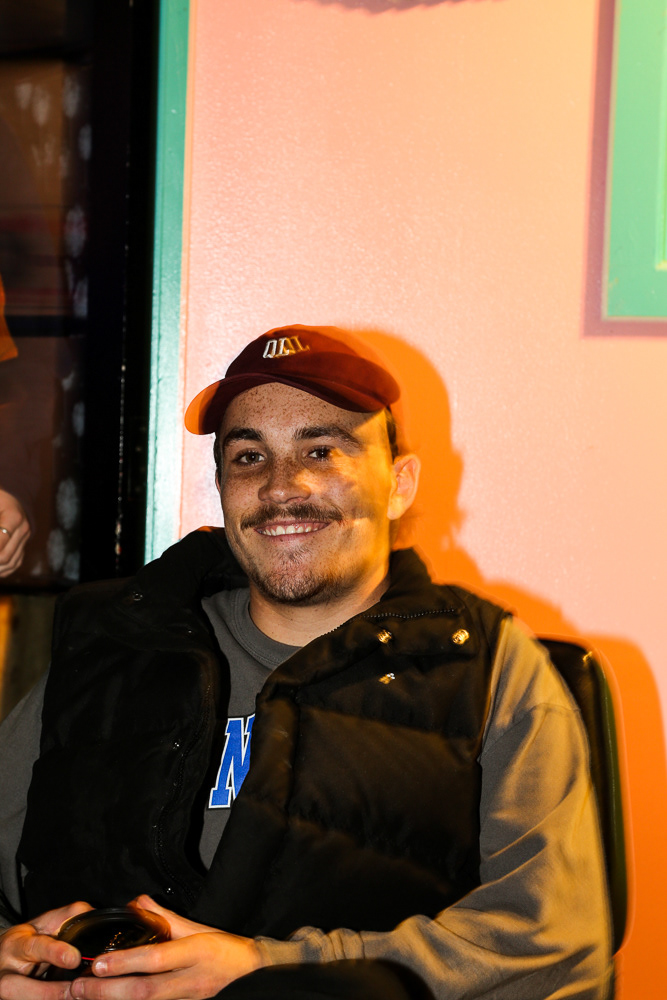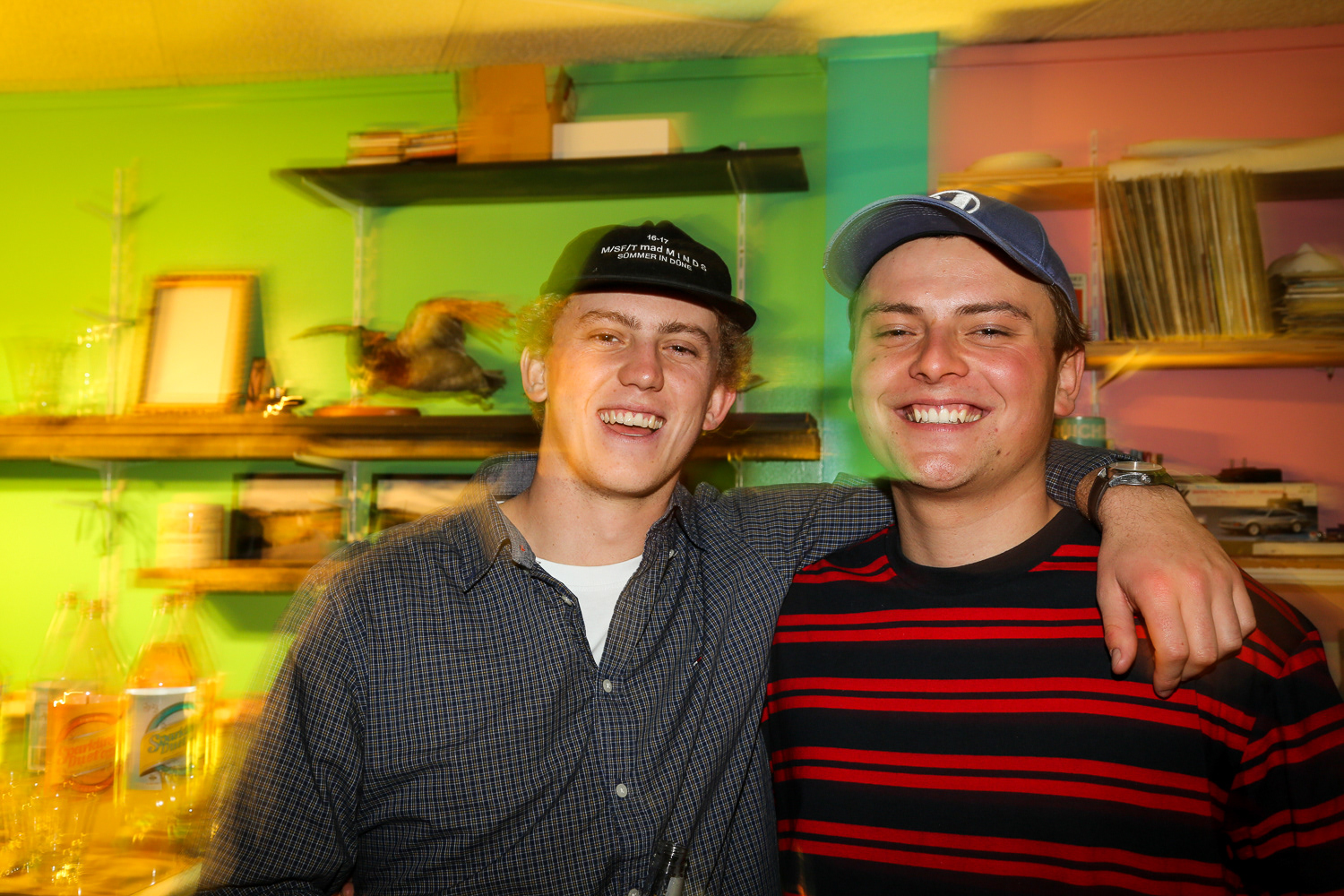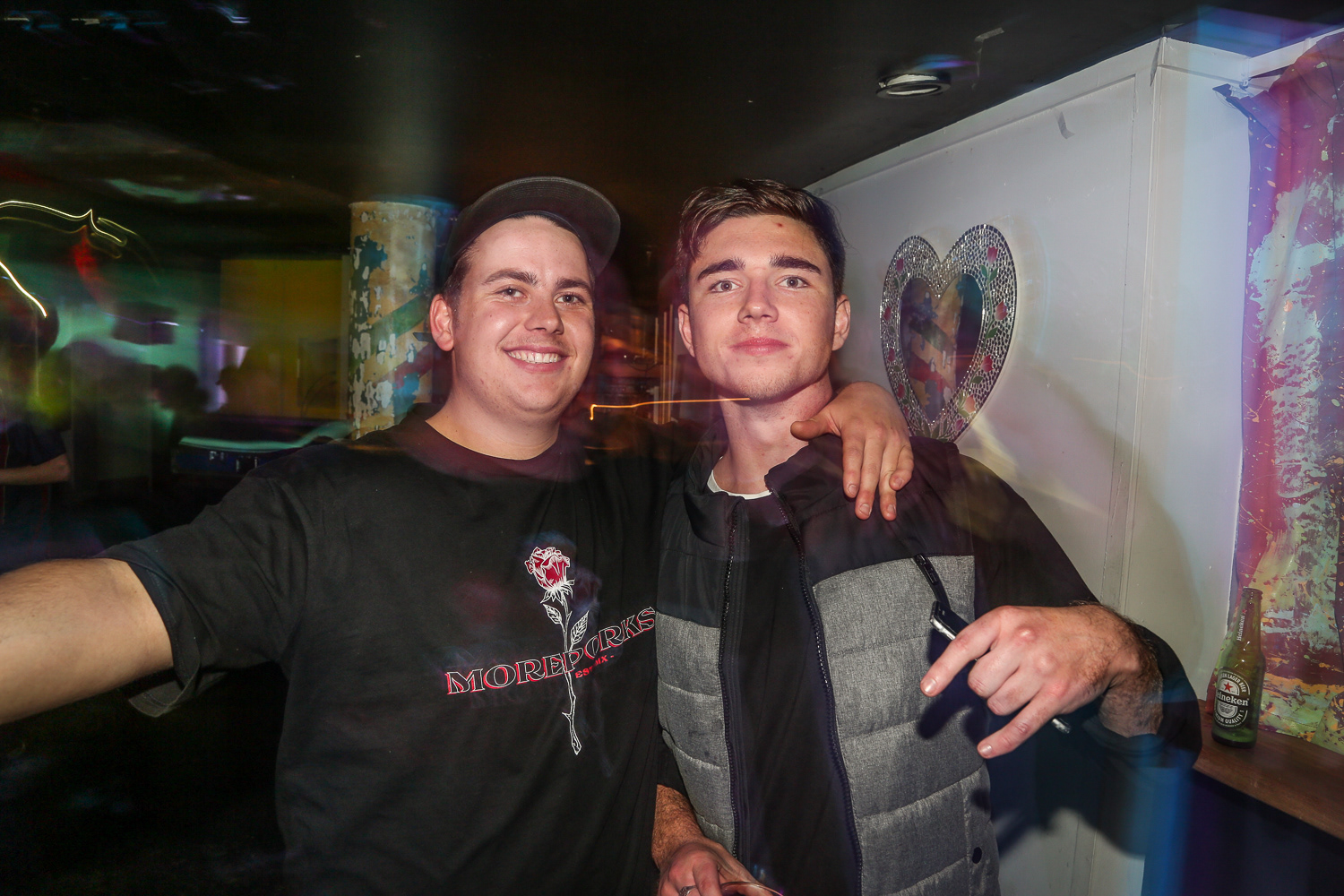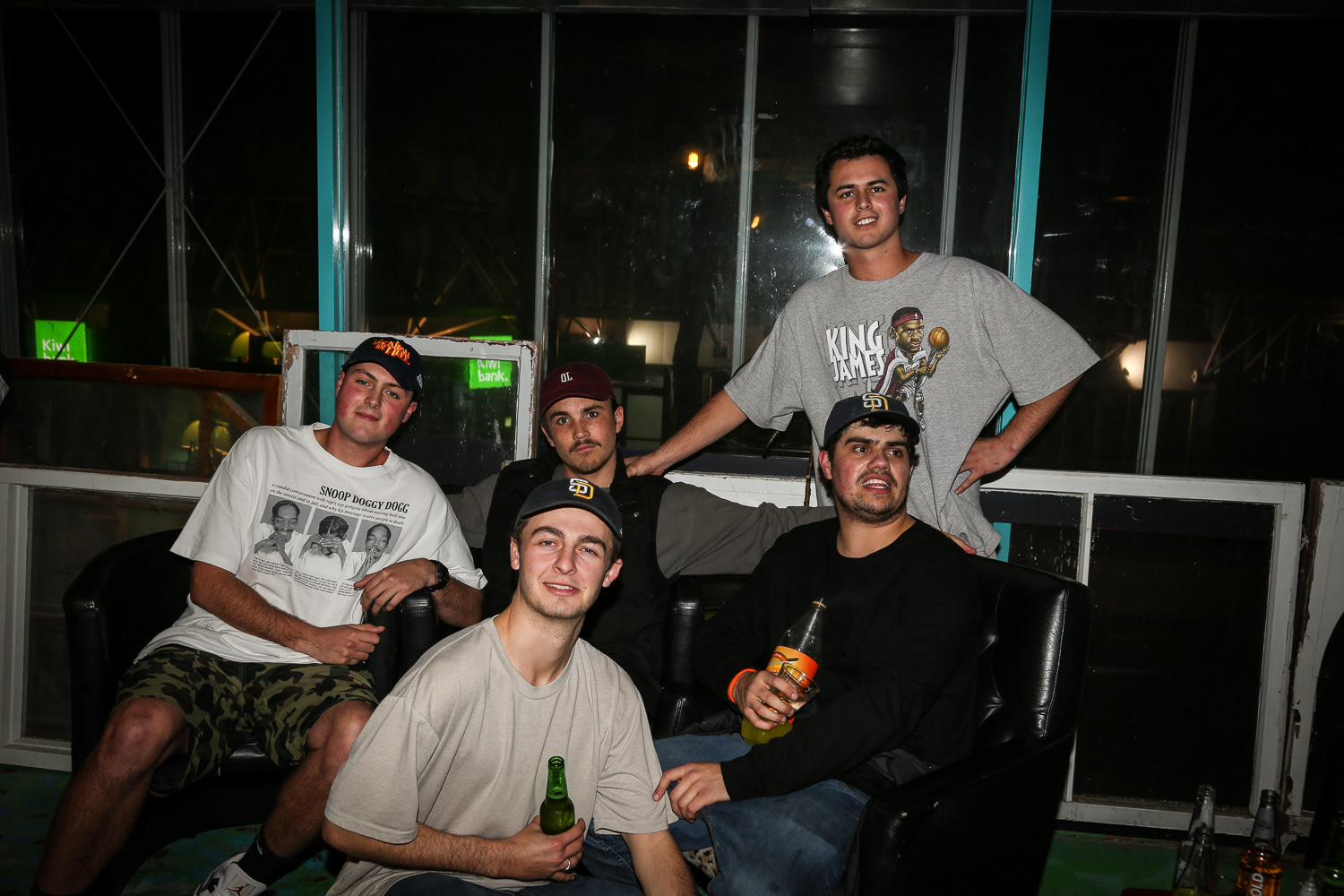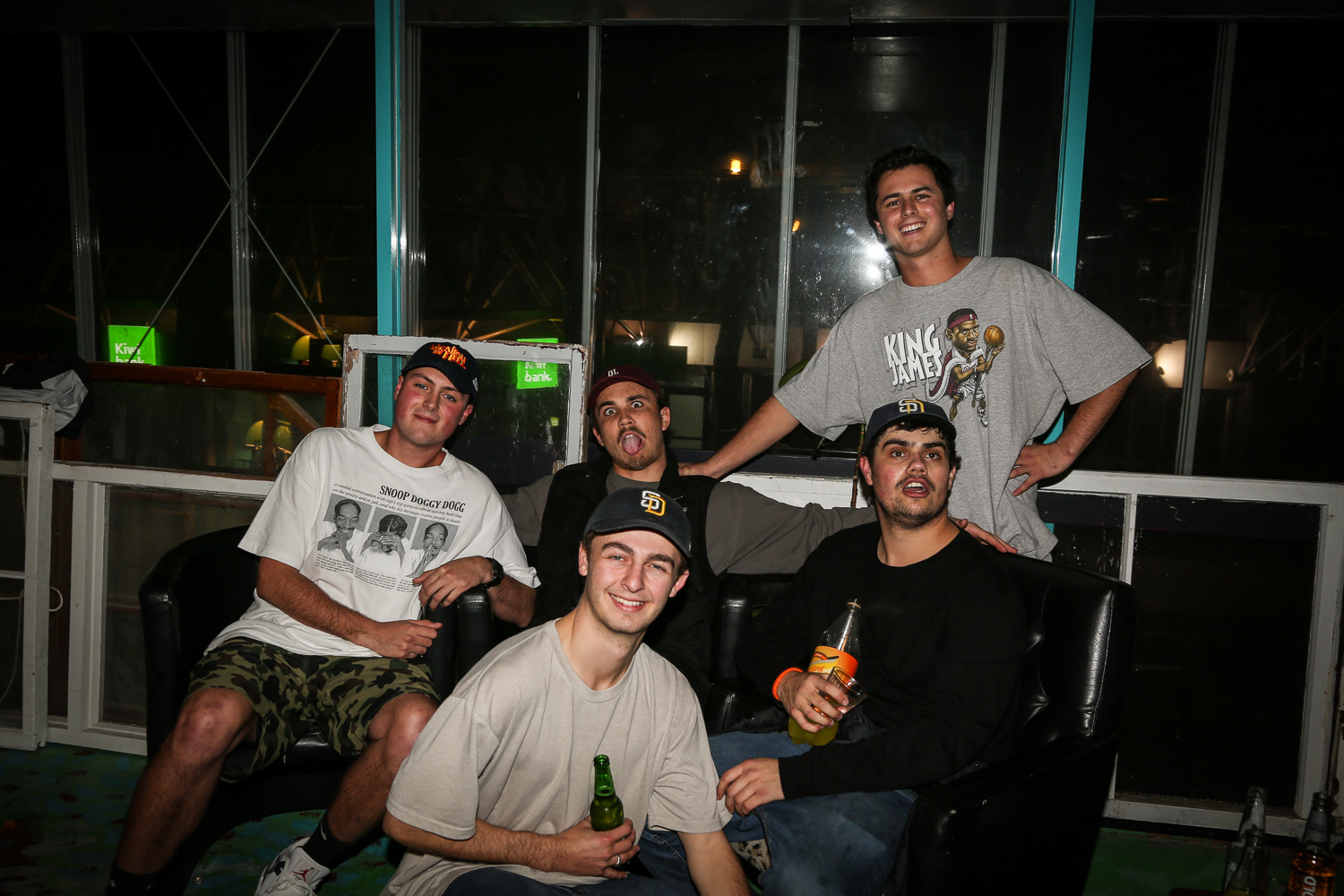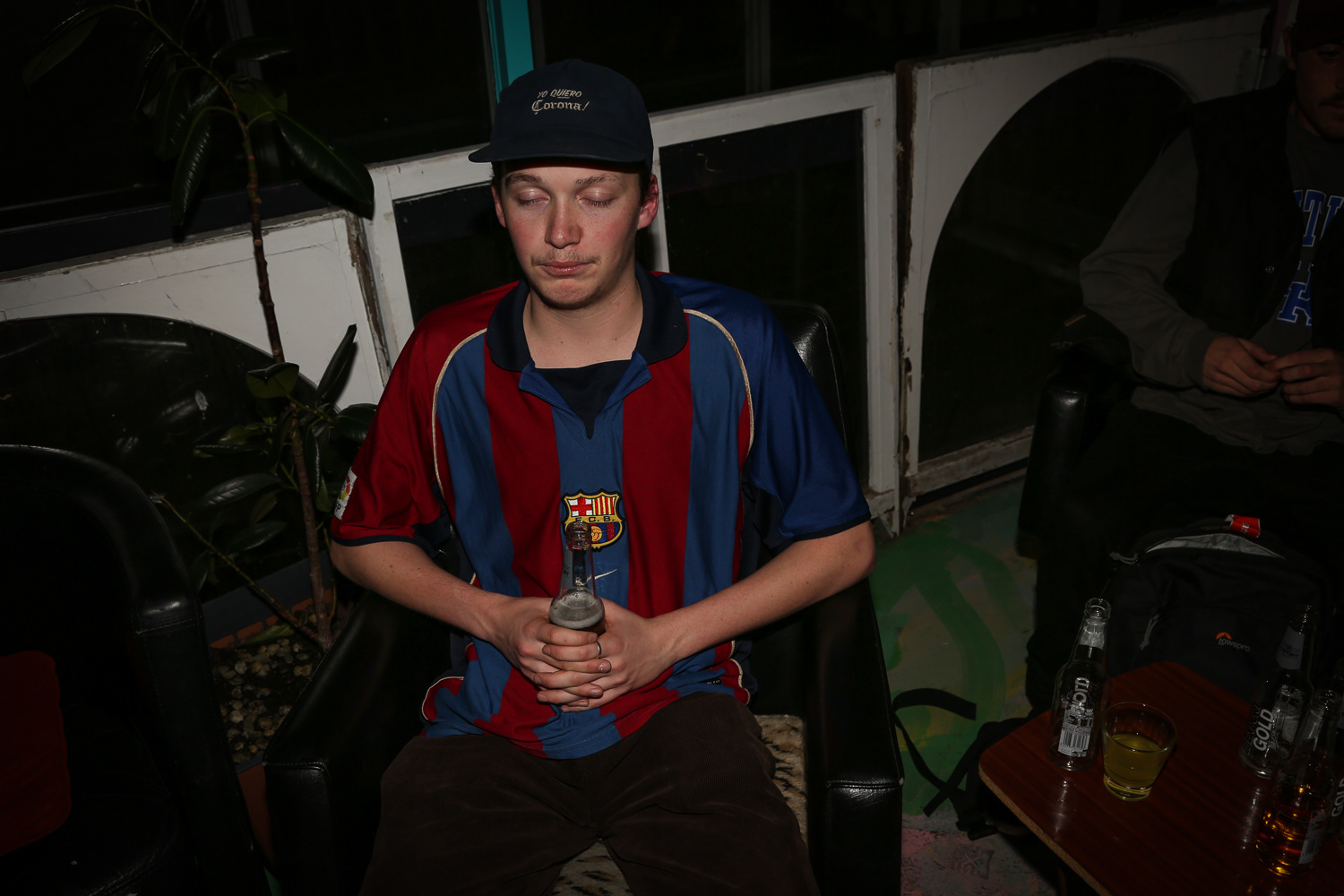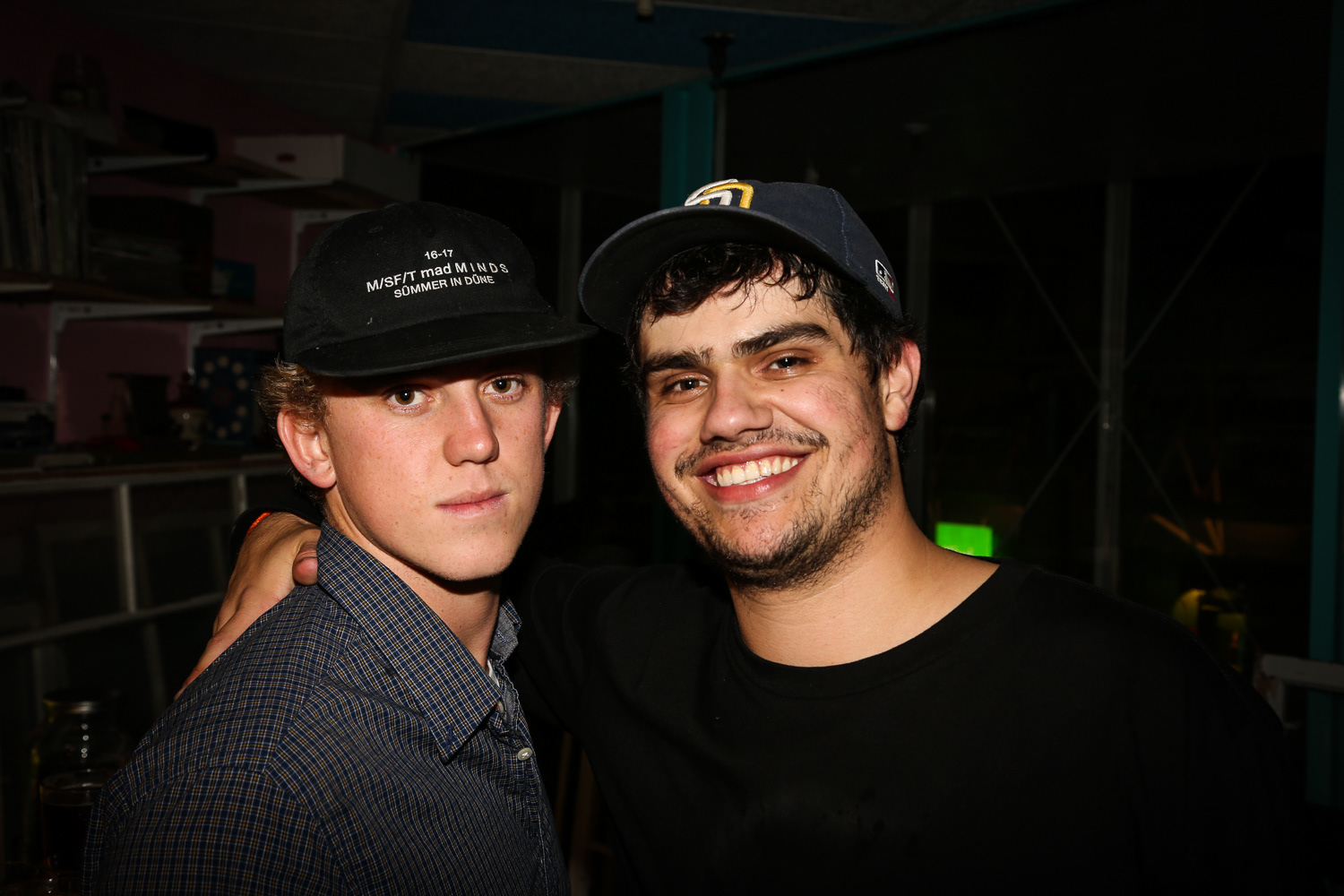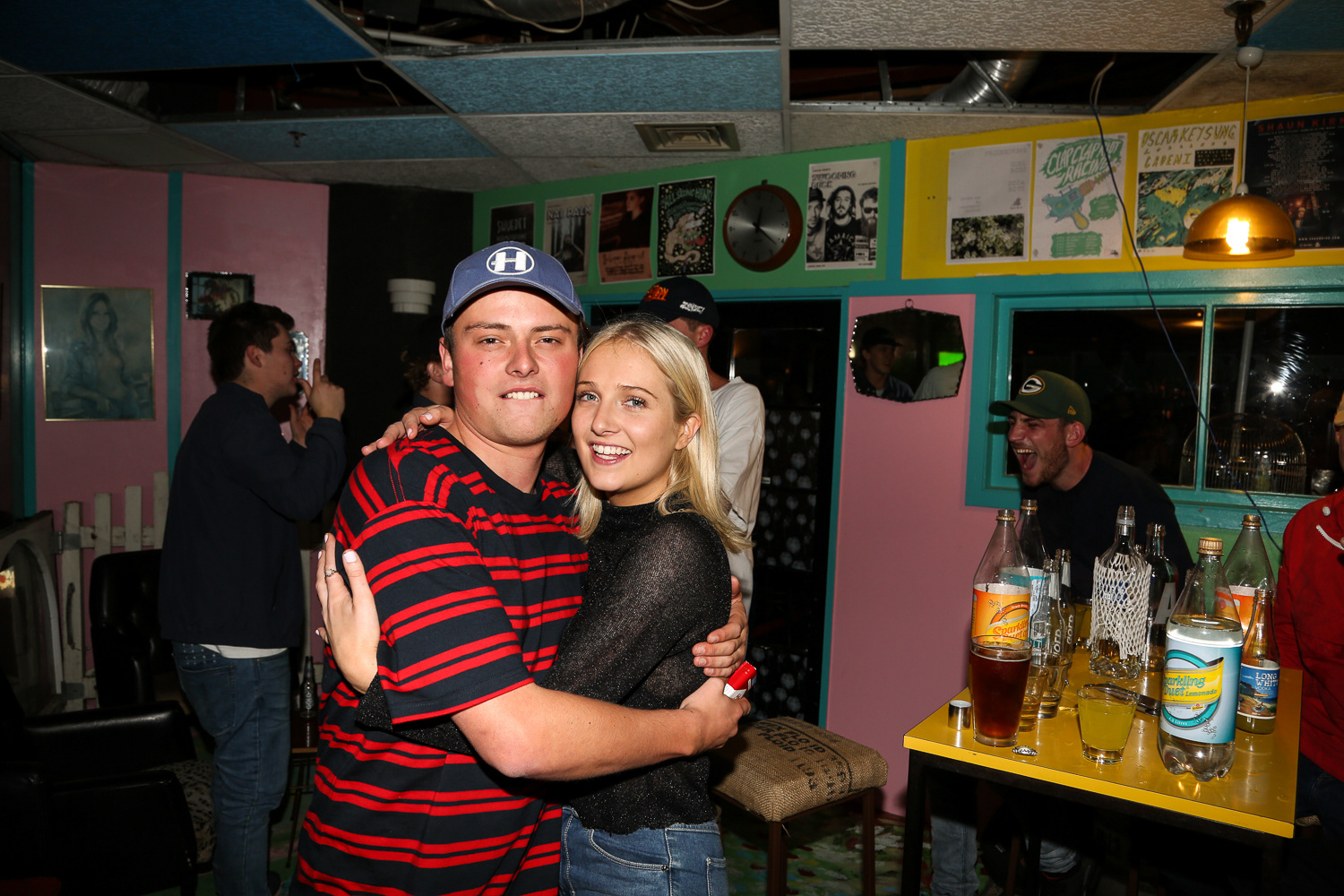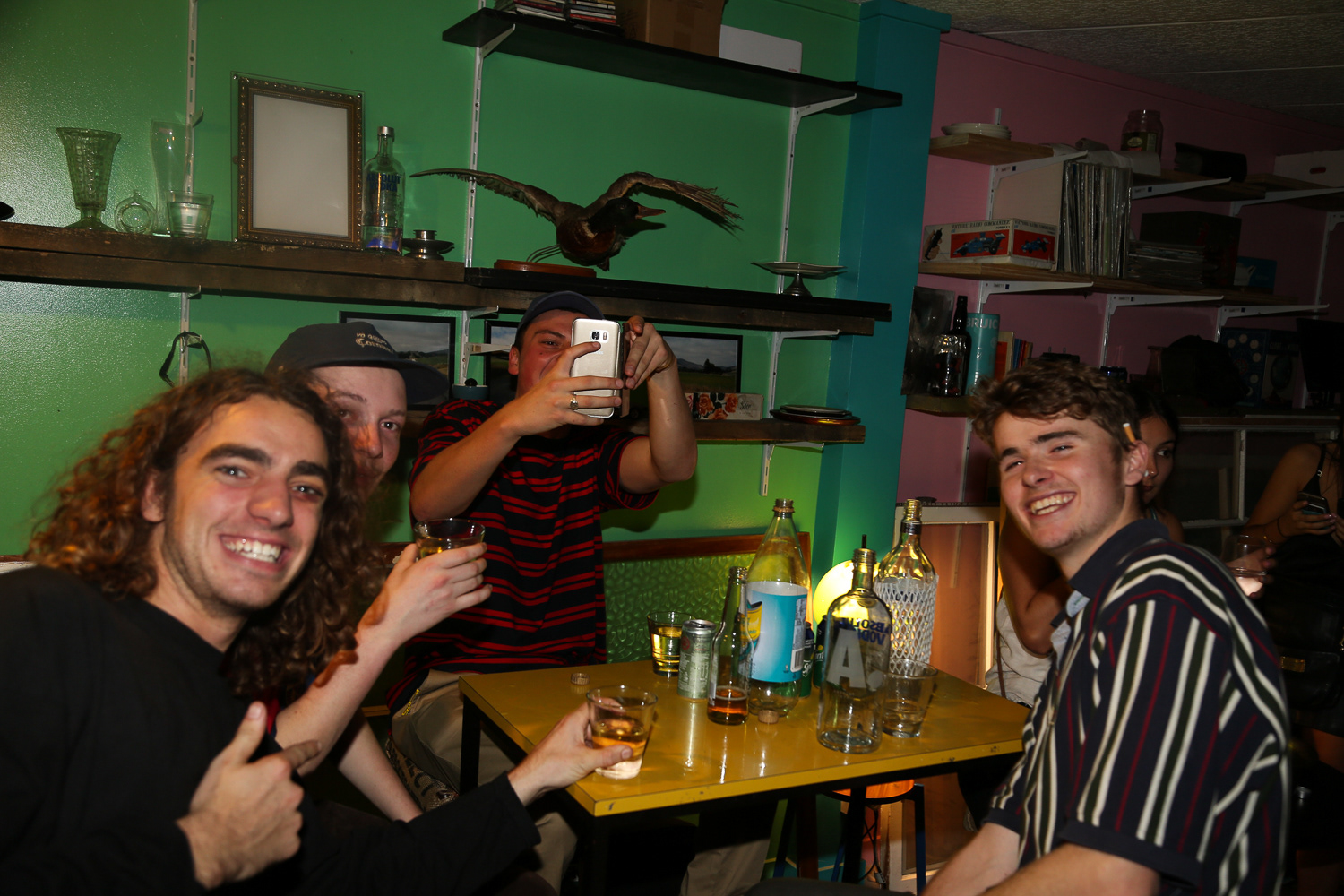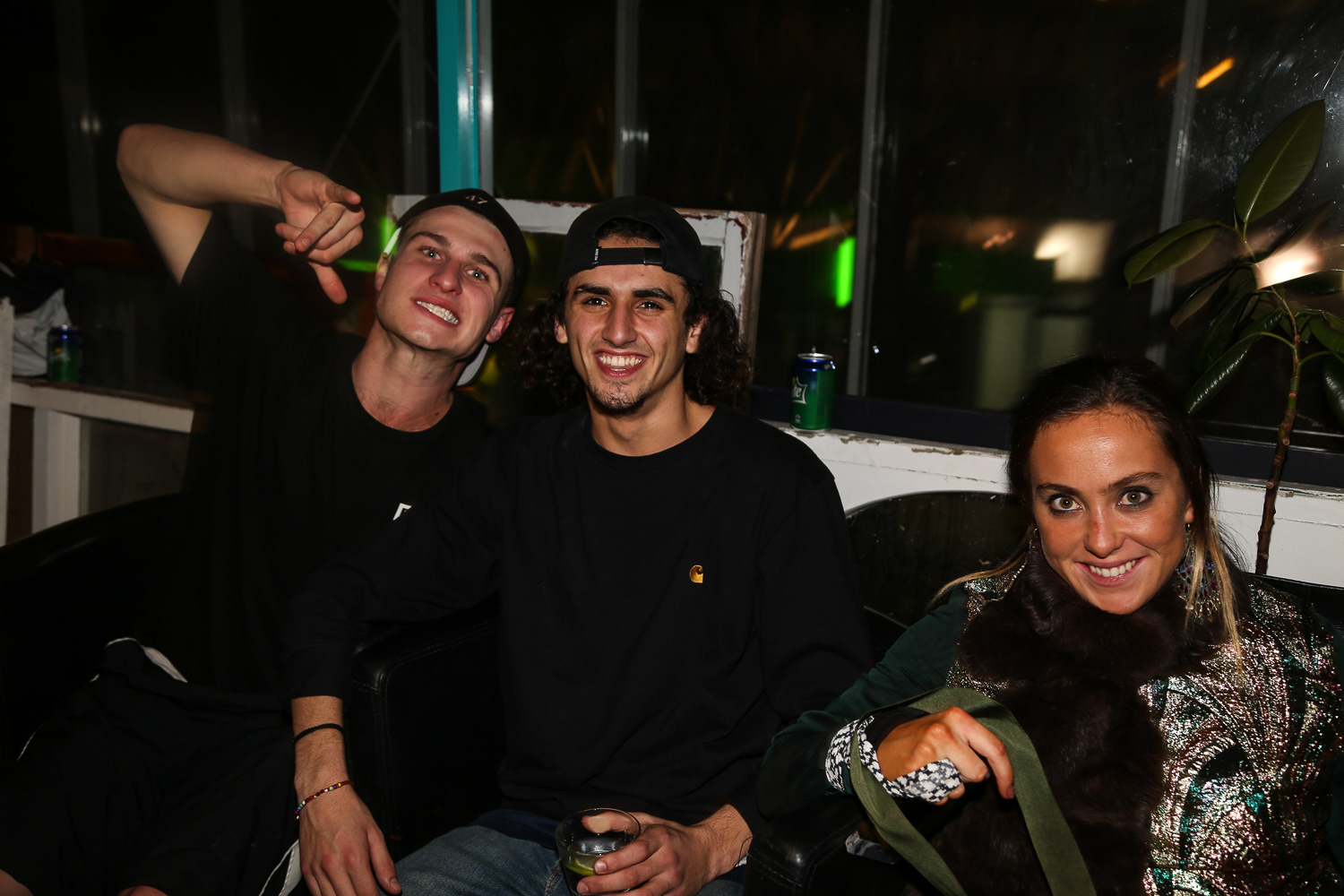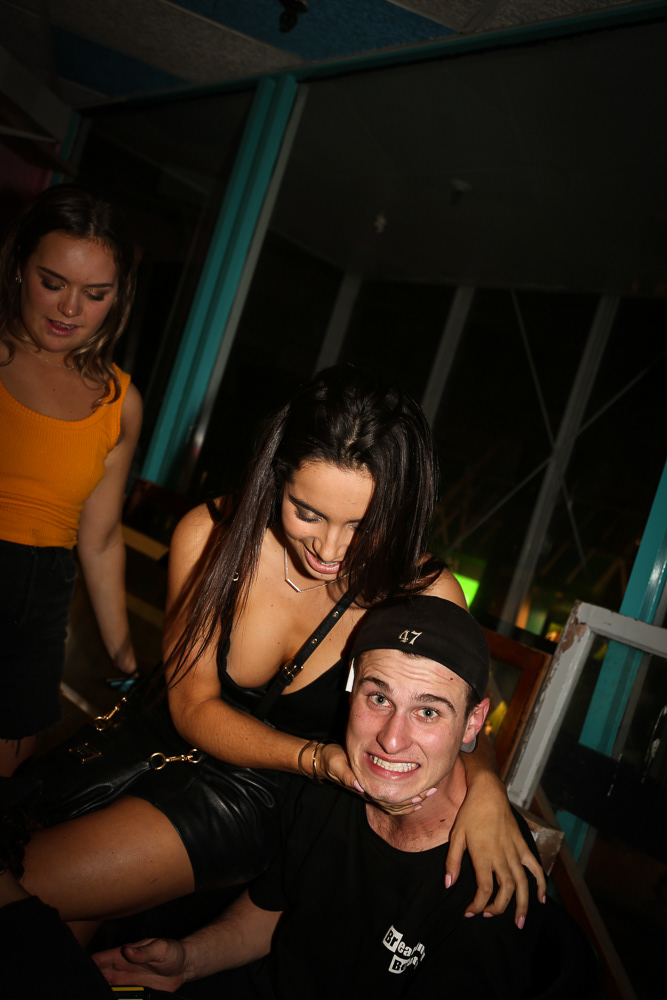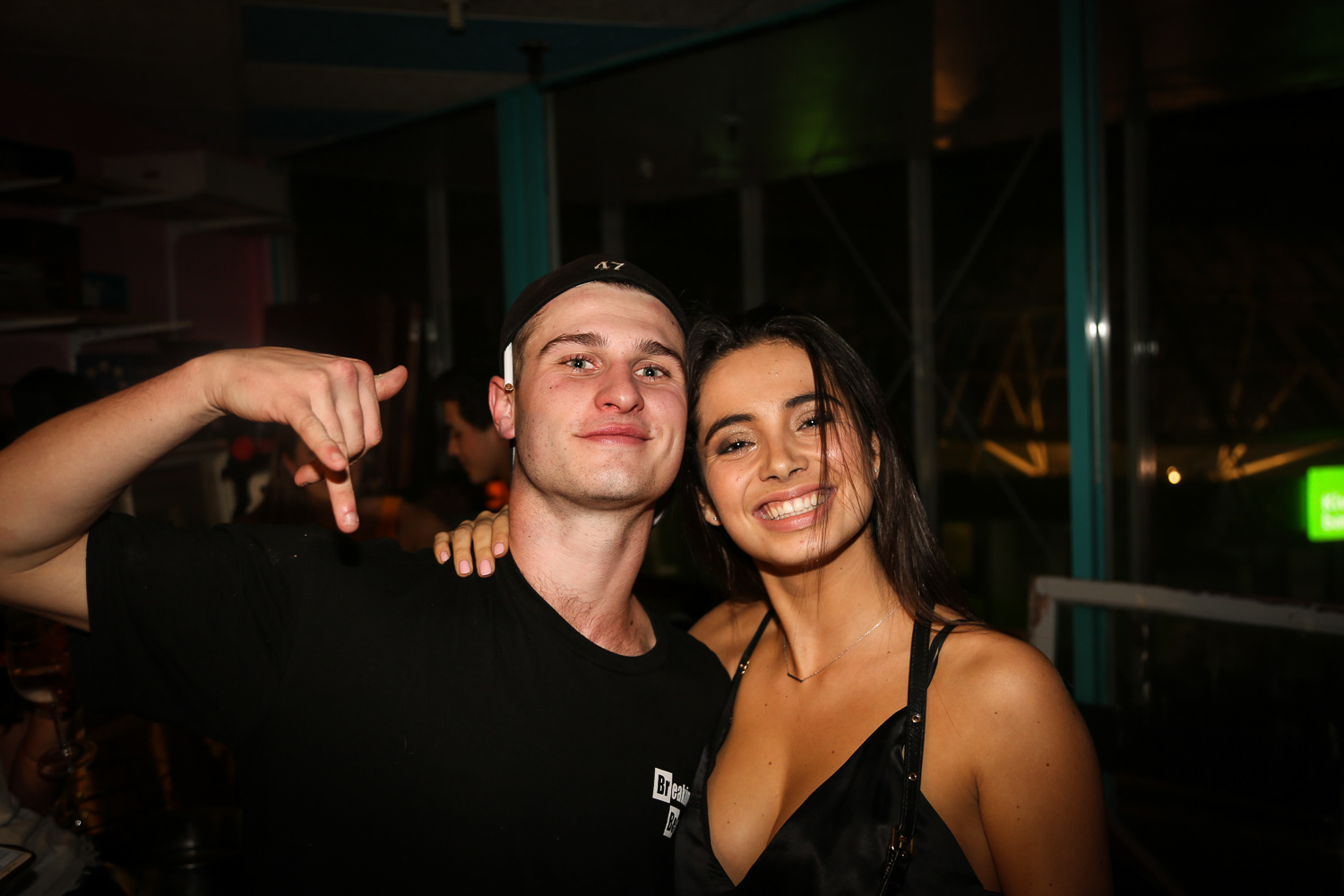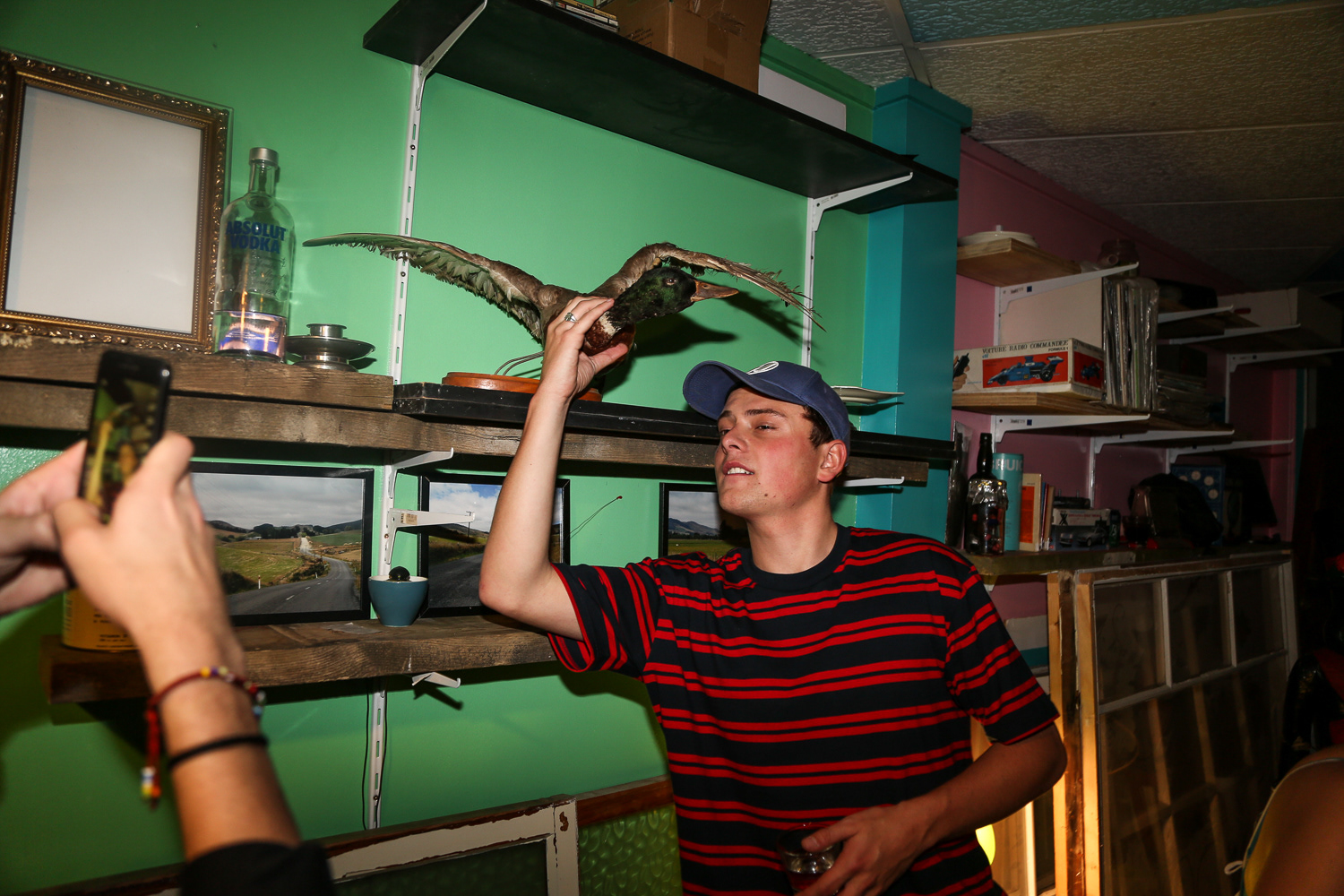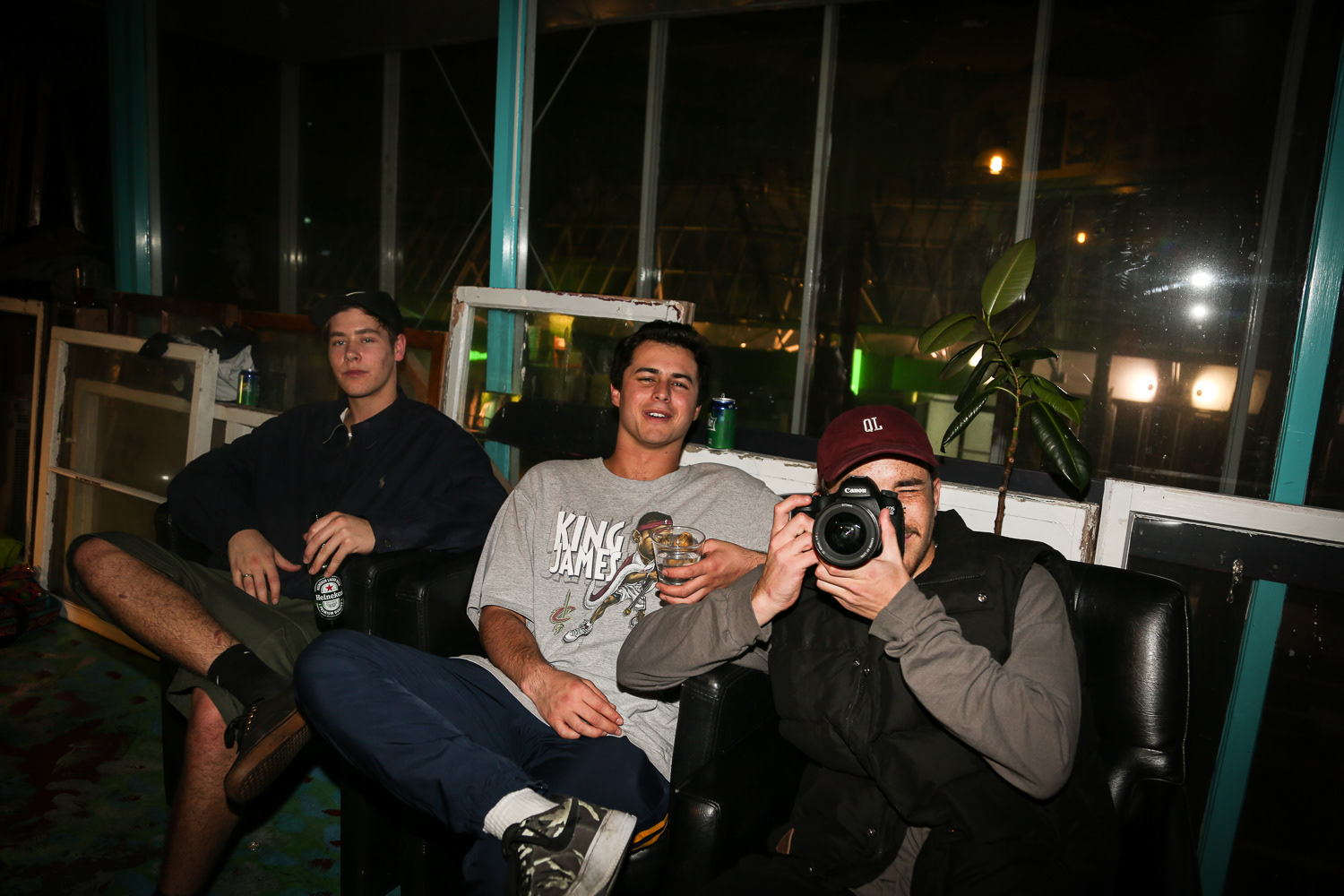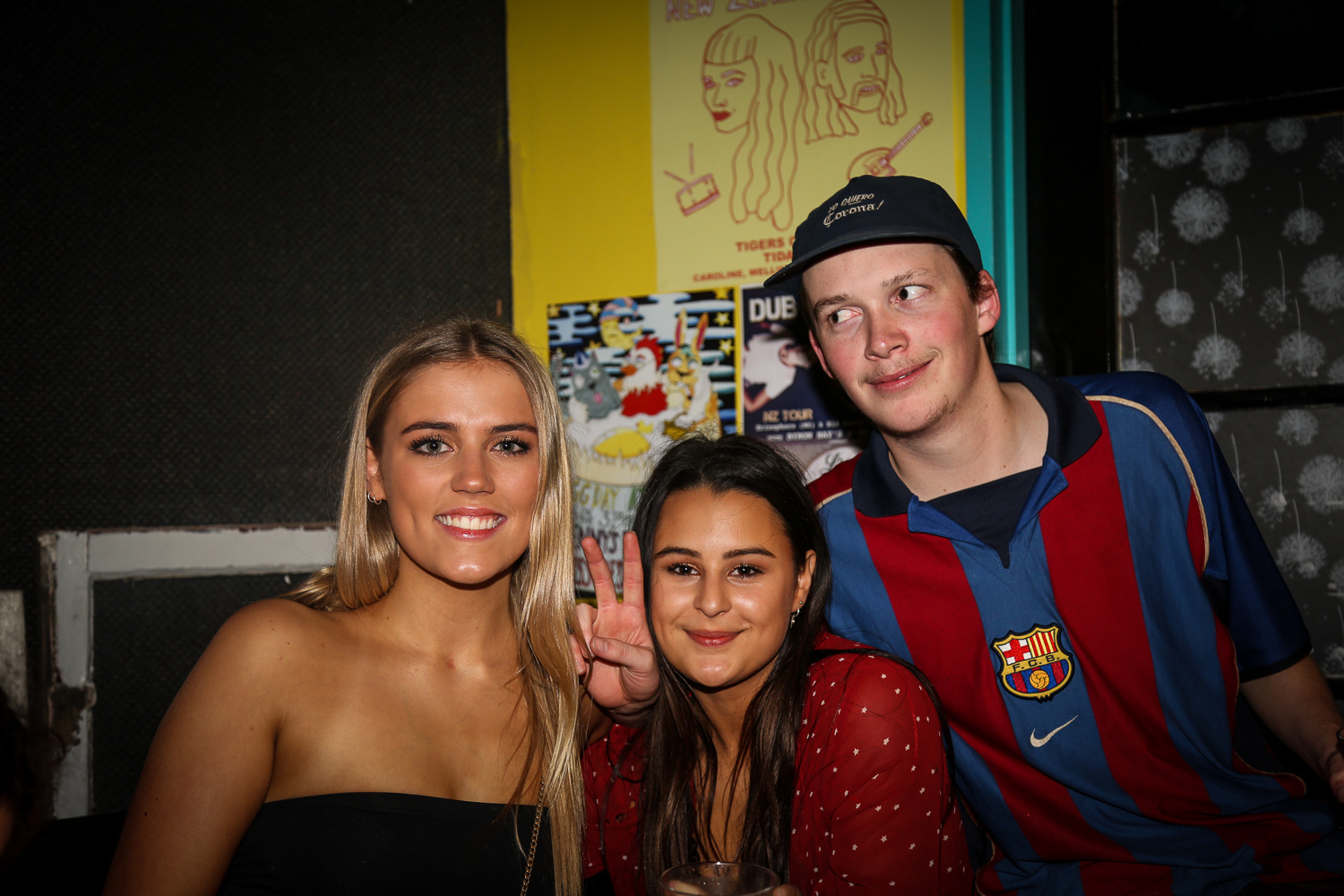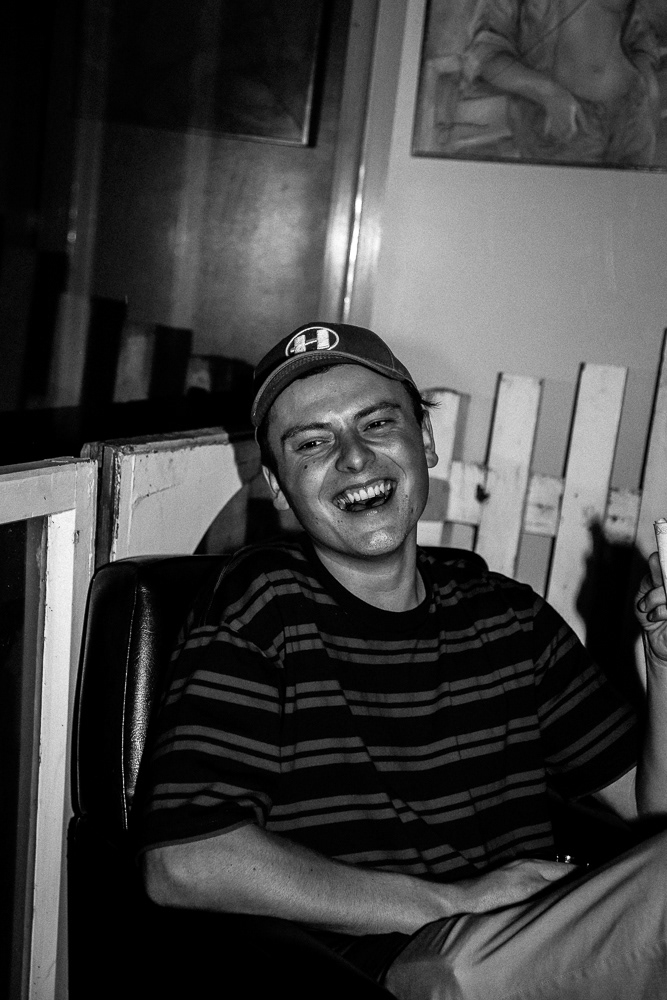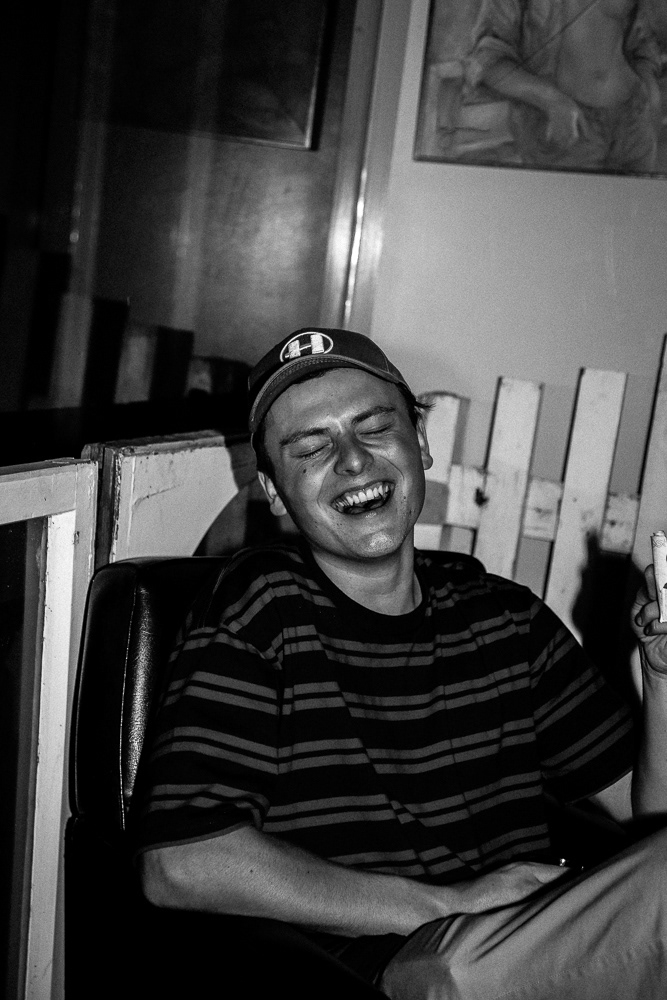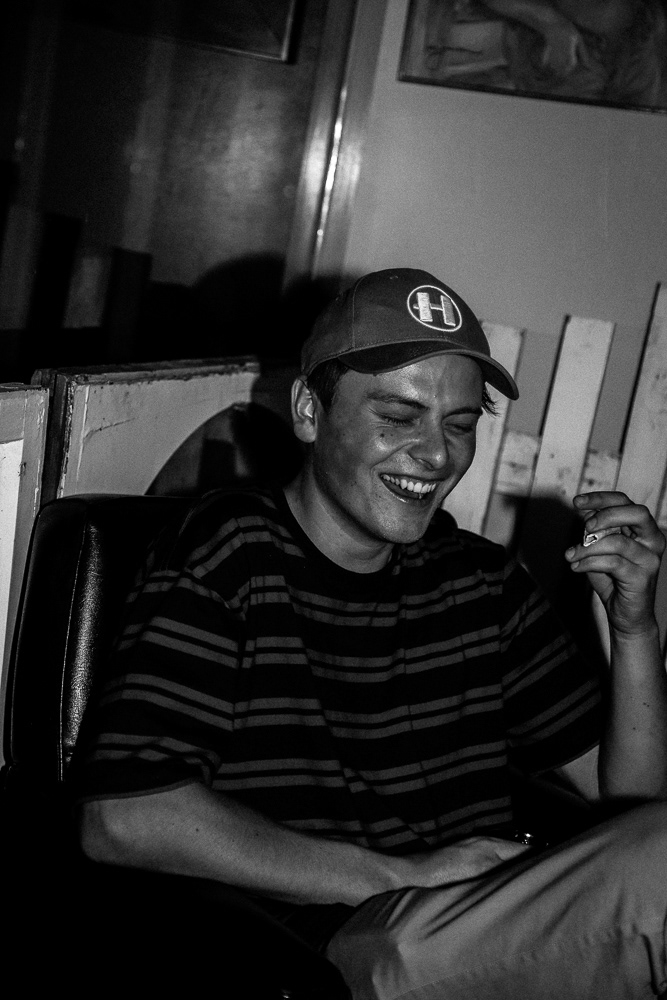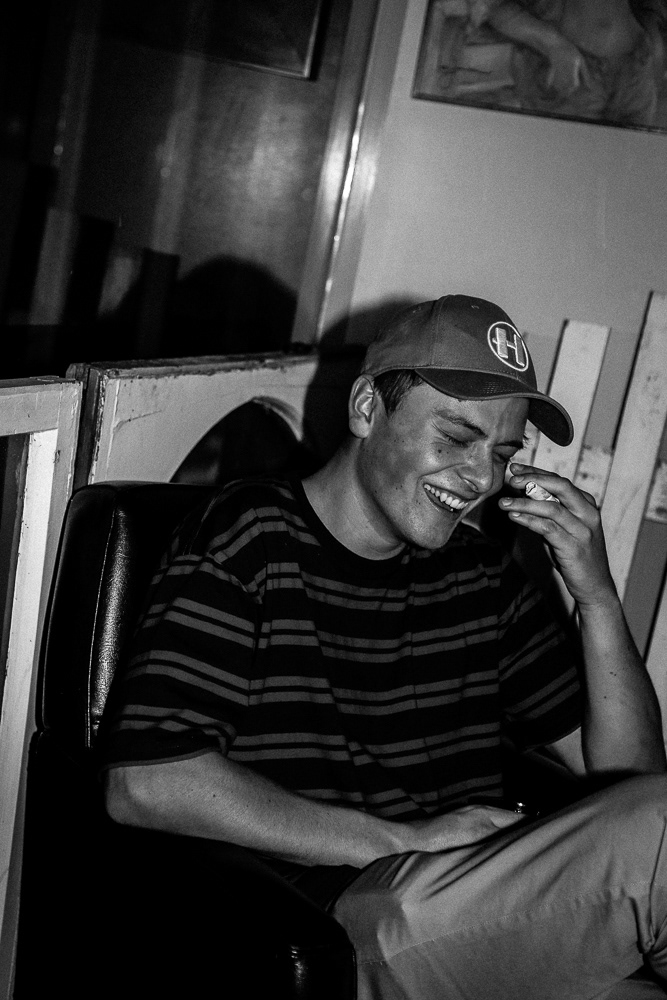 Dowdz (AKA Moonrock Dowdz AKA Adrian Dowdle), a talented smile.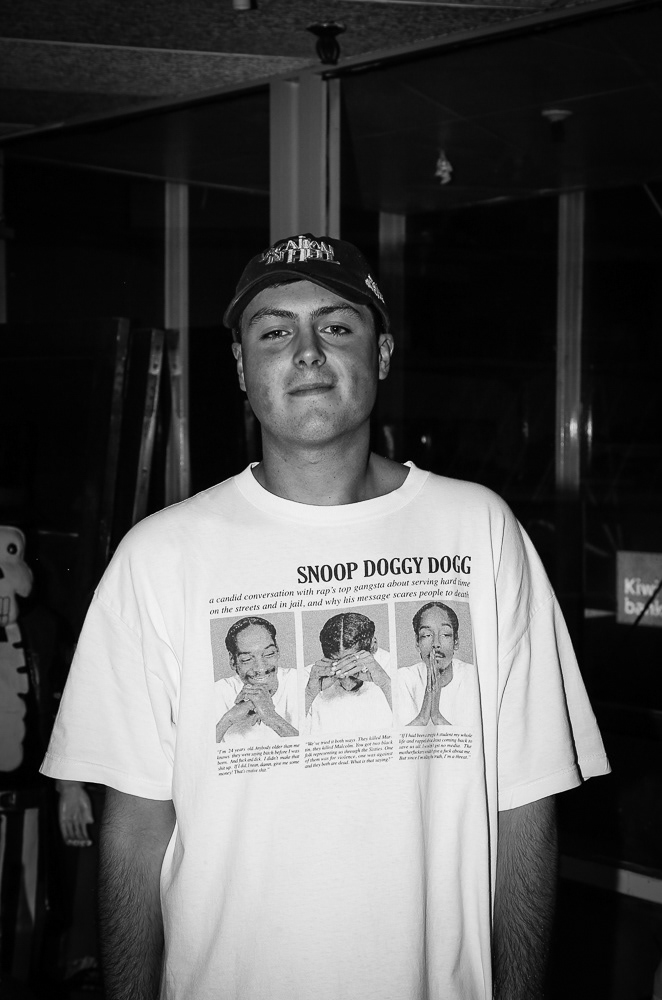 The man himself, Mr Coastal Promotions (Charles Clatworthy). Who would have thought this man would sell out a DnB event in just a few hours! Legendary. Long live Coastal, good luck mate.
"This is just the beginning."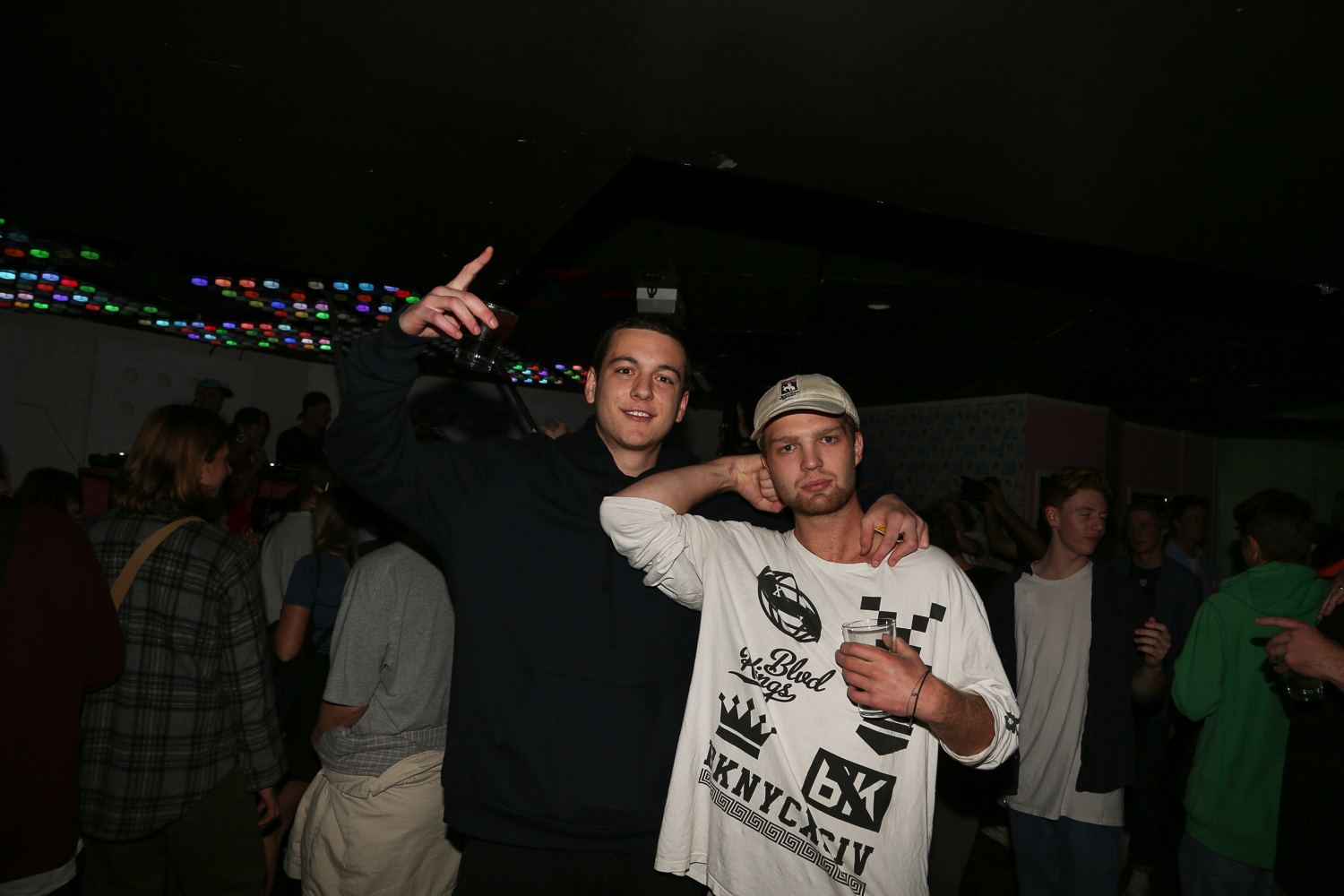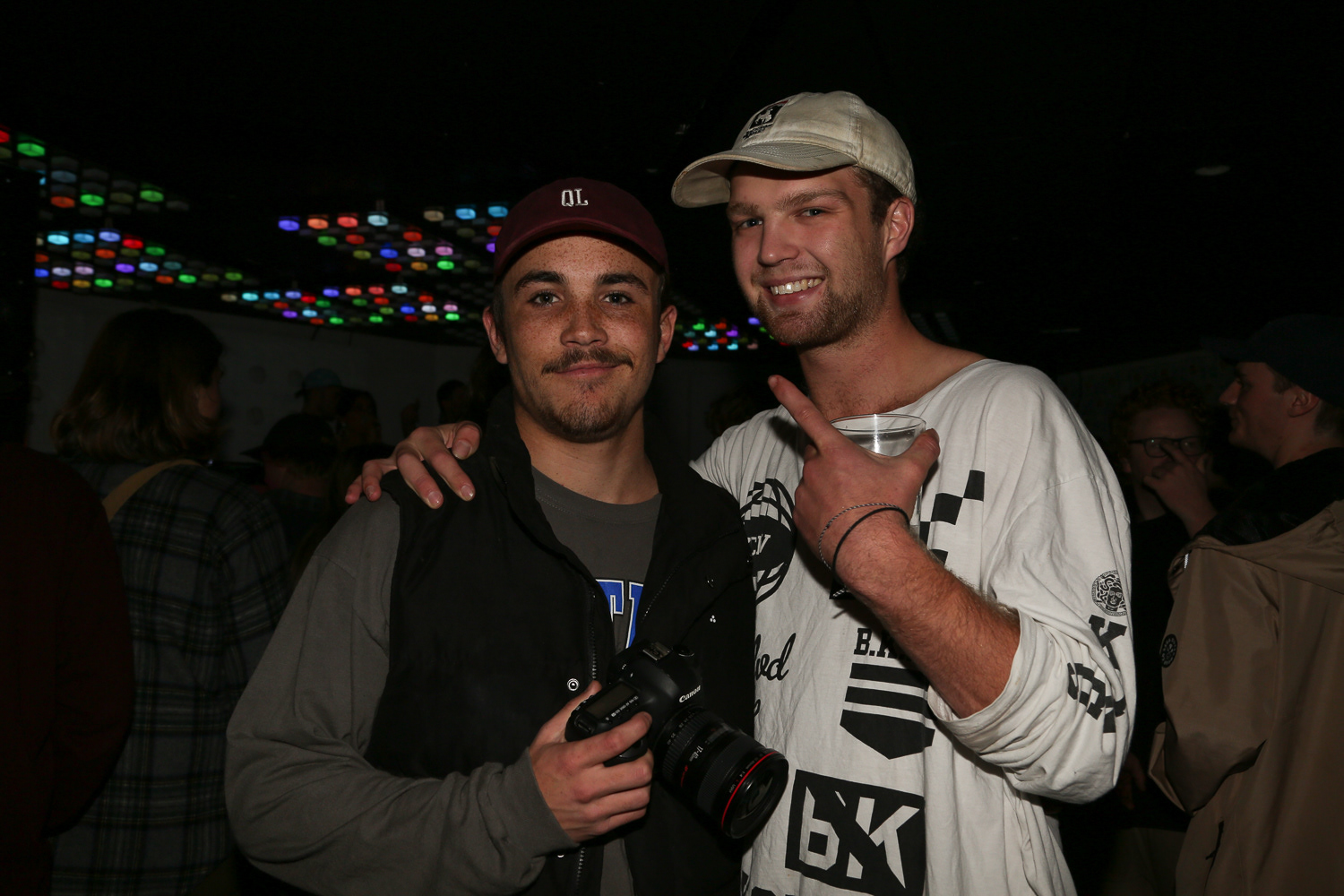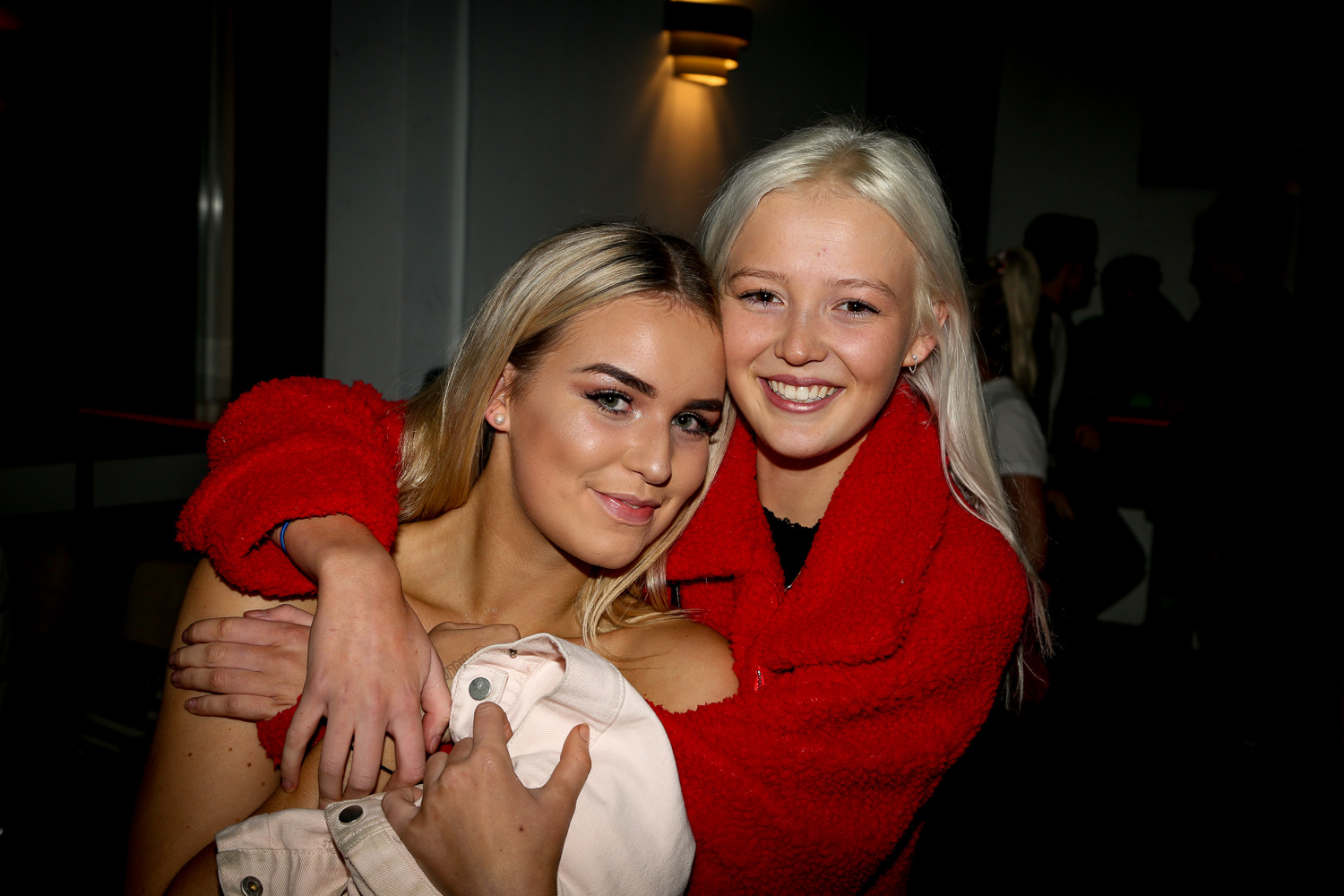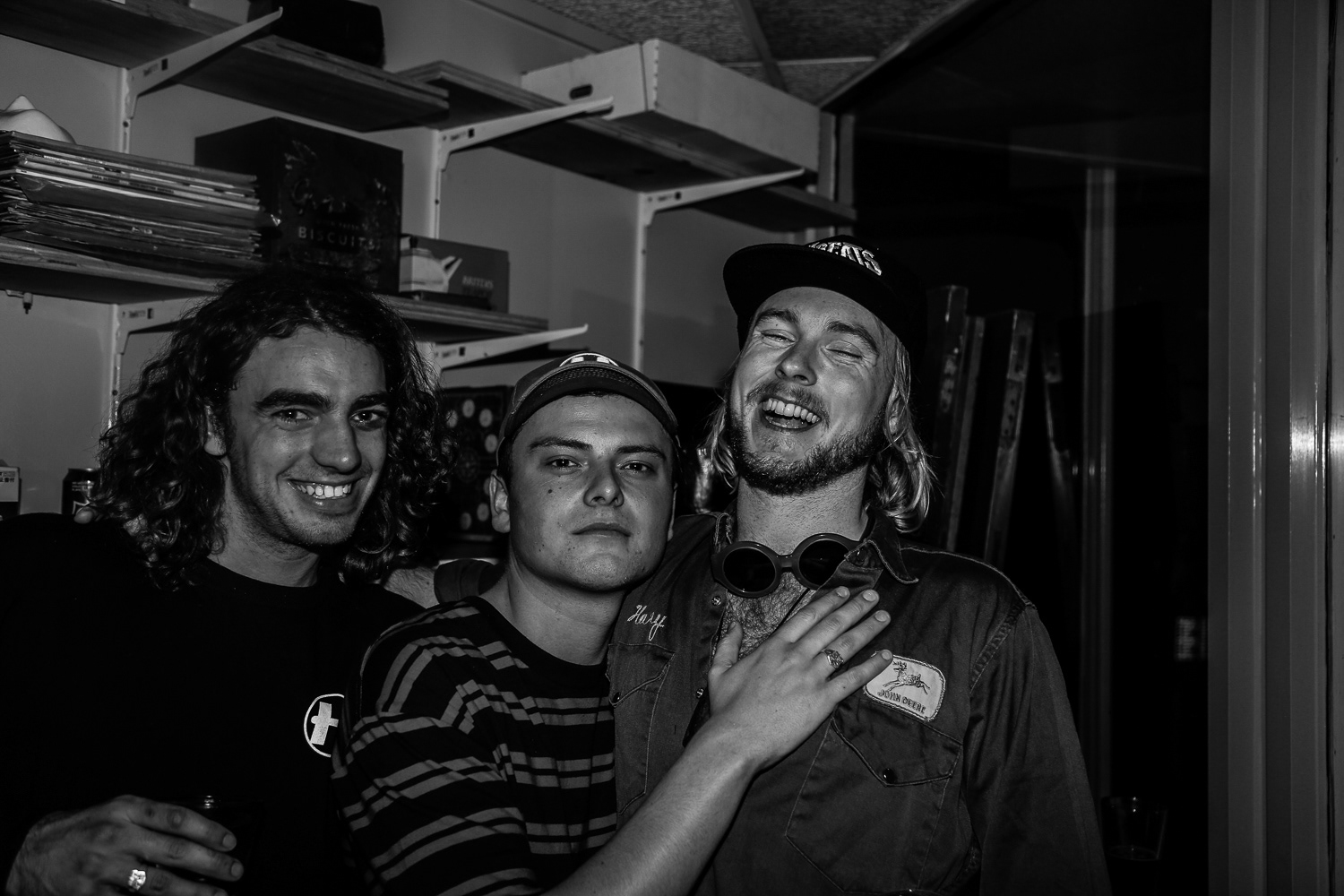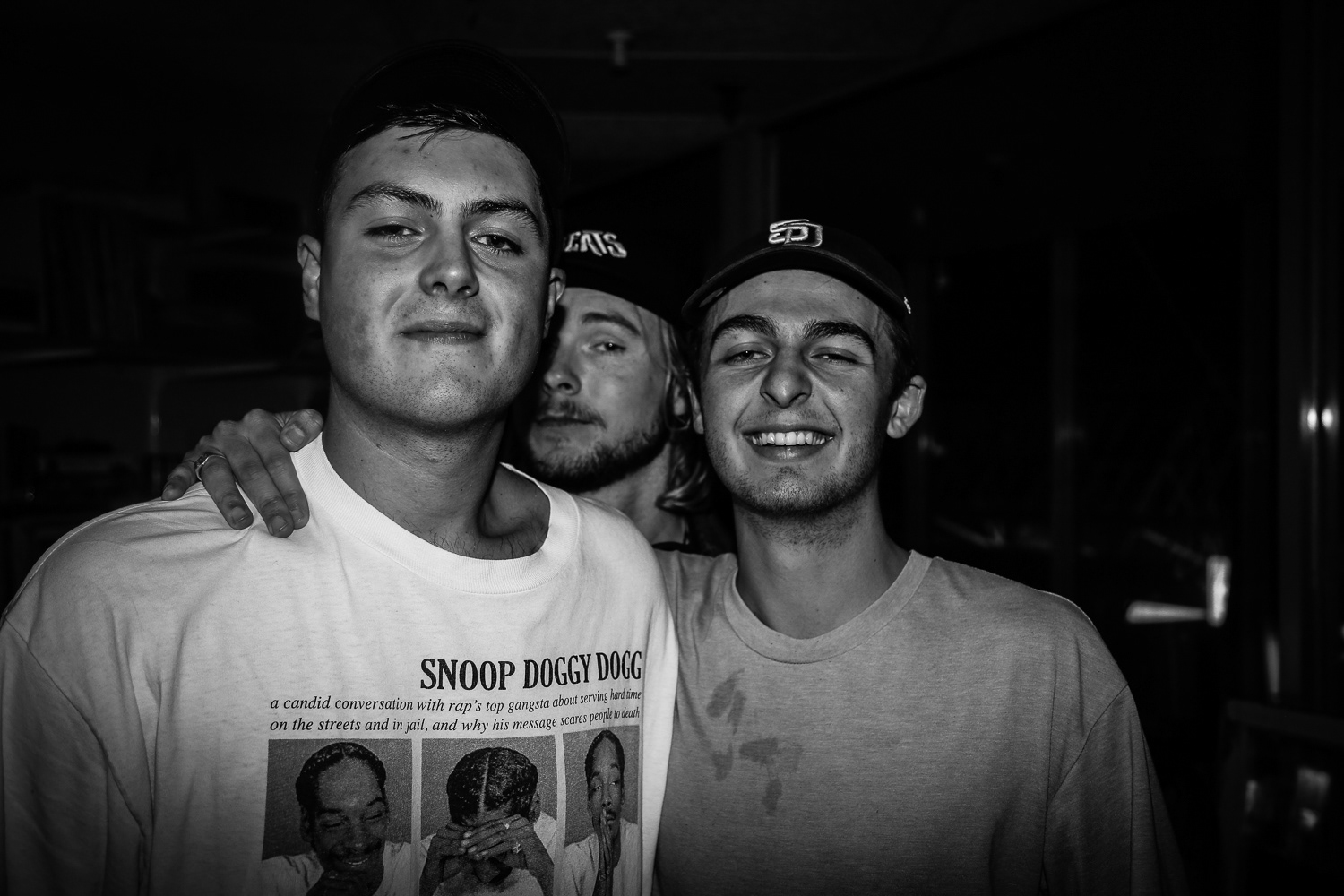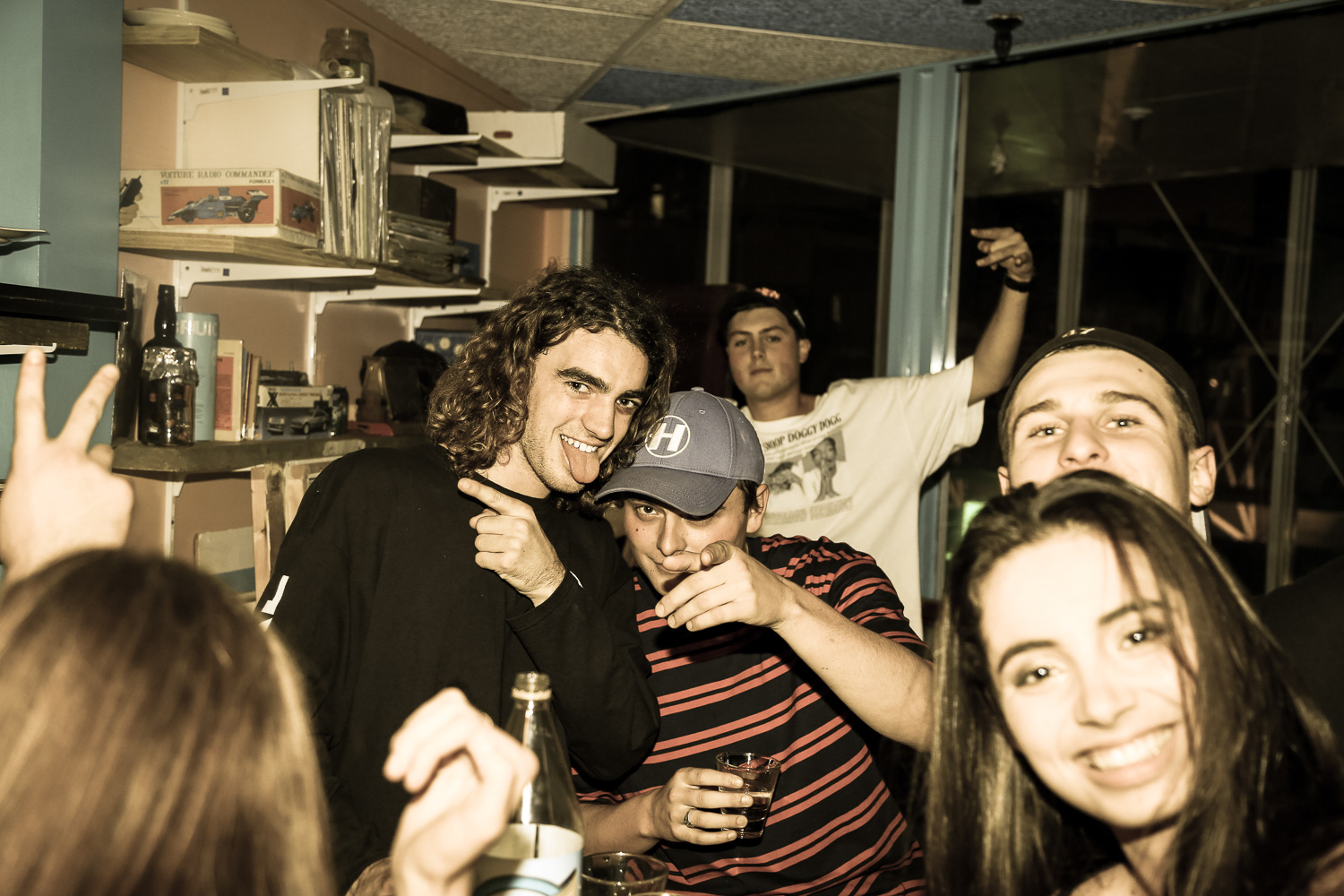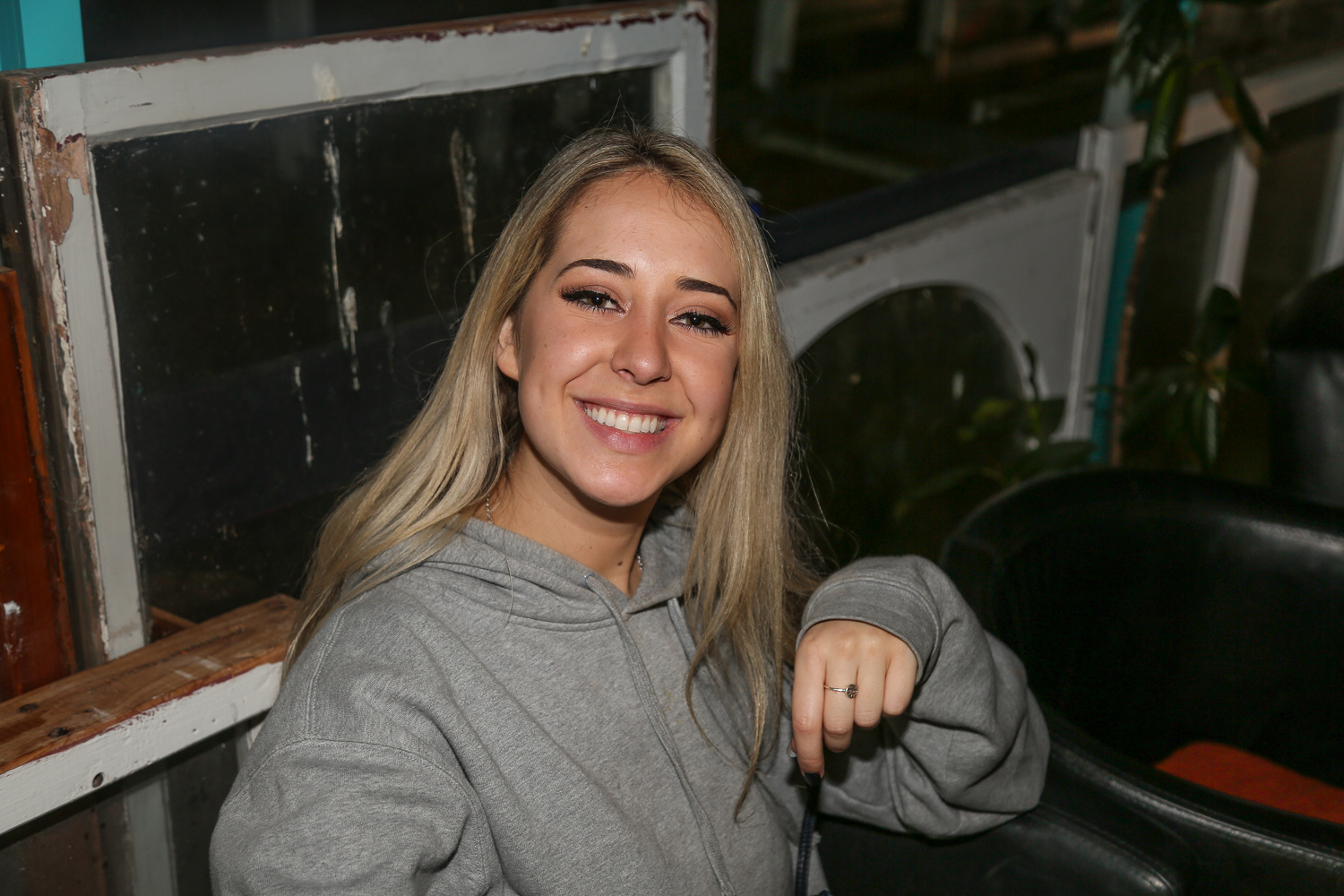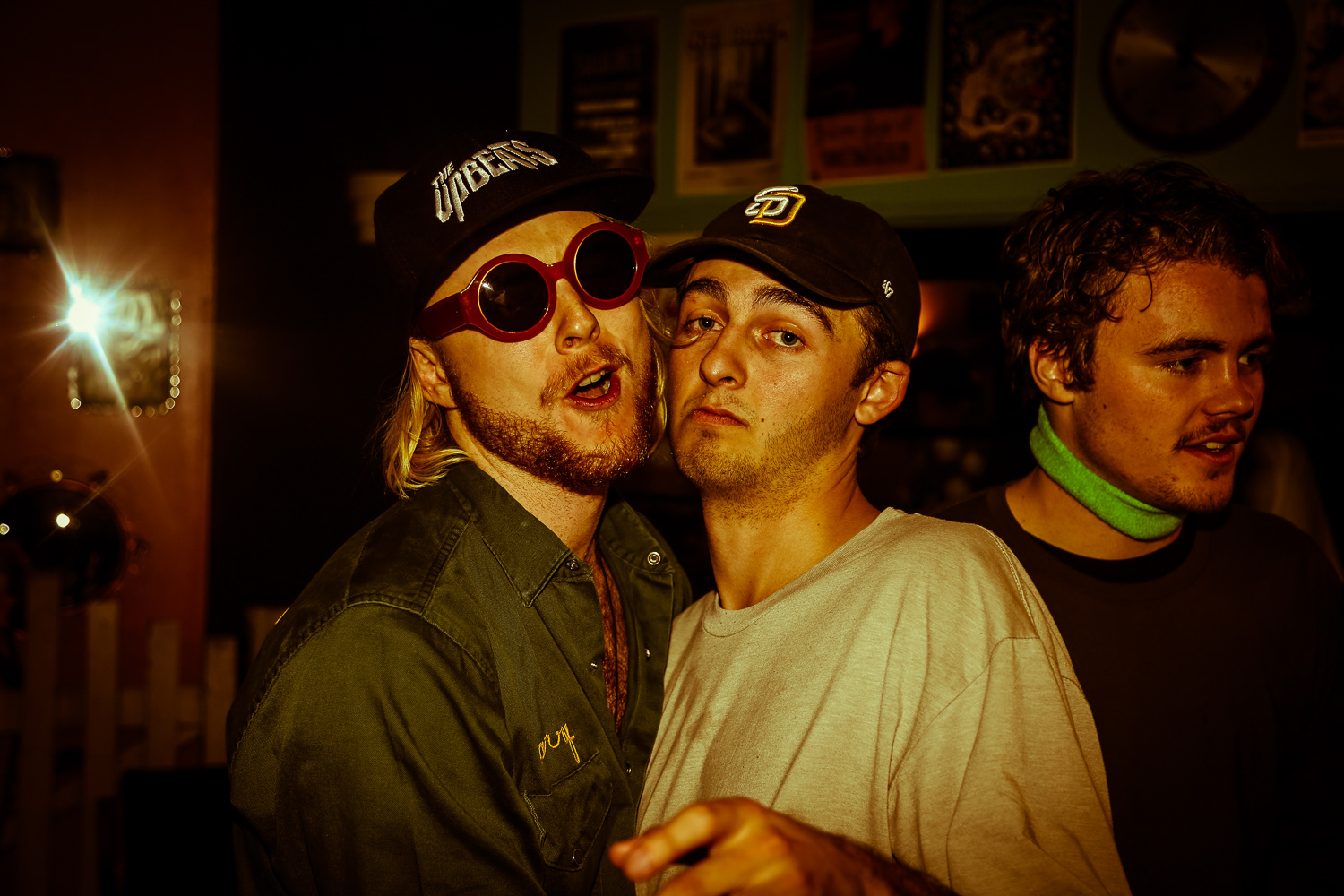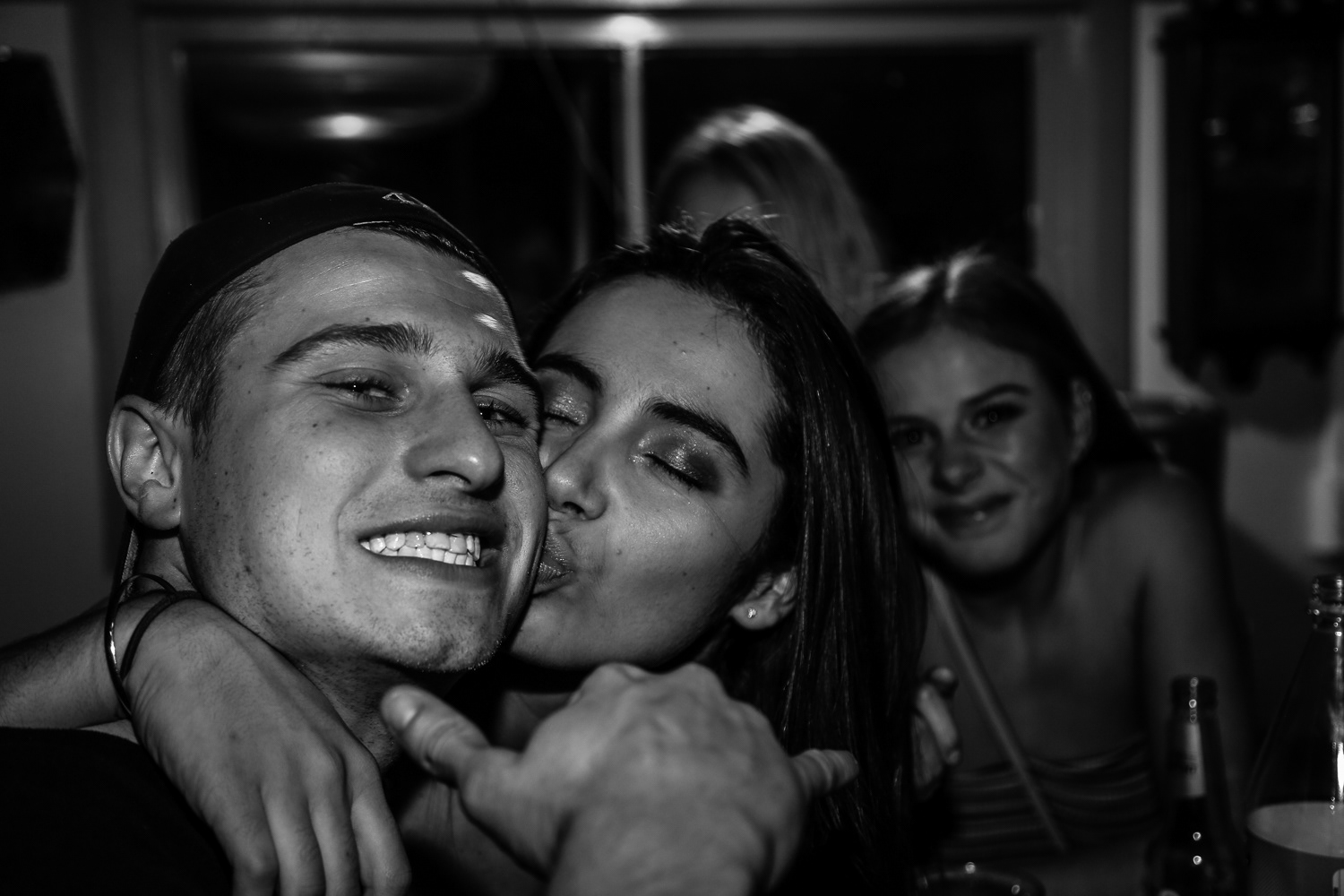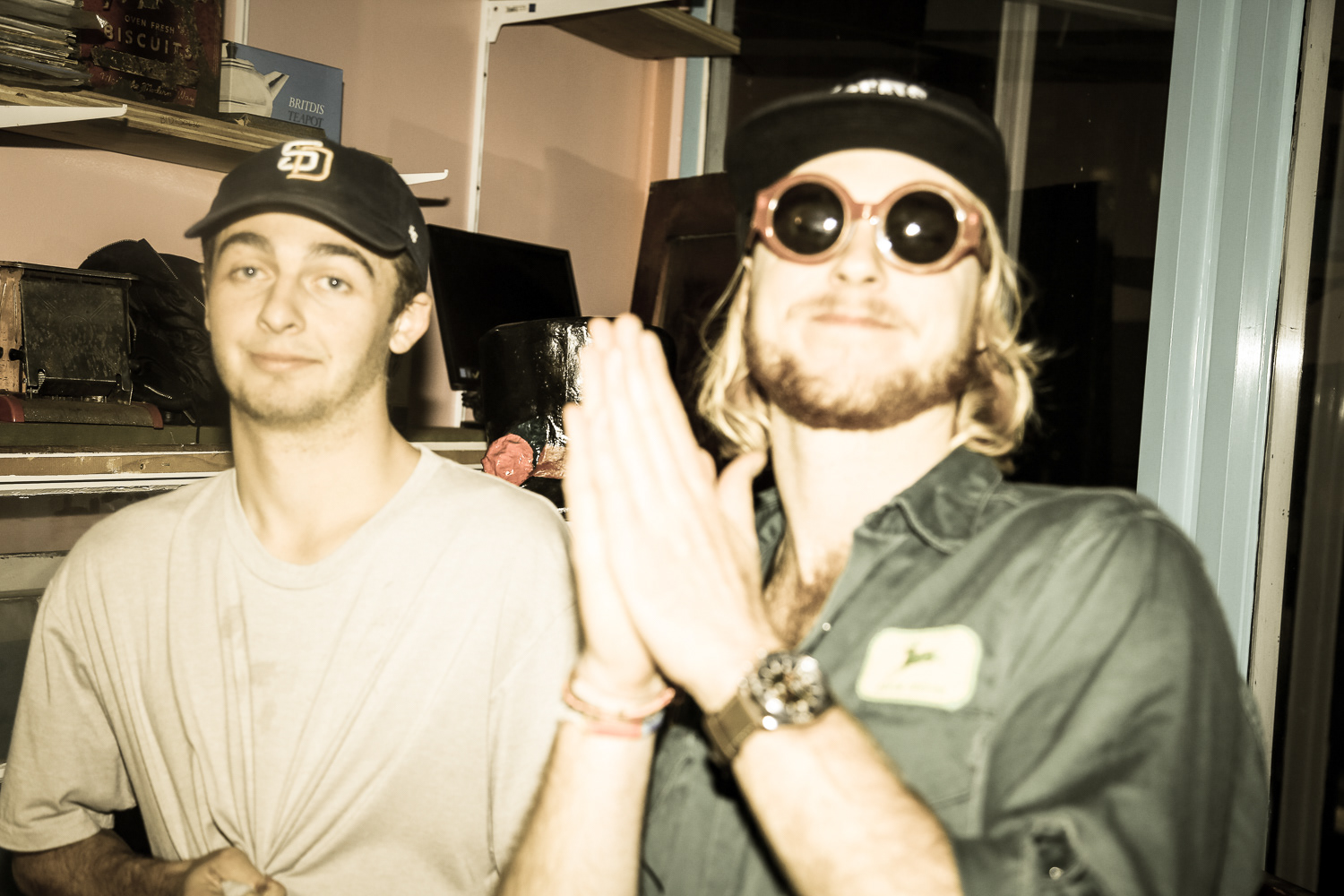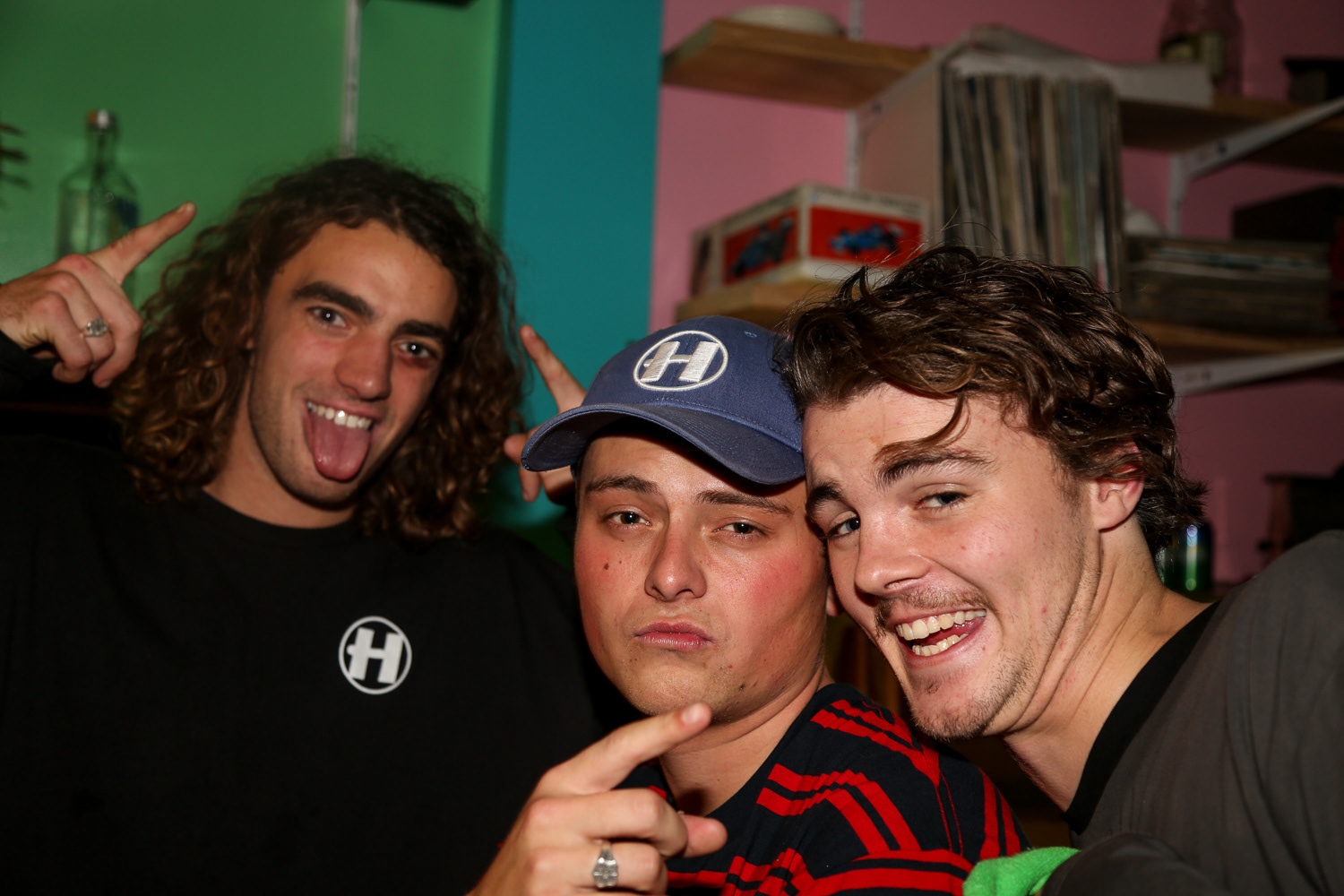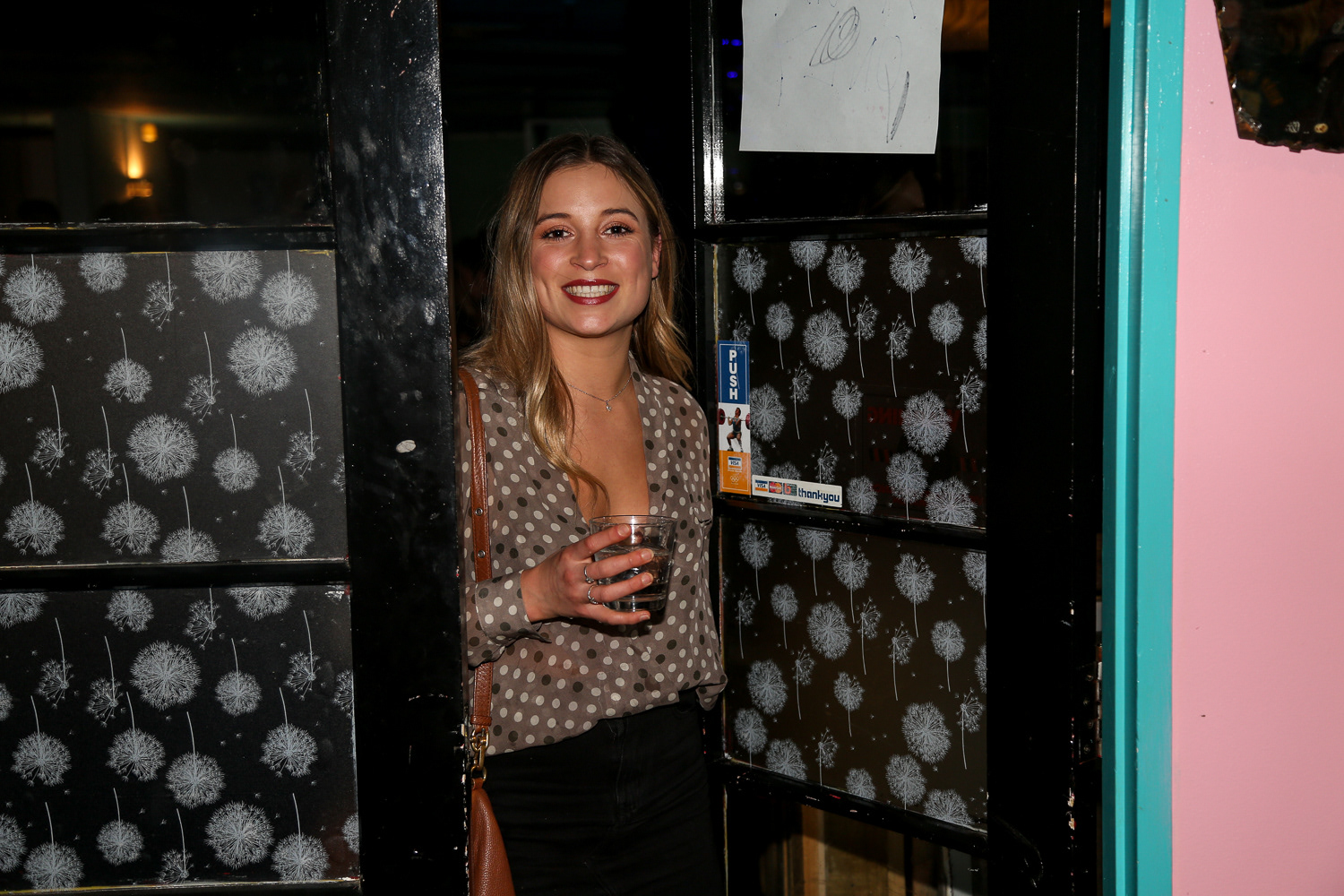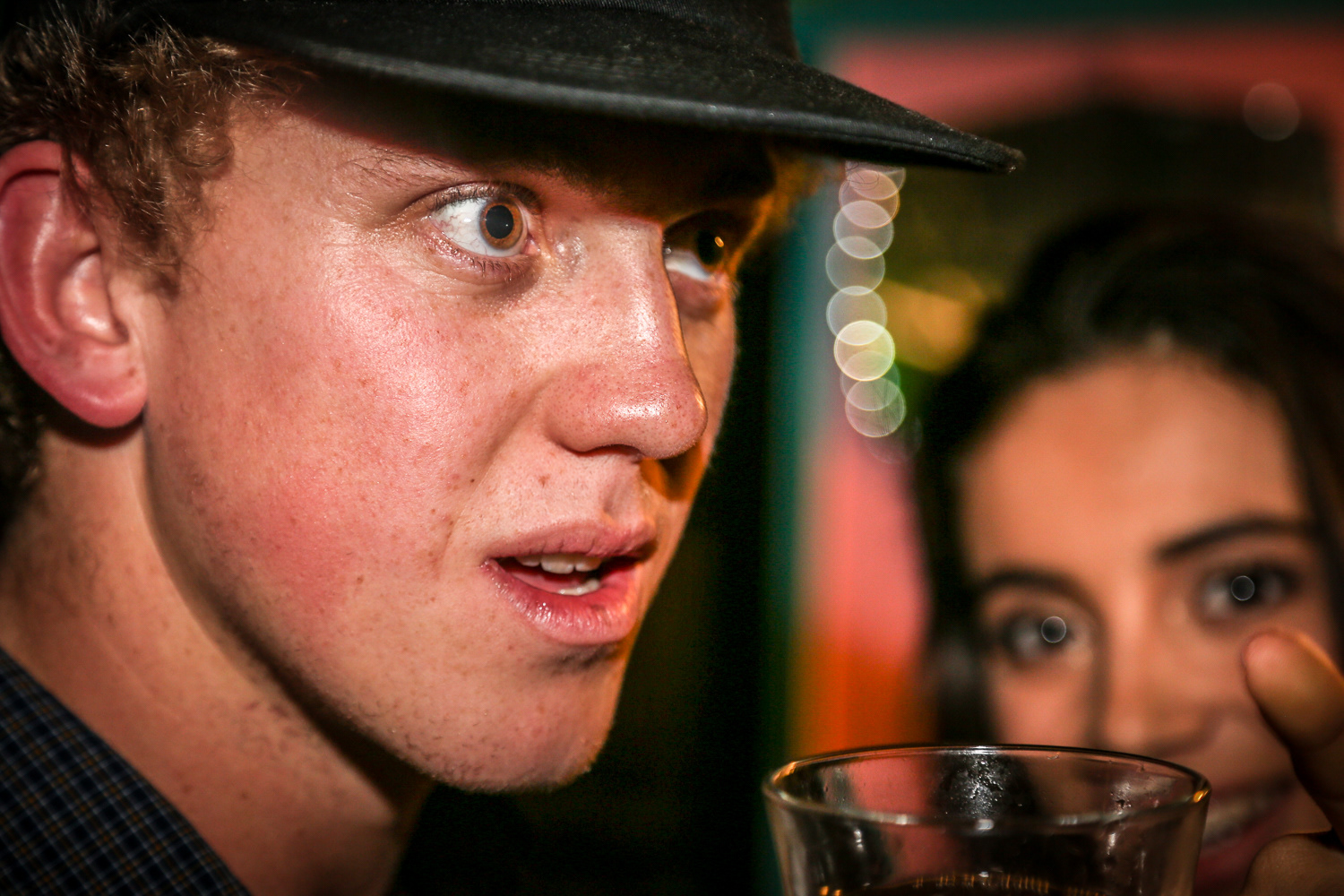 Dislocate (Hamish Todd) having a vision into the future.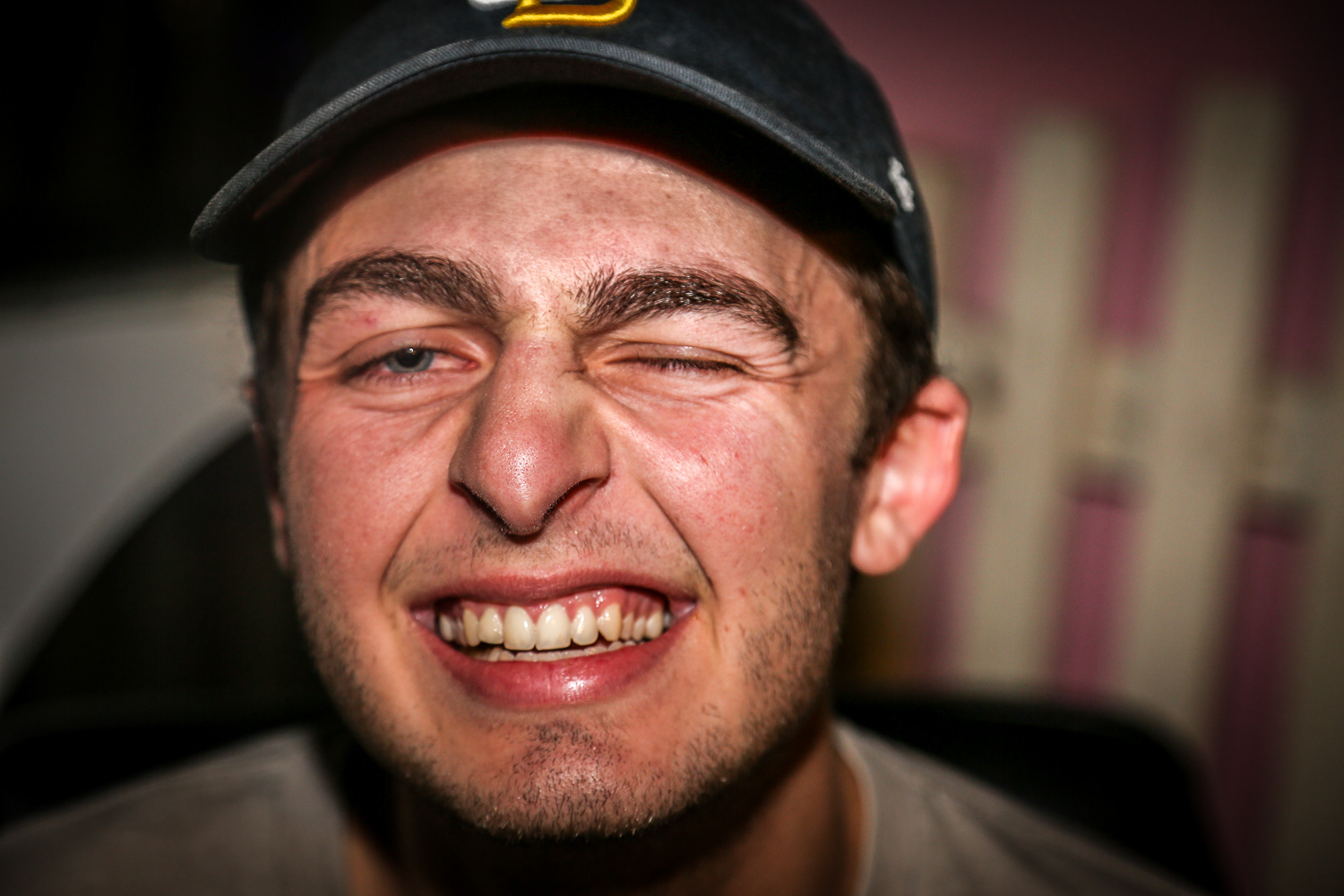 Up close and personal with Whatnall.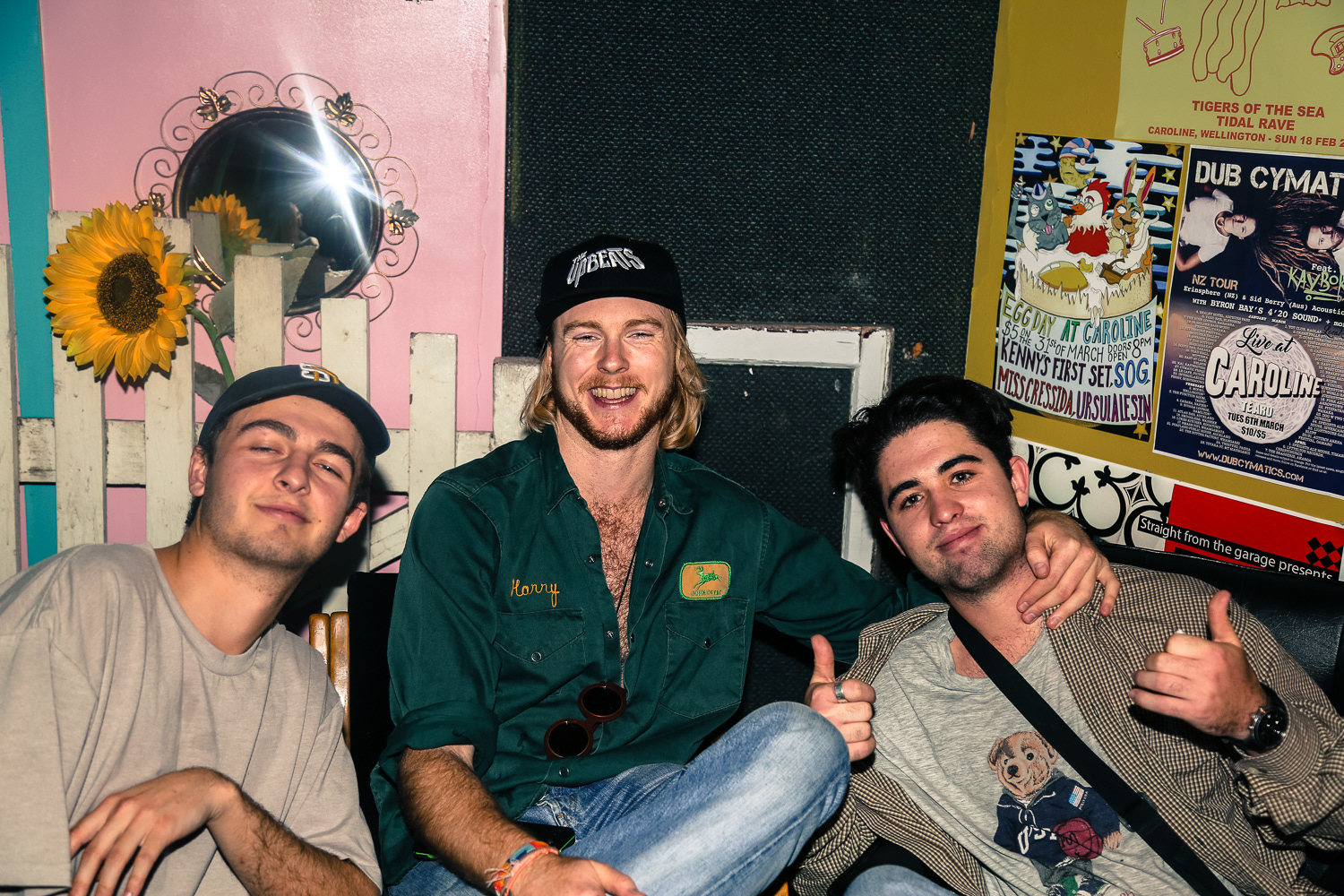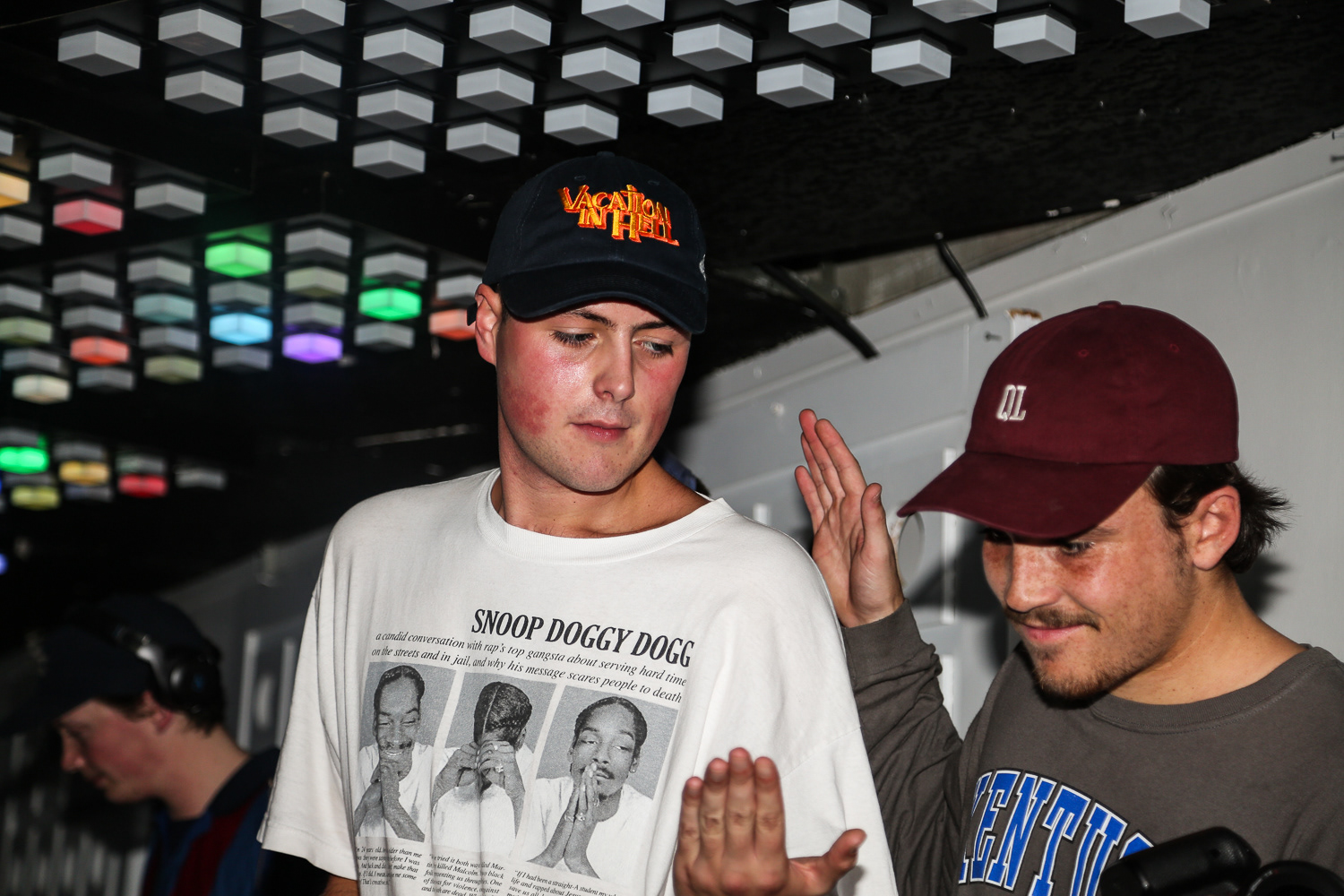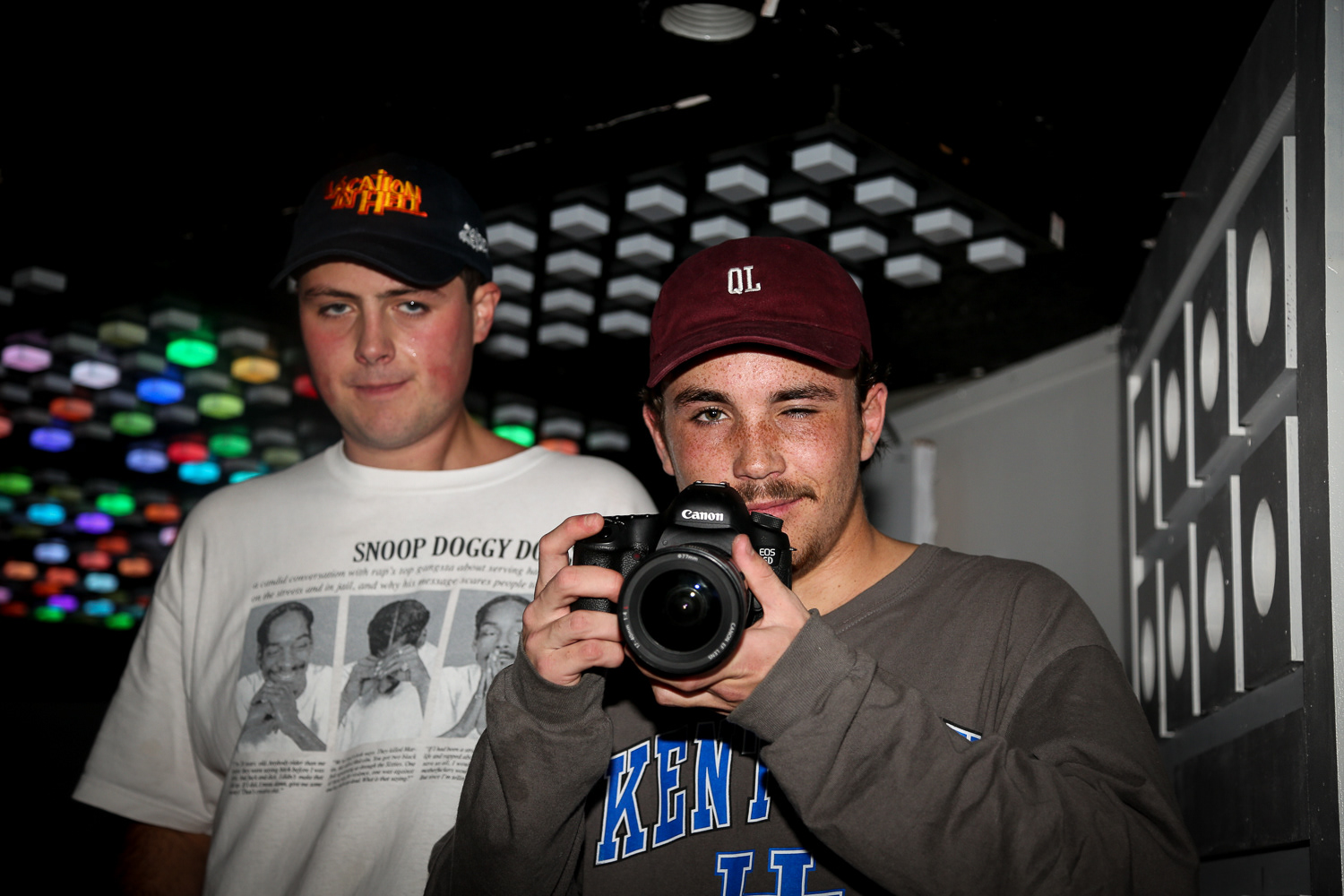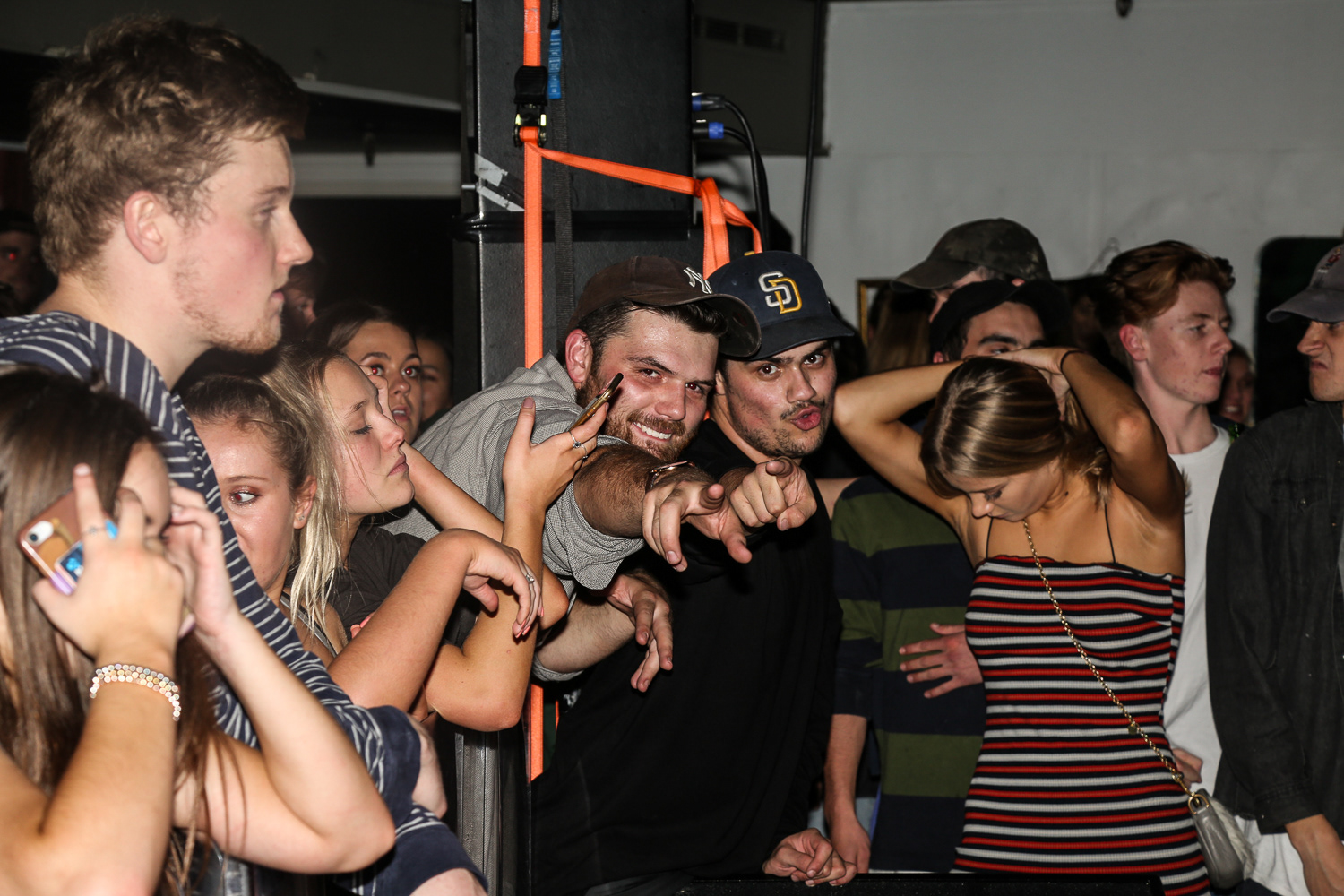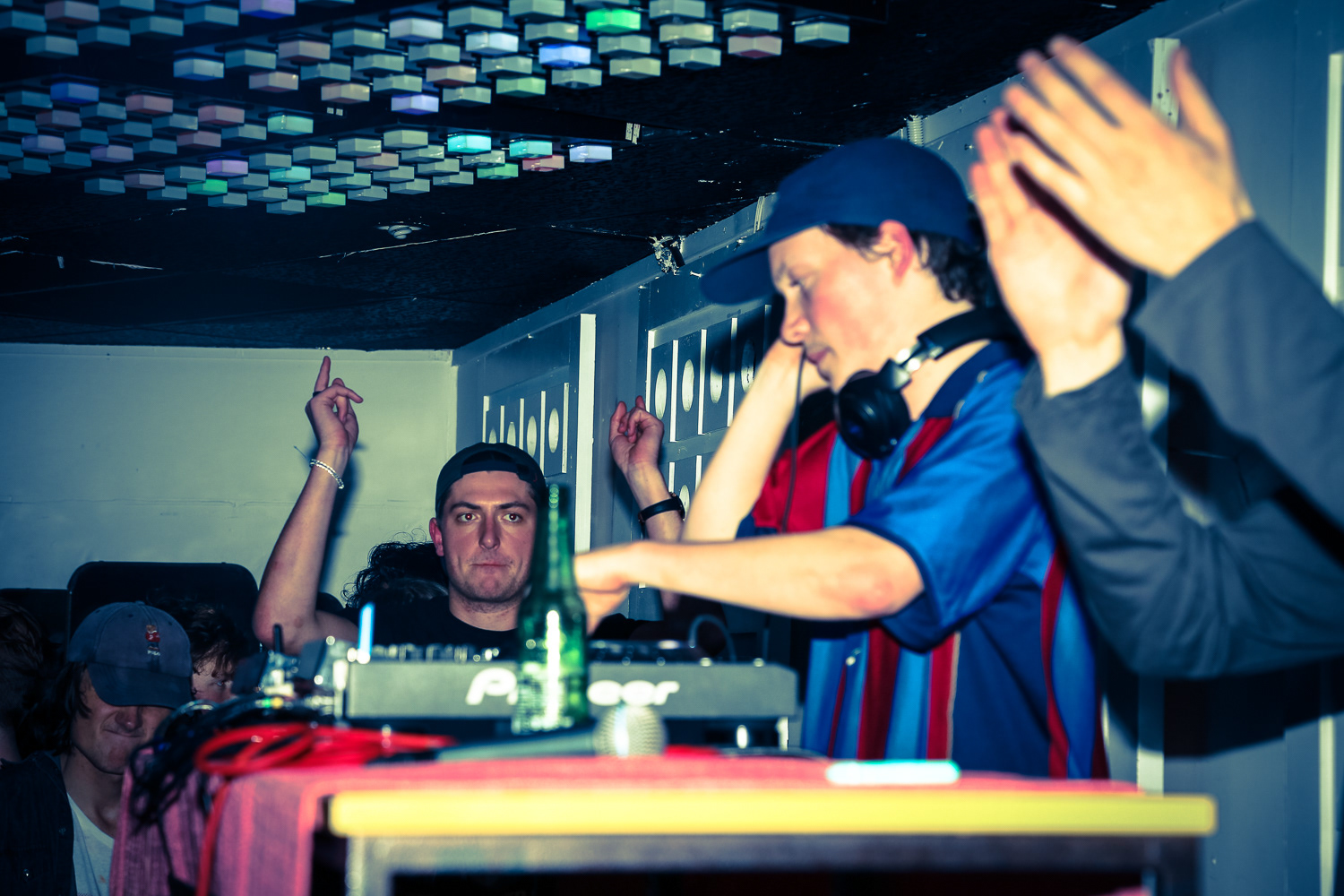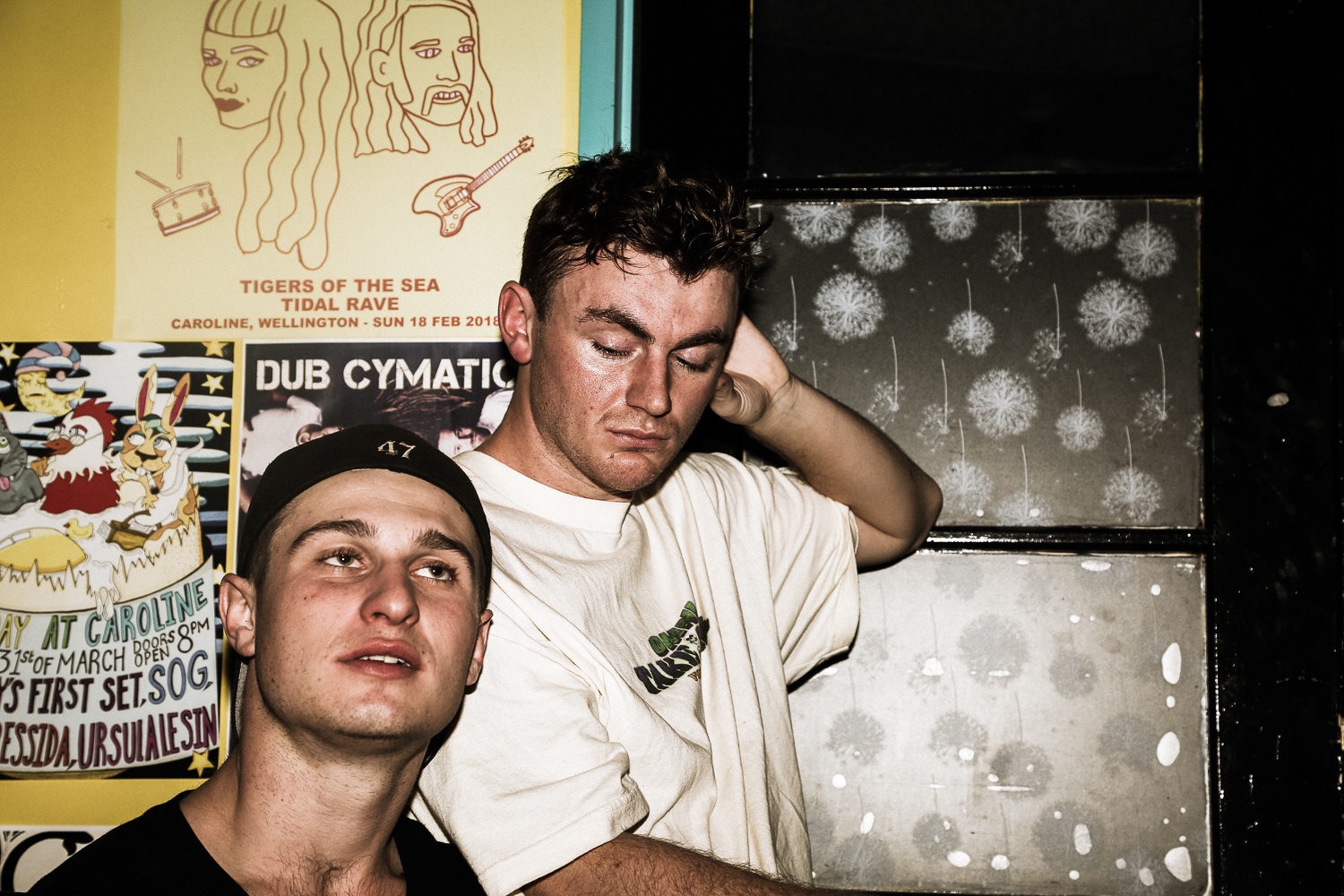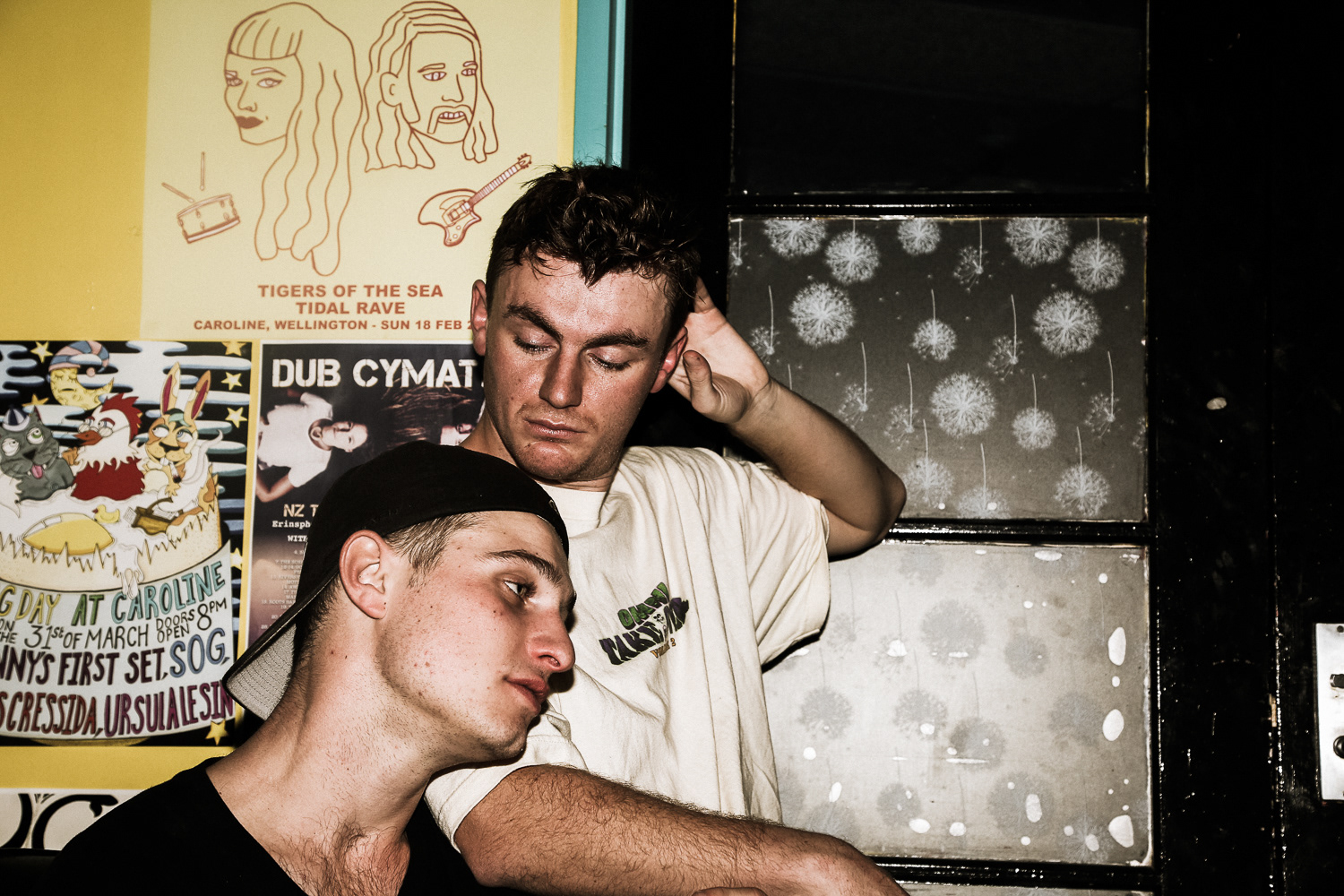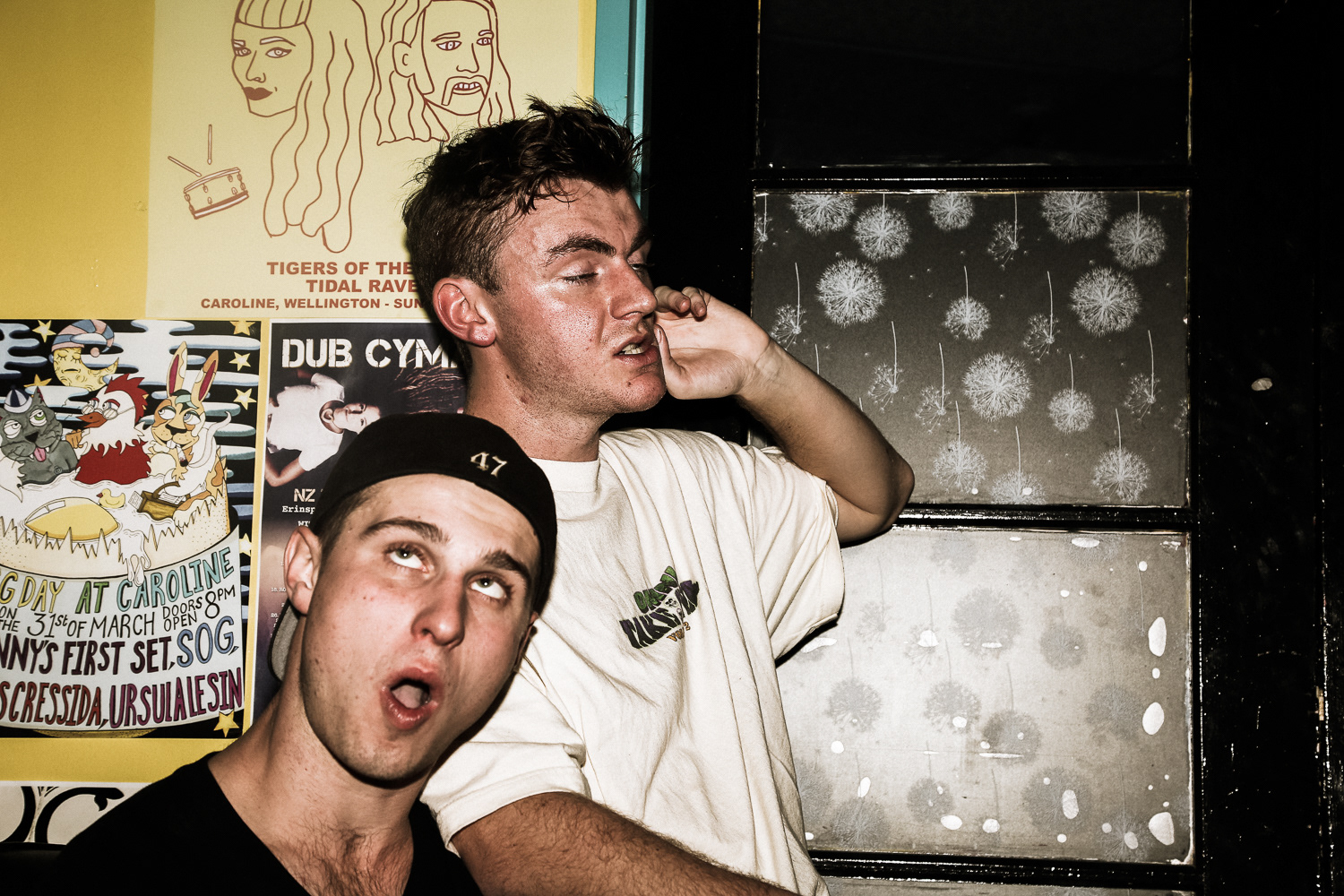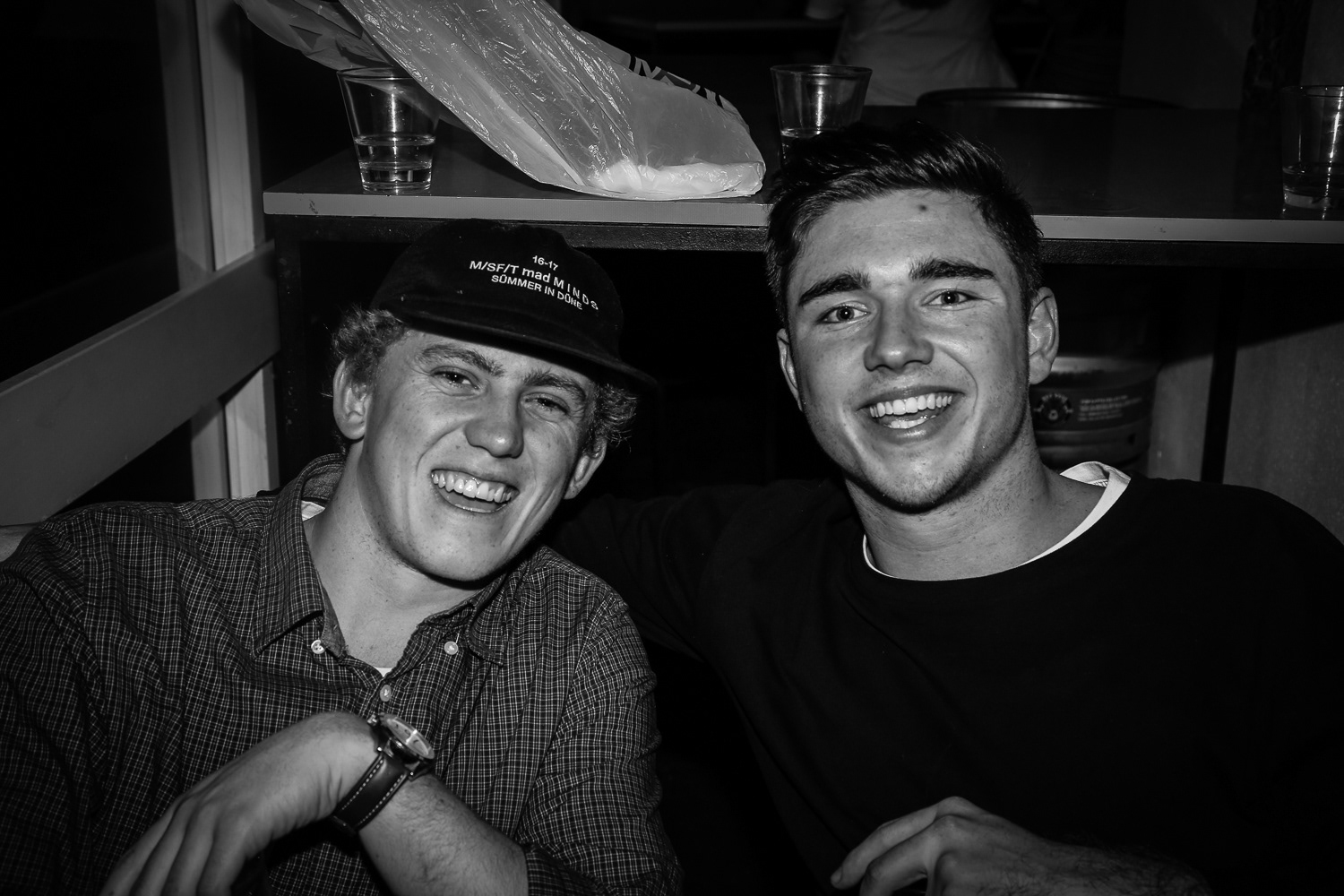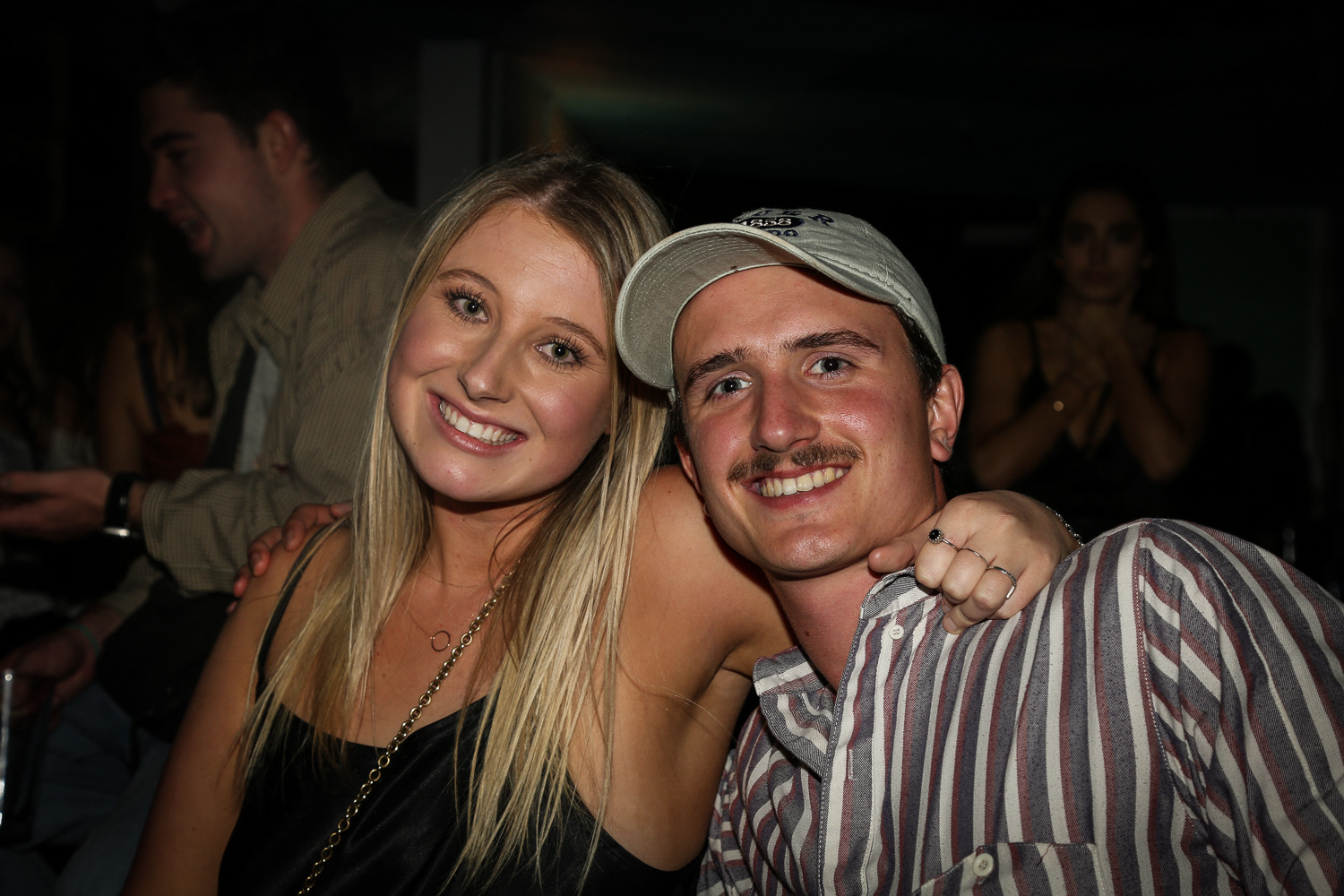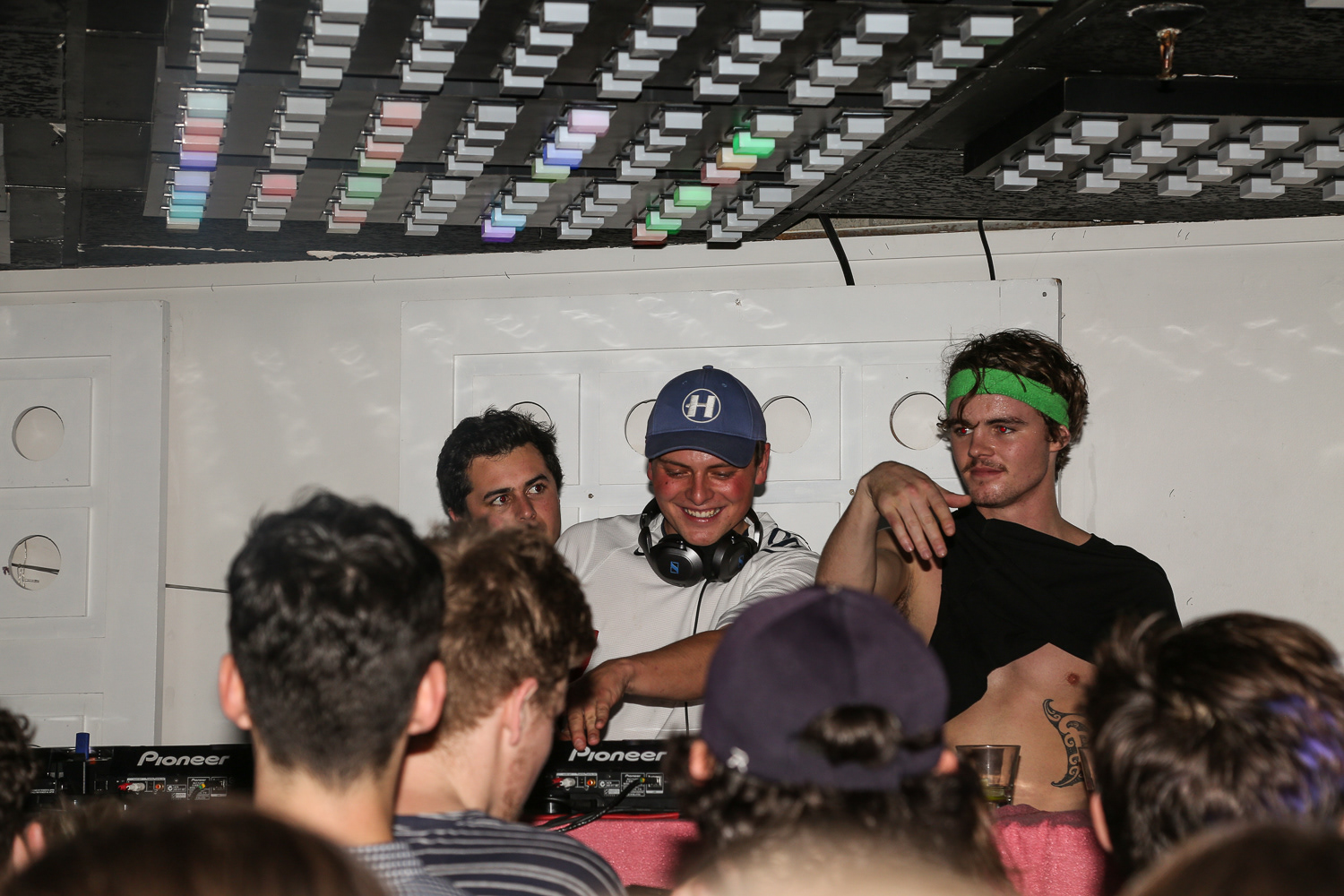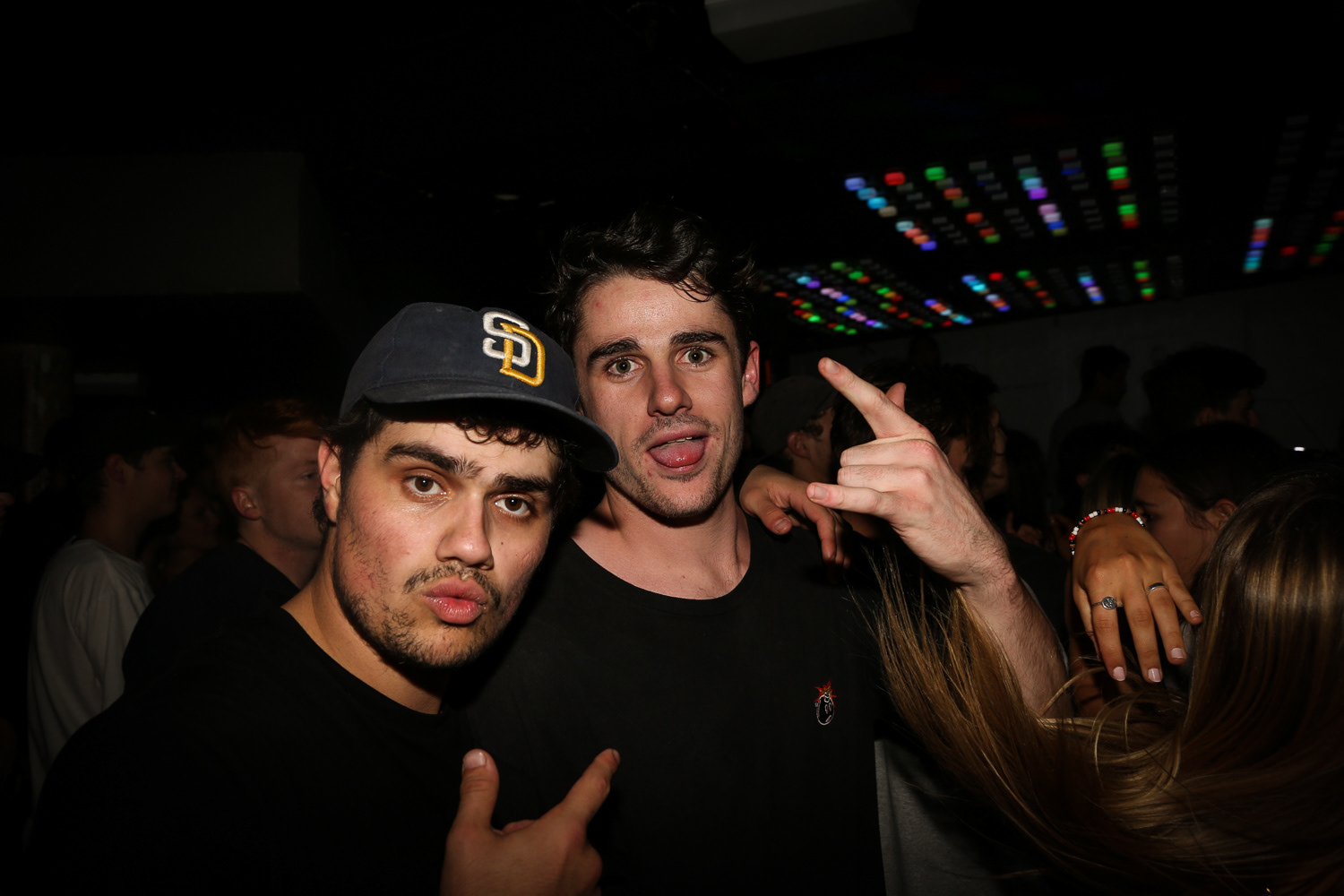 While for some the night was taking its toll, the night owls were only just getting started.